Sometimes it feels like you can't make much of a difference. You may be working hard but you aren't yet accomplishing your goal.
I've had my own website now for almost two years. Just about every day I am up at 6 am to schedule my social media posts and for the rest of the day I'm tied to my computer. I have some wonderful, loyal readers and I really appreciate them. They retweet, share and like my posts on Twitter and Facebook. I really appreciate that too.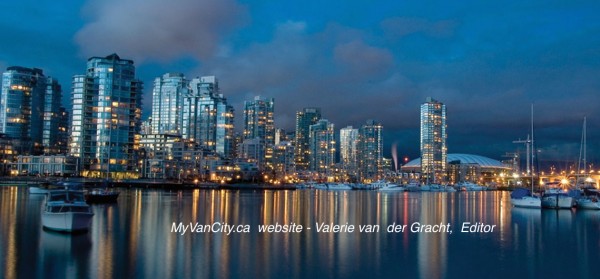 Last year I was thrilled to be asked by Marc Smith to participate in #30 Day Adventures #30DaysofKindness initiative. My only reservation was what could one person possibly do that would be big enough and important enough to be part of #30 Days of Kindness.
I spent some time trying to come up with a grandiose activity that I could be involved in. Like what you may ask? Well I couldn't think of anything and I was getting very agitated. What on earth could I do? It was time for some serious reflection.
I decided some "spring like" purging would take my mind off my concerns. I hit my closet with a vengeance and you know by the time I was finished I had a big pile of clothes, both mine and hubby's, that were perfectly good but either not the right size or we were just not wearing them anymore. So I bundled them up and loaded my car. Then I started to think about whether maybe my friends and neighbours might also have good clothing they could also donate. I was right and by the time I was finished I had about six huge bags of clothing.
Next step, a trip to Vancouver to donate the clothing via the Opus Hotel who were running a clothing drive to benefit Covenant House. 
So you would think that this year, 2015, I would have lots of time to come up with an even bigger way to participate in #30 Days of Kindness. No, I experienced the same angst. Maybe more so because I had thought I had some possibilities but for reasons beyond my control they didn't work out. This is to tell you that sometimes your offers are rejected for good reasons, it may feel a little hurtful but that's just the way it is. 
Living only part time in Vancouver means when I'm in town I am working extra hard and spend most of everyday on my computer. From time to time I am invited to attend an event that I have helped to promote. I always appreciate the thanks and recognition I receive from these thoughtful PR professionals and their clients.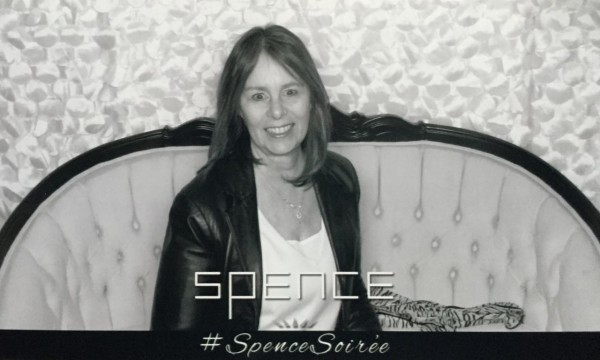 Recently I was invited to attend a soirée at Spence Diamonds on Burrard Street in Vancouver. It was a delightful evening. At the conclusion of the evening I received a thank you gift from Jelly Marketing and Spence Diamonds.
What was that gift? It was a wonderful gift that I was happy to receive and promptly give away. Spence Diamonds had arranged for everyone who attended the #SpenceSoirée to receive  a little extra Christmas cheer in their swag bag in the form of a charitable donation from Chimp. Chimp is built on a simple idea — to empower people's personal giving choices and to simplify the process. 

I was able to make a modest donation of charitable dollars to give to the Canadian charity of my choice, provided by Spence Diamonds. My act of Kindness is to assign my charitable dollars to Covenant House Vancouver. Convenant House helps homeless, lost and afraid, youth, to find sanctuary and a brighter future.
I would like to thank Marc for inviting me to participate in a small way this year and a big thank you to Spence Diamonds for their generosity. 
There was a good turnout at the #SpenceSoirée and through their generous gesture a lot of charitable dollars will be given this year. Sometimes kindness is an unexpected gift you receive that can grow exponentially.

Throughout the year I donate to my favourite charities, Salvation Army, BC SPCA, Covenant House among others. Some on occasion, others on a monthly basis. It's a small way to give back. I donate annually to my Book Club who give the money to an inner city elementary school to buy books for the students. My Christmas Open House means there are always snacks, chocolates and goodies leftover that I pack up to donate to our area's women's shelter. The women's shelter is always in need so when I travel the complimentary toiletries are saved to donate. Our neighbourhood holds a big garage sale and we all provide the "new to you" items to sell, the proceeds benefit a local transition house. 
These are just a few ideas of the small acts of kindness that can have an impact on the lives of others. No donation is ever too small.
Facebook: My Van City
Twitter: MyVanCity
Instagram: myvancityca