Travel – It's been said it's the journey not the destination but when you're talking about the Taste of Tulalip it's both.
I always enjoy the trip when I travel to and from Tulalip Resort Casino. Washington State is scattered with small, interesting towns.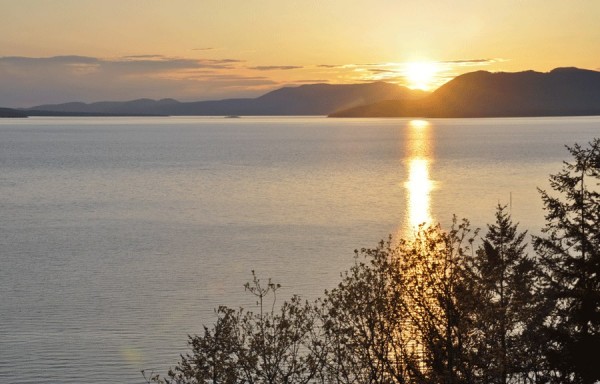 I've written previously about some of the "stop worthy" places on our travel down and back from Vancouver. Edison, the locals tell me once a place with only two bars where everyone went to drink, no more, now dotted with adorable second hand shops, galleries, and purportedly a fantastic bakery with a baker trained in France. Just around the corner in a rustic old barn there is a cheese producer and you can stop in for a sampling if the little sandwich sign is out. A quaint looking seafood shack I've yet to try.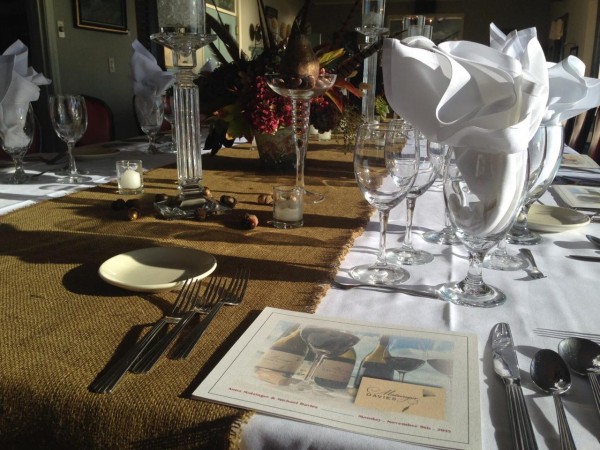 Chuckanut Drive is the scenic route with two of my favourite local spots to grab a snack or a full dining experience. Chuckanut Manor has been there forever it seems and has a super Sunday buffet and in high, or holiday season, a weekend dinner buffet. Not much farther north is the Oyster Bar. Another long time institution with great views, yummy local seafood and one of the most extensive wine lists ever.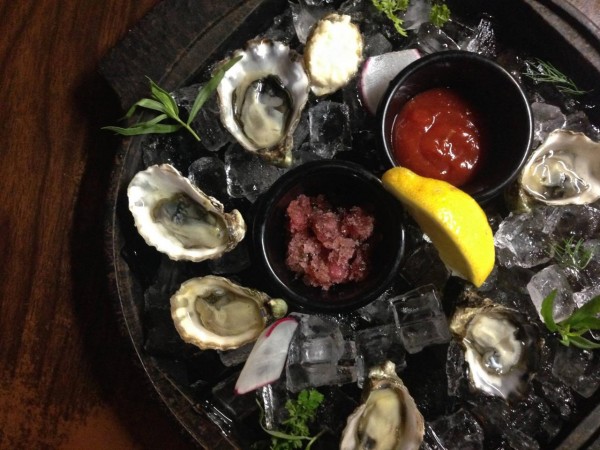 This year my go to place was Mount Vernon. A former rail town with adorable streets filled with fun shops and some very hot foodie spots. The perfect stop for a little walkabout after a morning of car travel.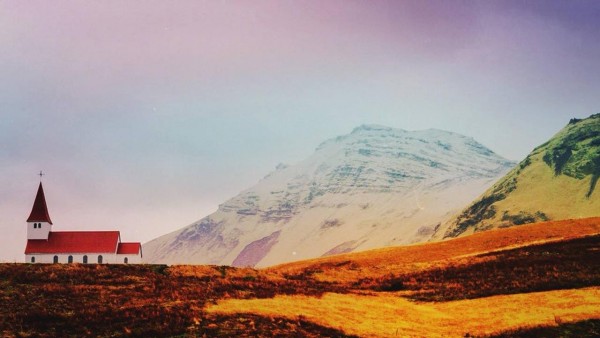 No trip south is complete without a tour of La Conner. You will find everything from wine shops to fine dining establishments. Shopping is a big attraction with oodles of stores for babies to grandmas and some incredible flea markets and second hand stores. Stop off for a pastry and coffee, or a full out American breakfast at Calico Cupboard Cafe and Bakery. The area is dotted with cozy bed & breakfast choices and quaint shoreline hotels. Stop in and stay awhile.
I had a fabulous time this year and can't wait to share my experience.  Tulalip is all about the food and wonderful Washington wines. So for all the scoop on my latest visit to Taste of Tulalip 2015 look for #WineWednesday and #TasteofThursday for my reviews.
Pics courtesy: Mount Vernon/Chuckanut Manor/Oyster Bar Facebook