Looking for a date idea for Valentine's Day? Cupid knows it well, you can never go wrong with a little something sweet. Faubourg Paris, Vancouver's trio of elegant boulangeries-pâtisseries makes for the perfect place for a romantic coffee date. Your loved one will appreciate the bright and stylish atmosphere of this Parisian gem as well as the decadent desserts and macarons.
This Valentine's Day, Ricardo Rosas, head pastry chef at Faubourg carefully crafted a scrumptious line of romantic treats that are sure to impress your date.
Macaron Heart
A delicate heart-shaped macaron filled with dark chocolate mousse, a salted caramel centre and fresh raspberries. $7.50
Valentine's Day Pastry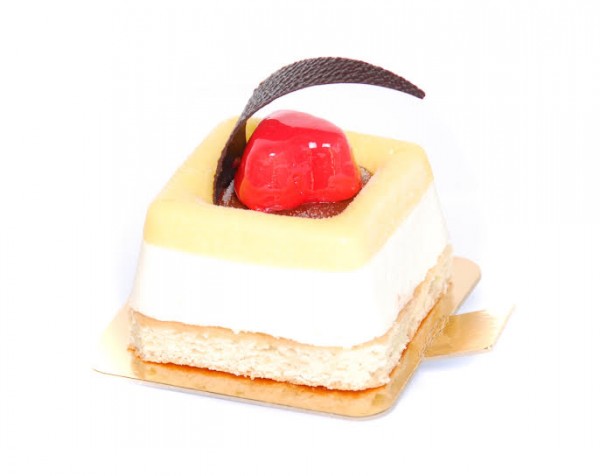 A pineapple mousse and passionfruit curd over a vanillla sponge cake, finished with a raspberry mousse heart over chocolate crémeux. $6.50
Linzer Cookie
This heart shaped linzer cookie filled with house-made raspberry marmelade and finished with icing sugar is another staple of European tradition. $2.95
Raspberry Rose and Strawberry Blackpepper Macaron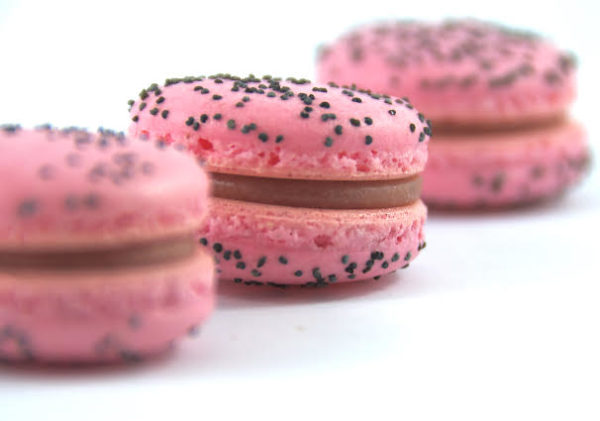 These two macaron flavours are our Valentine's Day picks because everybody likes a little pink treat to celebrate their love. Box of 9 $18.00 Box of 18 $36.00.
Valentines'Day specials will be available from February 12th to 14th at all three Faubourg locations in Kerrisdale (2156 West 41st Avenue, Vancouver), Downtown (769 Hornby Street, Vancouver) and West Vancouver (792 Main Street, Park Royal South, West Vancouver).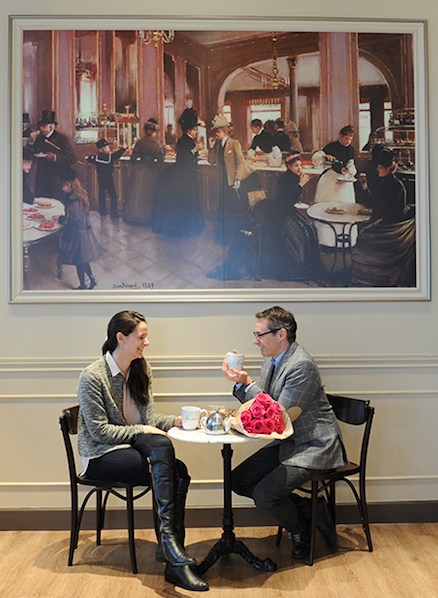 As another option, treat your sweetheart to a Pink Afternoon Tea, available at Faubourg Kerrisdale only. The Afternoon Tea is designed to be an extra special indulgence offered in the tranquillity of a chic and contemporary dining room. Cozy up with a hot drink and gourmet treats and enjoy the magic of this special moment with your one and only. Vive l'amour!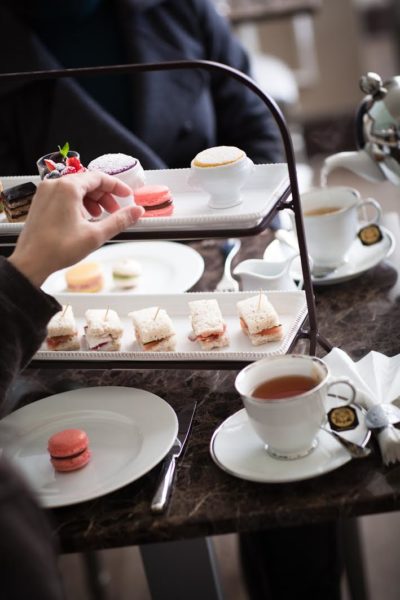 Book your table today at reservation@nullfaubourg.com
About Faubourg Paris: Faubourg Paris, Vancouver's answer to Parisian elegance and decadent gastronomic adventures, caters to sophisticated gourmands and amateur epicures alike. With an unwavering commitment to excellence, Faubourg offers chic, contemporary settings and artisanal delights rivalling the famous boulangerie pâtisseries of Paris. Continually pushing the boundaries of perfection, Faubourg strives to inspire guests to adopt the French philosophy of experimenting with new tastes, allowing themselves to be seduced by food and indulging in the pleasures that fine cuisine can bring. Experience a taste of the good life, from the Old World to the New, atwww.faubourg.com.