Auberge Vancouver Hotel's Favourite Under the Radar Places for a Cup of Tea In Downtown Vancouver
Although the Vancouver landscape is dotted with numerous Starbucks locations and there's no denying that we're well known for having a huge coffee culture, there's something about a soothing mid-afternoon cup of tea to escape the frenetic cacophony of downtown Vancouver. Here are Auberge Vancouver Hotel's top 5 picks for where to score a steaming cup of tea; raise your pinkies up!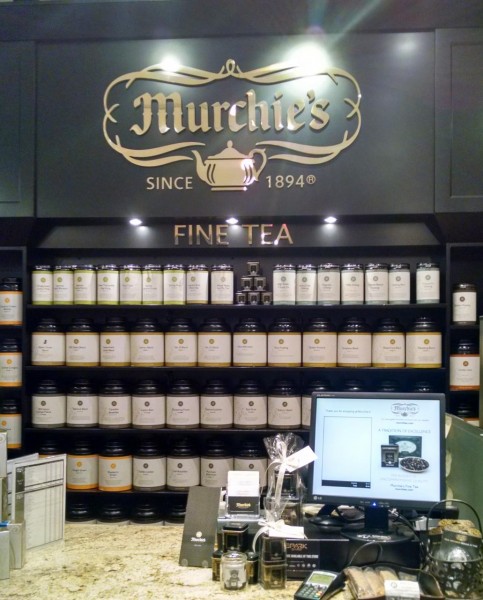 Murchie's  815 W Hastings St
The grand dame of tea and in business for over a hundred years with several shops in Vancouver, a cup of tea to go is available at this retail location, along with a large selection of blended loose leaf and bagged teas. Insider tip: Try the Diamond Jubilee blend for something rich and aromatic. Auberge guests: please show your key card packet and you'll receive 15% off all purchases.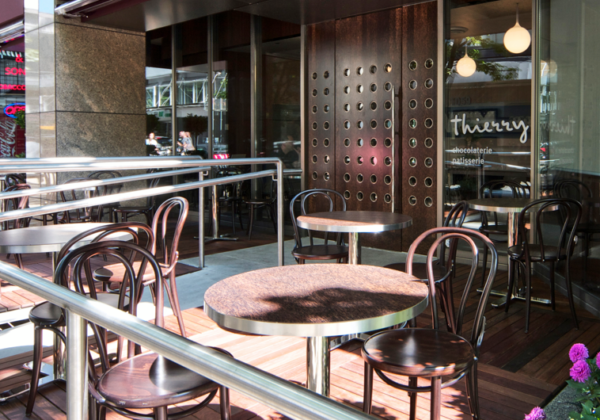 Thierry Patisserie 1059 Alberni St
Reminiscent of a modern European café with indoor seating as well as curbside tables in the heart of the downtown luxury shopping area, this pastry shop is full of delectable sweets including their famous macarons and other calorific creations. Insider tip: If you like Earl Grey tea, Thierry makes one of the city's best London Fogs; have a cup accompanied with a macaron.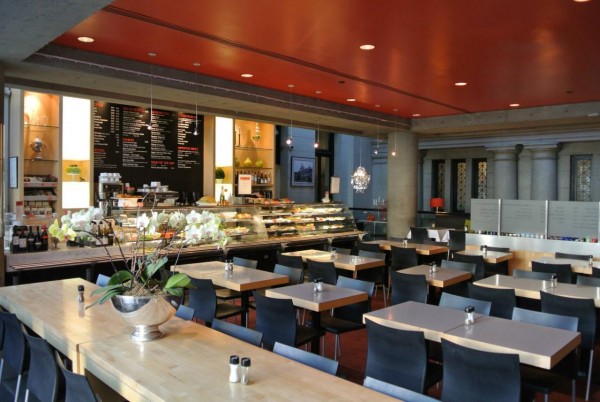 The Gallery Café 750 Hornby St.
If you're perusing the latest collection at The Vancouver Art Gallery, head up to the second floor to a lovely urban oasis; score an outside seat (weather permitting) in the patio under an umbrella and contemplate life with a full pot of tea!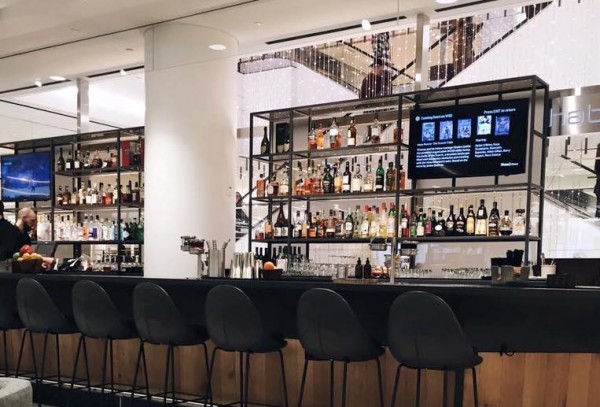 Bistro Verde 799 Robson St.
Located on the second floor of Nordstroms, this restaurant has it's own separate entrance off Howe St to accommodate it's patrons after store hours. They serve Mighty Leaf, a premium whole leaf, artisanal tea and it comes in a teapot, too. Insider tip: ask for a window seat to get a great view of The Vancouver Art Gallery as well as Robson Square.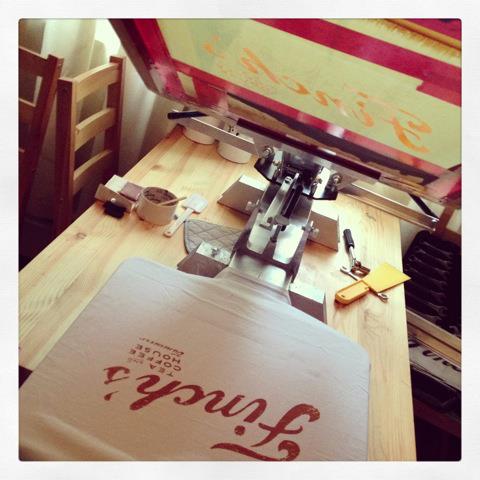 Finch's 353 W. Pender St.
Out and about exploring the Gastown neighbourhood? If you're craving some tea located nearby, try this cozy little rustic retreat serving some lovely pots of loose-leaf tea. Open for lunch, too.
Twitter: @aubergehotelvan
Facebook: Auberge Vancouver Hotel