According to Chinese tradition, not only do certain foods play an important role in the celebration of the Lunar New Year, they also have special significance. In order to ensure an awesomely auspicious dose of happiness, prosperity and good fortune in the Year of the Monkey (beginning February 8th), sample some of these foods to ring in a New Year filled with luck: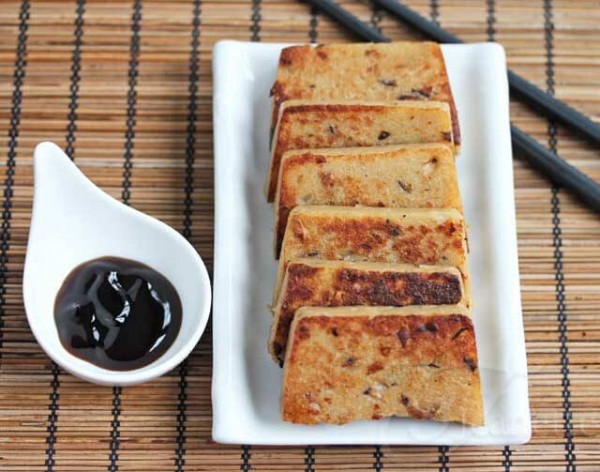 Turnip Cake: a savoury "pancake" studded with shredded turnip and lightly pan-fried, its name signifies good omen. Widely available at Chinese supermarkets such as T&T, our personal favourite is from Kirin Restaurants, which is topped with shredded barbecued meat and dried shrimp. Available in limited quantities in their downtown location.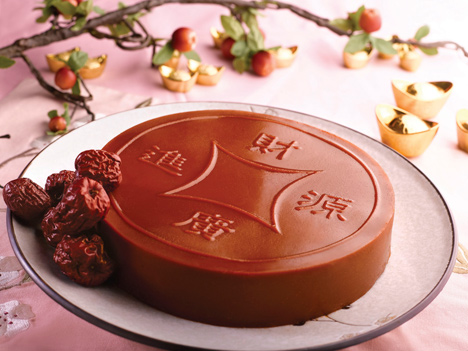 Nien Gao: a dense pudding-like dessert whose name signifies a good year or a year reaching new heights. Traditionally, it is made with sweet sticky rice that is then steamed. Try the version at Kirin Restaurant: enhanced with a sublime coconut flavour.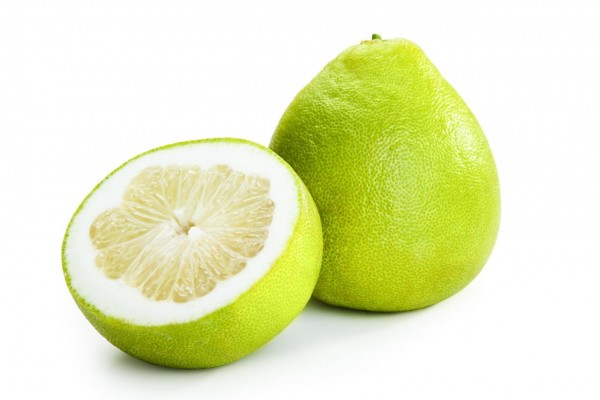 Pomelo: Widely available in the winter months and especially around Chinese New Year, this citrus fruit is much sweeter than its grapefruit cousin. Eating and displaying pomelo ensures everlasting prosperity and abundance. Available at various stalls on Granville Island as well as stores in Chinatown.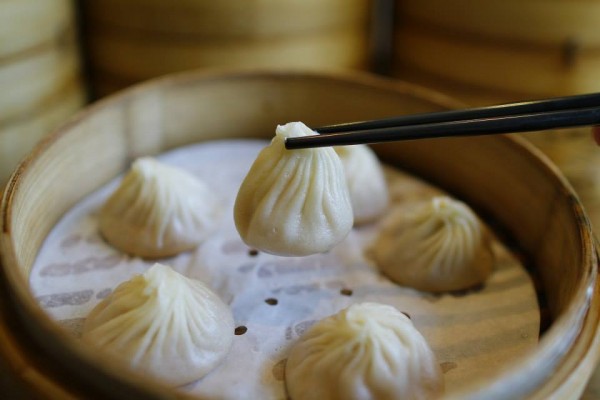 Dumplings (Jiao Zi): Shaped like ingots (coins), this food is normally consumed year round but for the Lunar New Year, it's traditional to eat them on New Year's eve to ensure prosperity and fortune. Try a plate of steaming dumplings at Dinesty Dumpling House where there are many types of filling to choose from.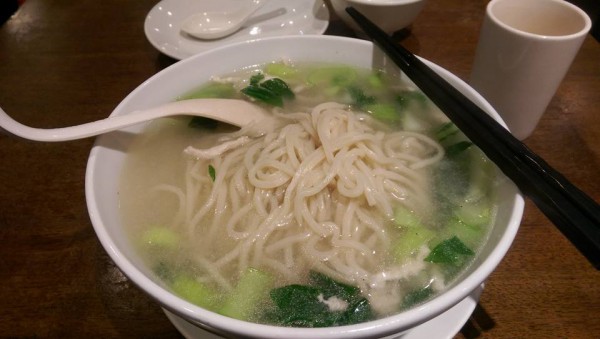 Noodles: Always served at the end of a celebratory banquet including birthdays, this auspicious dish signifies long life. To ensure longevity, the noodles are never cut. Try the braised e-fu noodles, an old standard in many Chinese restaurants that is simply but superbly prepared at Dynasty Seafood Restaurant.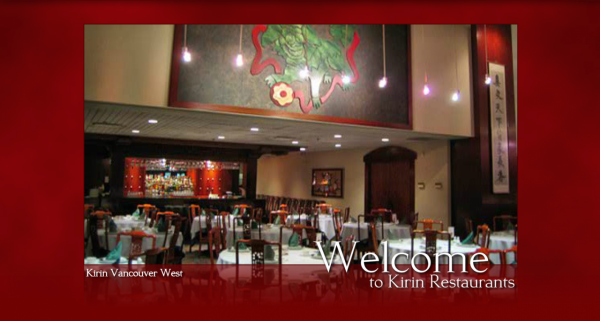 Kirin Restaurant: 1172 Alberni St. (Downtown)
       555 W. 12th (City Square)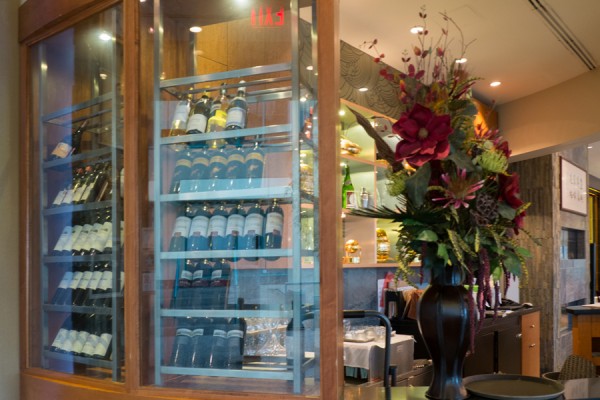 Dynasty Seafood Restaurant: 777 W. Broadway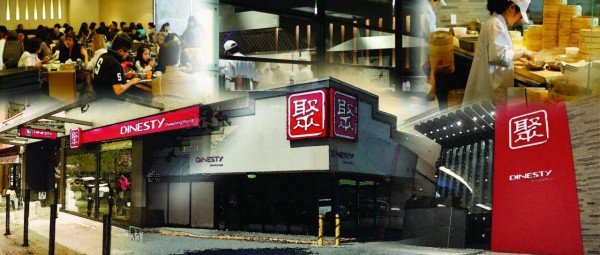 Dinesty Dumpling House: 1719 Robson St.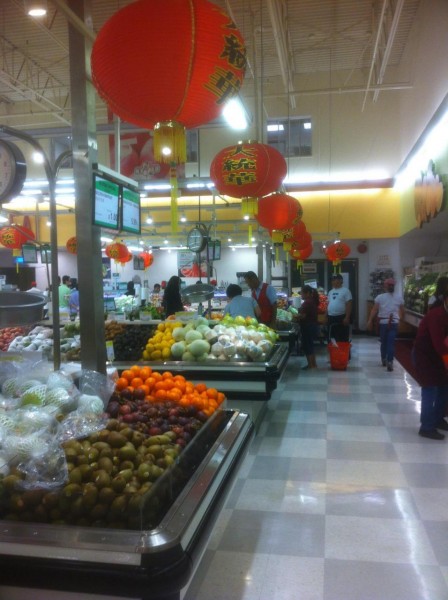 T & T Supermarket: 179 Keefer Pl.
Twitter: @aubergehotelvan
Facebook: Auberge Vancouver Hotel