Serendipity and DinnerPartyYVR are the perfect pairing – for charity
On Saturday, April 9, 2016, Serendipity Winery will support the charitable DinnerPartyYVR for the fourth consecutive year. The Naramata winery is generously donating a bottle of their BC VQA wine to every simultaneously-hosted dinner party taking place in homes across Vancouver. 100% of ticket sales from each dinner is donated to a charity of the hobby chefs' choice. To date, Serendipity has helped participating hobby chefs raise more than $30,000 for charities across BC.
For more information, click HERE.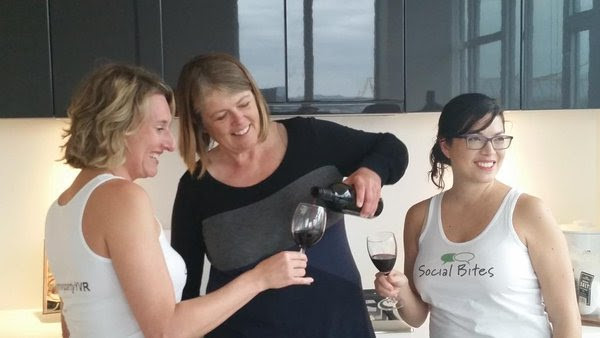 About Serendipity Winery:
Nestled among the rolling hills of the picturesque Naramata Bench, a visit to Serendipity is all about discovery, surprise and warmth. Owner Judy Kingston and second-in-command Katie O' Kell welcome every visitor with a smile and a glass, always pleased to share their passion and education with their guests. Founded in the fall of 2005, the wines, under the direction of winemaker Bradley Cooper, continue to delight, surprise, and capture accolades.
Learn more at serendipitywinery.com and follow the conversation on Facebook, Twitter and Instagram.