Back To Our Roots Celebration for Canada's 150th
Twenty – eight member wineries of the Naramata Bench Wineries Association are prepping for  their annual "let our hair down, pop some corks and celebrate harvest event" on September 9. This is a wine and food event for wine enthusiasts to plan an Okanagan Fall weekend around. The event will be hosted this year D'Angelo Estate Winery (www.dangelowinery.com)  from 6:30 to 9 PM.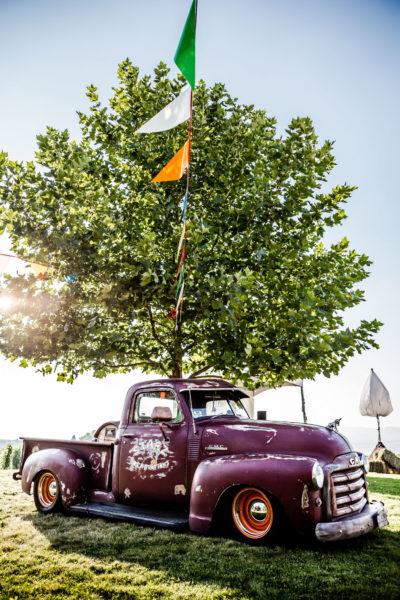 Attendees will enjoy distinctive wines from 28 renowned wineries, local talented chefs' cuisine and live music. This year we salute Canada's 150th  so we invite guests to kick up their heels in their most colourful gumboots to strut the "back to our roots" theme to celebrate Naramata wine culture and the coming of harvest. Tap into your creativity, if you dare, because prizes will be awarded for the most creative gumboots.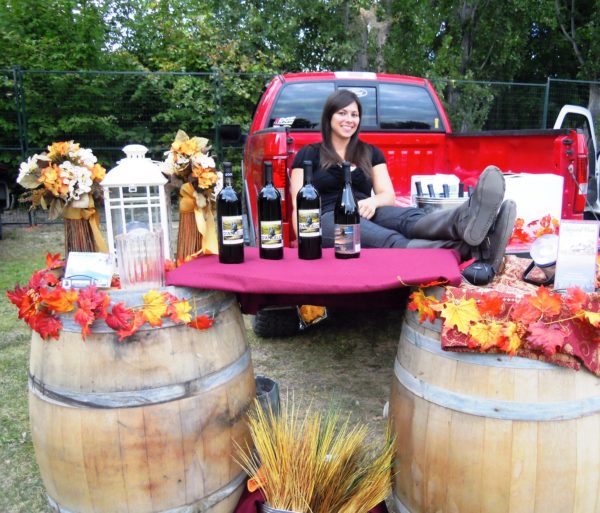 The Naramata Bench Wineries owners and winemakers that will be pouring are from: D'Angelo Estate Winery,  Kettle Valley Winery, Bella Wines, Daydreamer Wines, Nichol Vineyard, Therapy Vineyards, Serendipity Winery, Van Westen Vineyards, Elephant Island Winery, Lake Breeze Vineyards, Lang Vineyards, Terravista Vineyards, Moraine Estate Winery, Bench 1775 Winery, Black Widow Winery, Quidni Estate Winery, Hillside Winery & Bistro,  Red Rooster Winery, La Frenz Winery, Ledlin Family Vineyards, Poplar Grove Winery, Monster Vineyards, Perseus Winery, Tightrope Winery, Misconduct Wine Co., Deep Roots Winery, Three Sisters Winery and Upper Bench Estate Winery.
Restaurants confirmed at press time include The Kitchen from Misconduct Wine Co., Hillside Winery Bistro, The Pecking Room Grill at Red Rooster Winery, The Vanilla Pod at Poplar Grove, The Patio at Lake Breeze Winery, Bench 1775 Winery Bistro, and Ambrosia at the Naramata Heritage Inn.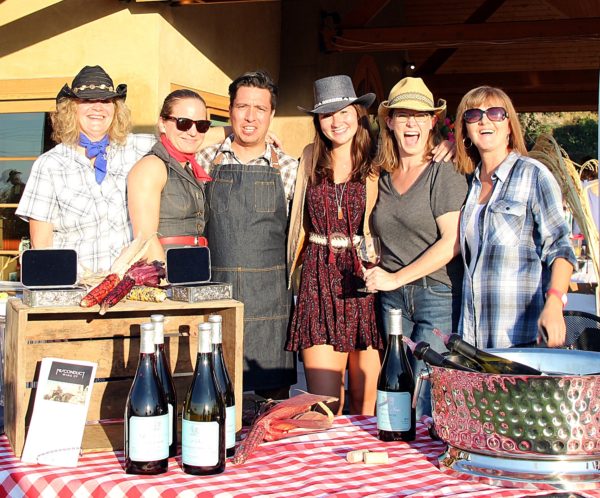 Tailgate Party tickets include shuttles from Penticton and Naramata, are restricted to ages 19+, and sell out in early summer so check for availability now.
Join us for a fabulous evening of wine, food, music, dancing, celebrating and camaraderie as the sun sets over Okanagan Lake.
Tickets are $125. and are on sale now. This event sells out well in advance each year, so do not wait to buy tickets.
More info and tickets: www.naramatabench.com or call 1-800-656-0713
www.facebook.com/naramatawines / @naramatawines /  #naramatatailgate