With thanks to the Naramata Bench Winery Association for inviting me (+ one) to join them for the annual Naramata Tailgate Party held at Red Rooster Winery in Penticton celebrating the harvest. Tailgate Party tickets included shuttles from Penticton and Naramata.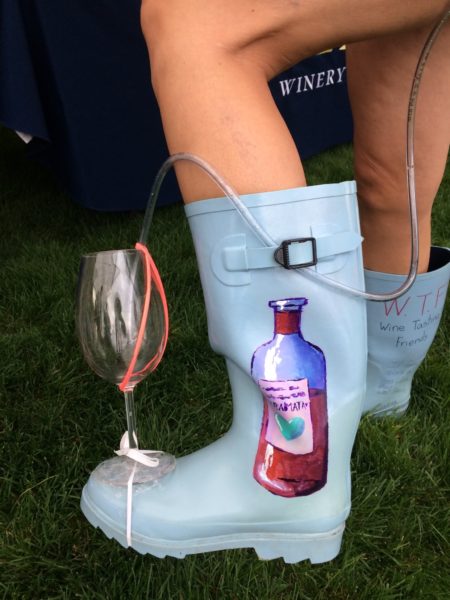 The theme for the Naramata Tailgate party was "back to our roots" and guests were asked to bring their best gumboots and a prize would be awarded for the most inventive pair.
A casual and friendly event attended by locals and visitors alike. The evening was a bit cooler than we had experienced a few days earlier but it was actually very pleasant, especially for those of us in "gumboots".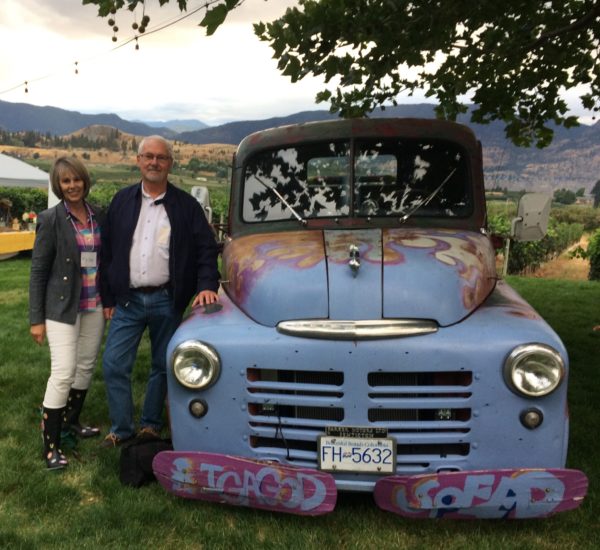 Of course, the stars of the night were the delicious wines and the tasty bites. There were games and great musical entertainment. Lots of opportunities for photo ops by the old truck on display.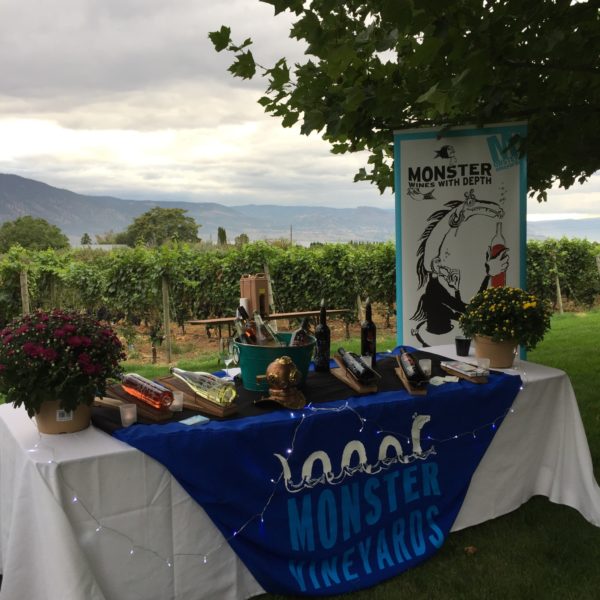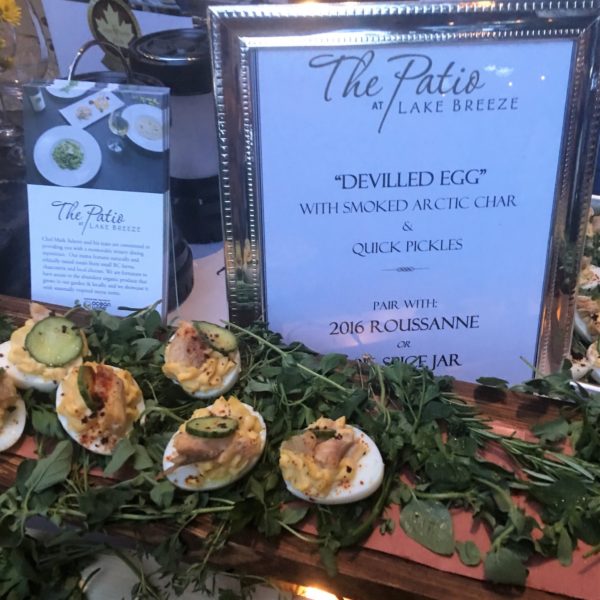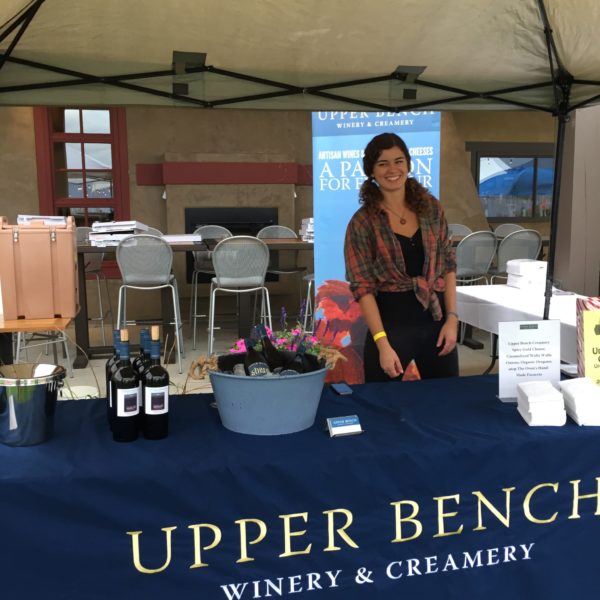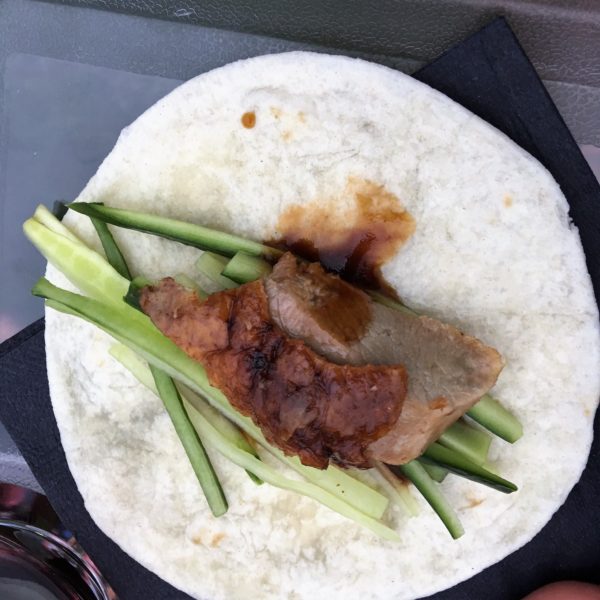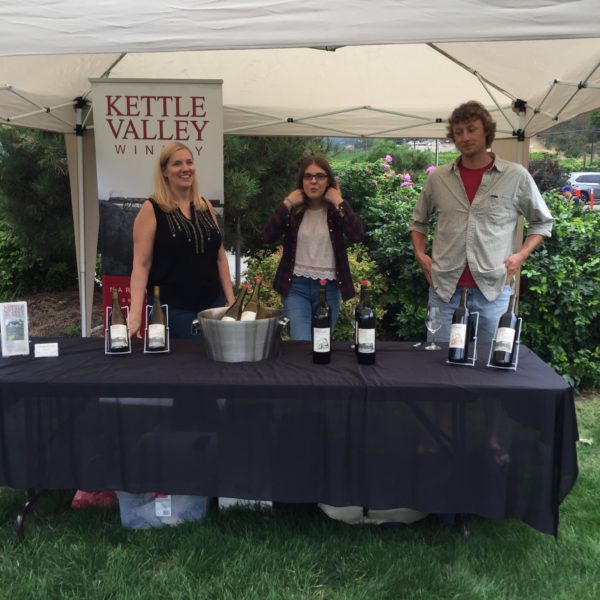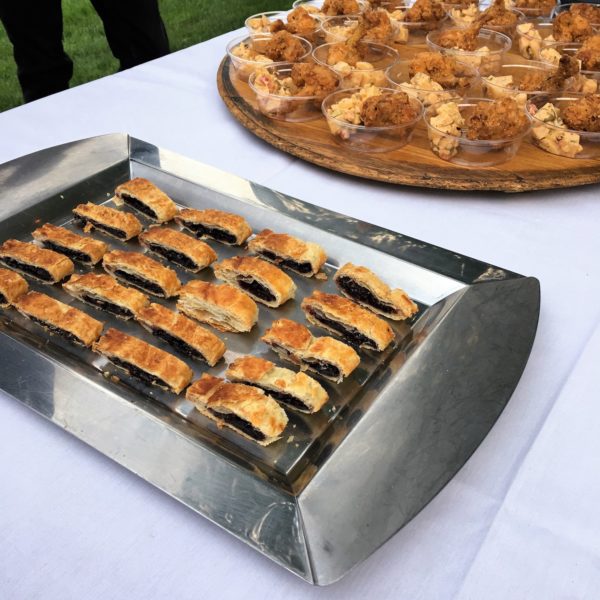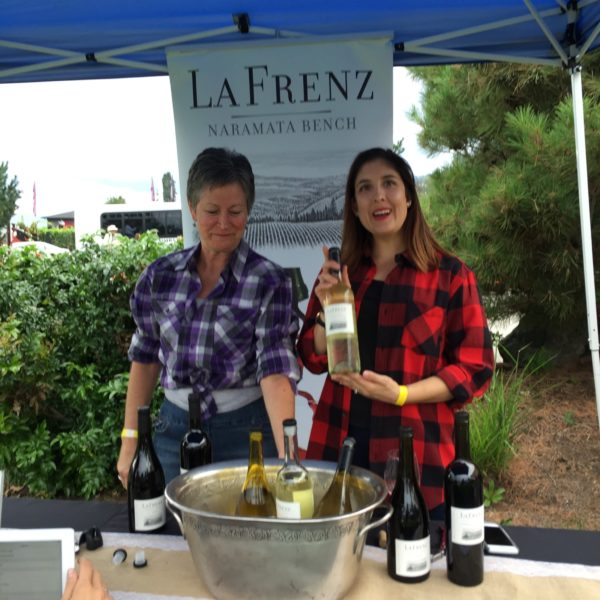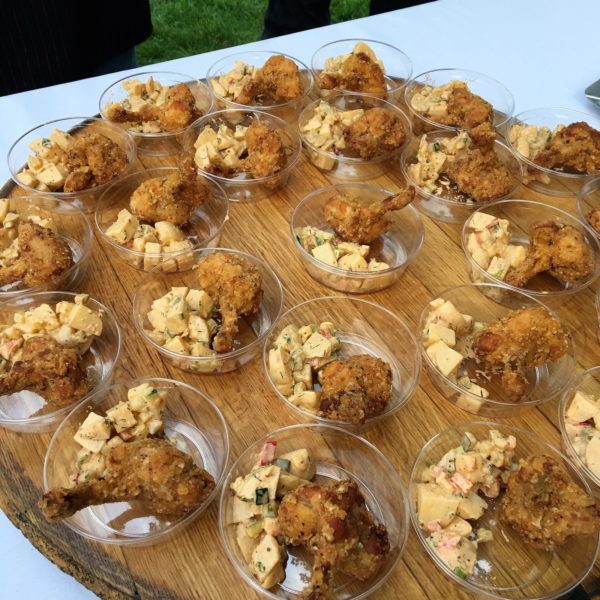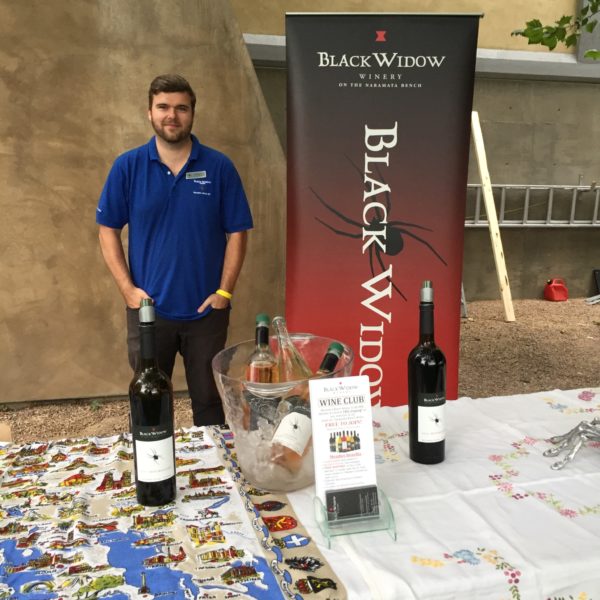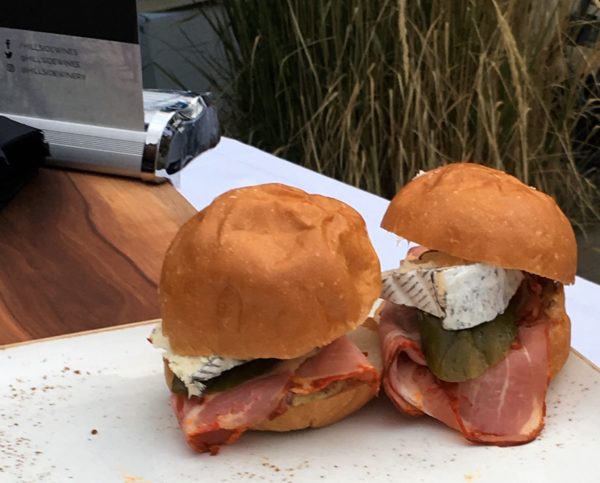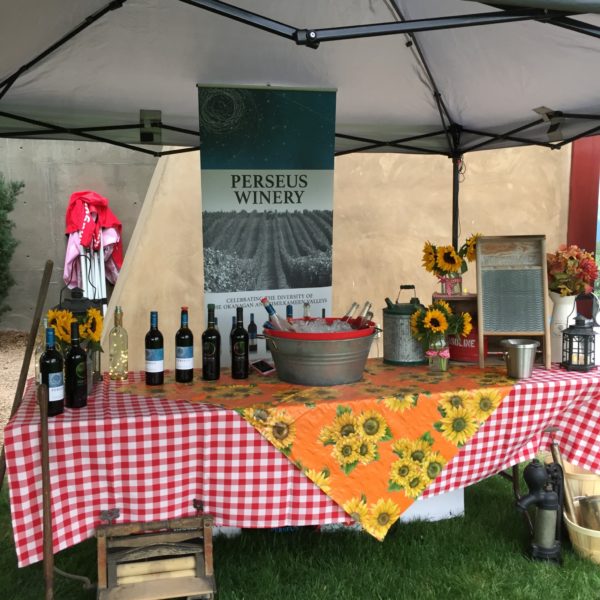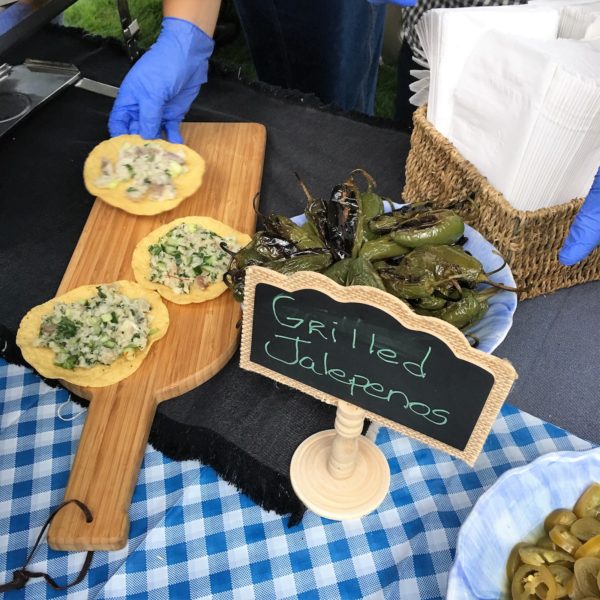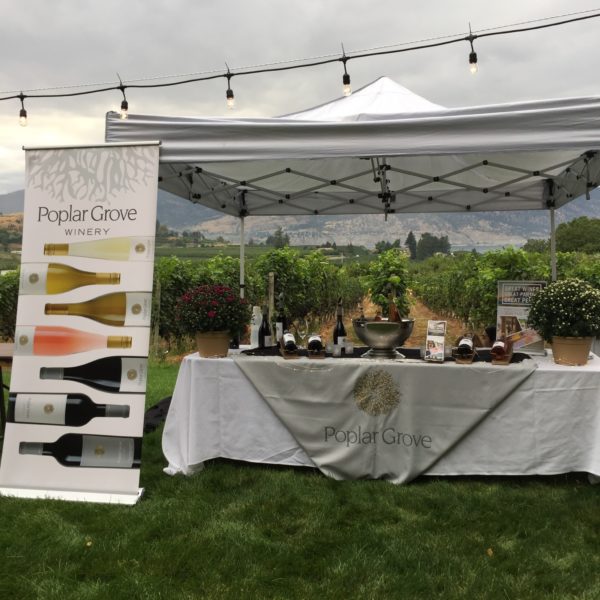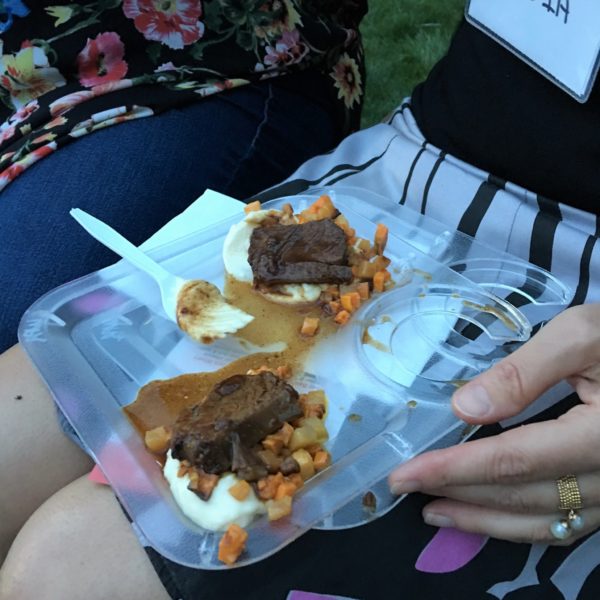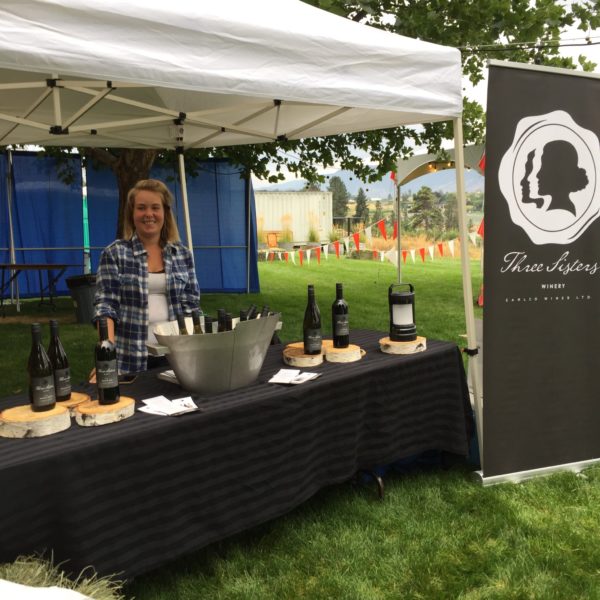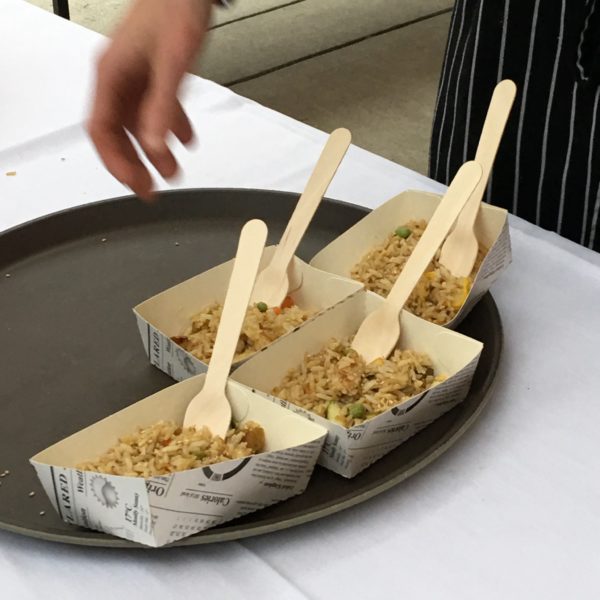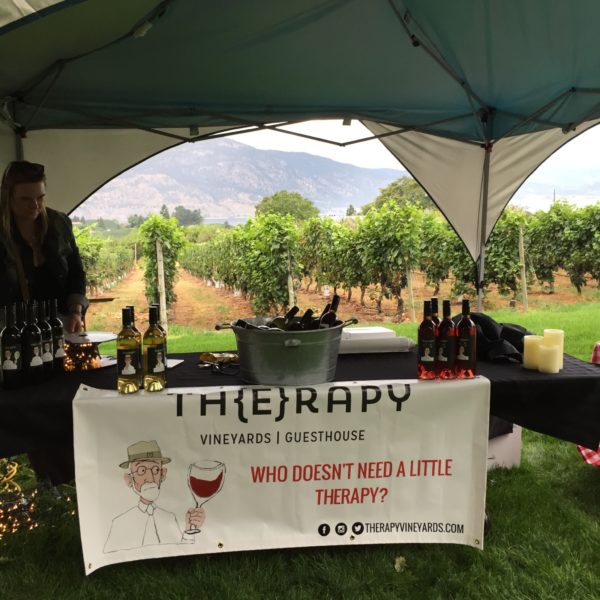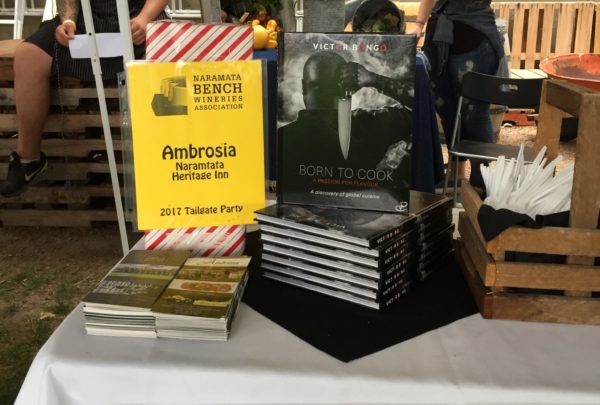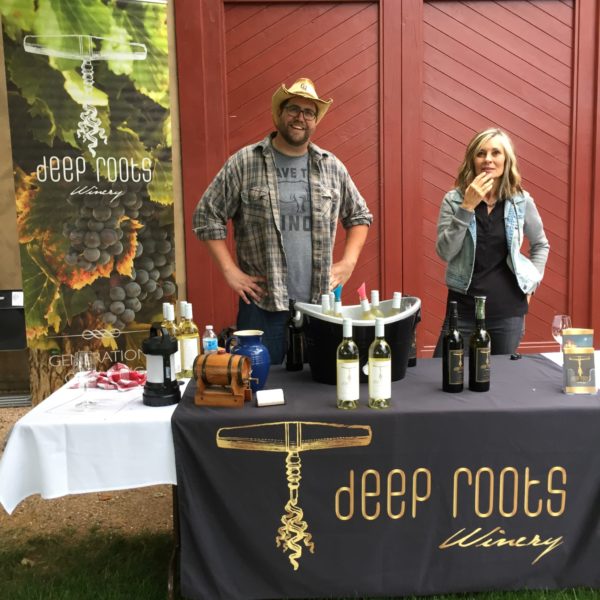 Red Rooster was the perfect setting, not too large but certainly not crowded. It gave all the guests an opportunity to chat with the winery folk as they sampled their wines and strolled about enjoying the local food options.
We had such a good time and enjoyed tasting Naramata wines and culinary delicacies. Thanks for having us!