Southern-style feasts at The Blackbird and The New Oxford 
Spot Prawn Season is one of the highlights of the year for Vancouver food lovers, and Donnelly Group is pleased to celebrate this signature BC catch with its third annual series of Prawn Boil dinners.
The New Oxford and The Blackbird Public House will each pay tribute to Southern-style seafood boils, dishing up helpings of perfectly seasoned prawns and veggies from the pot onto newspaper covered tables. There's no standing on ceremony at these family-style feasts as guests serve themselves from the bounty on the table.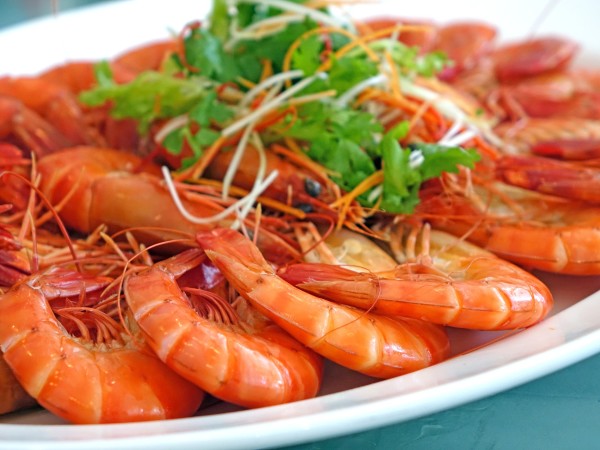 Each dinner is being paired with a carefully selected new release from a premier BC craft brewery. Guests at The Blackbird will enjoy Phillips Brewing Craft Pilsner while Driftwood Entangled Hopfenweizen will be the featured beer at the New Oxford.
"We're huge fans of the way that Spot Prawn Season has come to be such an important and delicious part of Vancouver's culinary calendar," said Donnelly Group Executive Chef Alvin Pillay. "Our Spot Prawn Boils give us the chance to celebrate spot prawns in a way that's true to who we are–with a casual Southern flair and some great BC craft beer."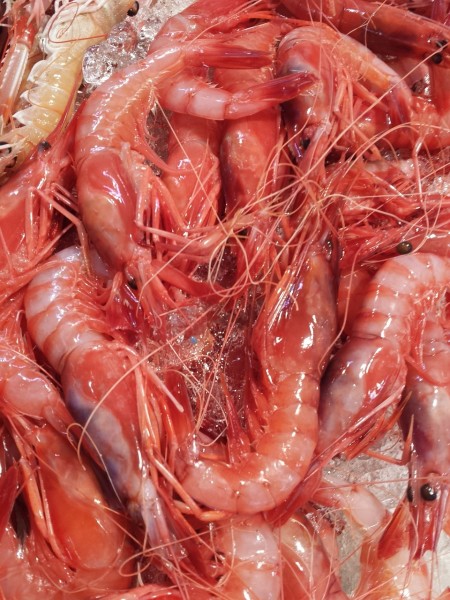 The New Oxford will be hosting its Spot Prawn Boil on Thursday, May 12th with The Blackbird's following on Tuesday, May 17th. A strictly limited number of tickets for these events are available via www.eventbrite.com for $50 per person (plus service charge). For more details, visit www.donnellygroup.ca.