Funds to be used for BC Oral Cancer Prevention
The organizers of the 5th Annual Taste For Life Gala are pleased to announce that last night's event raised well over the initial goal of $100,000 for the BC Oral Cancer Prevention Program.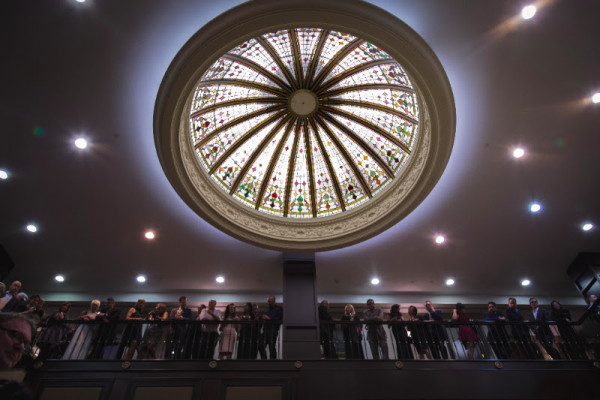 Produced by The Social Concierge (Dîner en Blanc, The Deighton Cup, Dinner By Design), the sold-out gala boasted a culinary collaboration by Terminal City Club's Chef Greg Van Poppel and celebrity chef Vikram Vij.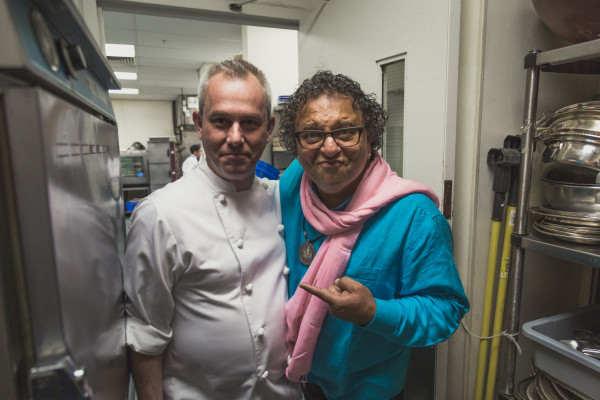 This all-star, powerhouse team came together in support of the BC Oral Cancer Prevention Program's Next Gen Oral Prevention and Screening Community Clinics. The first location is currently operating at UBC, and a sister site is slated to open in South Surrey in May 2016.
The event celebrated the very sense that is lost to Oral Cancer: the ability to taste.