Get the inside track on one of summer's most stylish events
The GIVEAWAY starts July 8 but you can enter NOW by leaving a comment on this post
One of the most anticipated events of Vancouver's summer season, the breathtaking and stylish 8th Annual Deighton Cup will be run on Saturday, July 16, 2016 at the Hastings Racecourse from 11am to 6pm.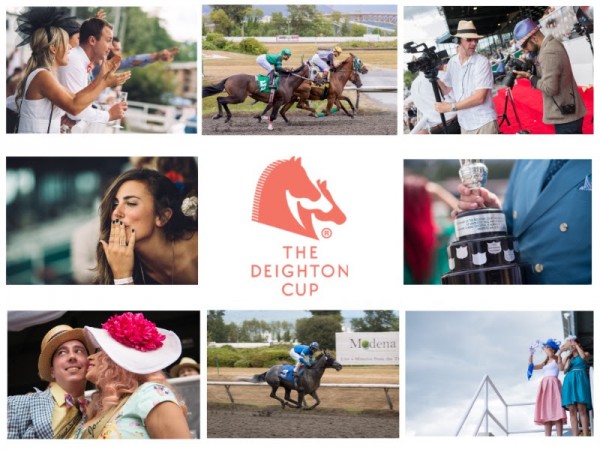 Presented by Droski/Turner and The Social Concierge, this year's Deighton Cup Concourse will be a single, fully integrated VIP experience. All guests will enjoy complete access to the Miles End Motors Field of Dreams, picnic area, cigar lounge, food stations, the Style Stakes Best Dressed Awards and the new Fashion Marketplace, as well as live music performances on the Bulleit Bourbon Sound Stage. A Southern-meets-Pacific-Rim lunch, prepared by Cocktails & Canapés, is also included in the ticket price.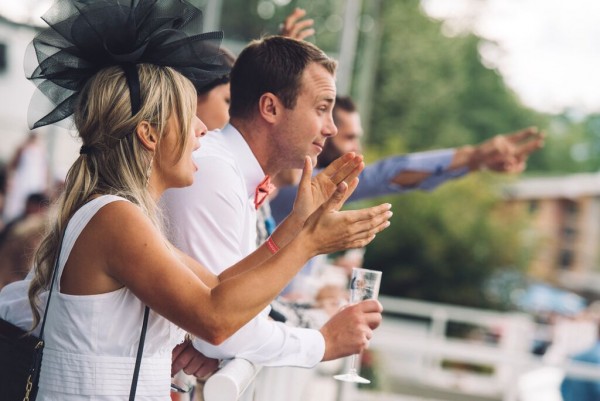 The 4th Annual Cocktail Jockey Mixology Competition, presented by Bulleit Frontier Bourbon, will pit 13 of the province's top bartenders against each other in a quest for the ultimate Whiskey Cobbler. The winner gets bragging rights, the coveted Boothby Julep Trophy and $1,000 cash!
Partial proceeds from all ticket sales to benefit Variety – The Children's Charity.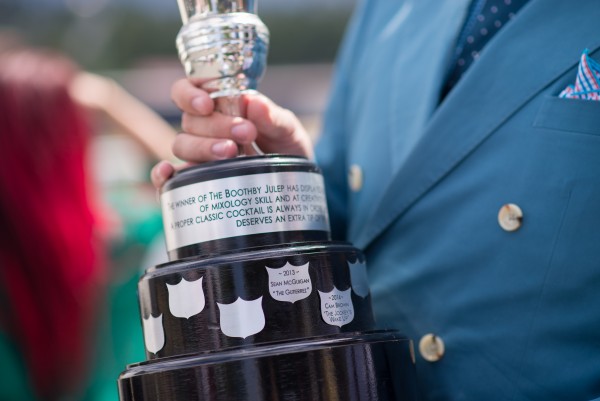 And of course, the centerpiece will be the running of eight heart-stopping horse races, with post time beginning promptly at 1:20 pm.
IN BRIEF: THE DEIGHTON CUP 2016

When: Saturday, July 16
Where: Hastings Racecourse – 188 North Renfrew Street
Time: 11am – 6pm
Price: Festival Ticket $65 (Early Bird to Thursday, June 30) | Regular Festival Ticket $75 | Cocktail Jockey Upgrade $55
Tickets: Available online at www.deightoncup.com
SOCIAL MEDIA

Twitter: @DeightonCup
Instagram: @DeightonCup
Facebook: /DeightonCup
Website: www.DeightonCup.com