Red Card Sports Bar & Eatery located on the corner of Seymour and Smithe is your downtown hub for the Copa Americana and UEFA Euro Cup 2016.
This Friday marks the beginning of Copa América Centenario 2016 We will be streaming the games live with sound! Proud to be the official Heineken house! Join us for all the action.
We will be playing all games live with sound, and even opening early for the 6 am games.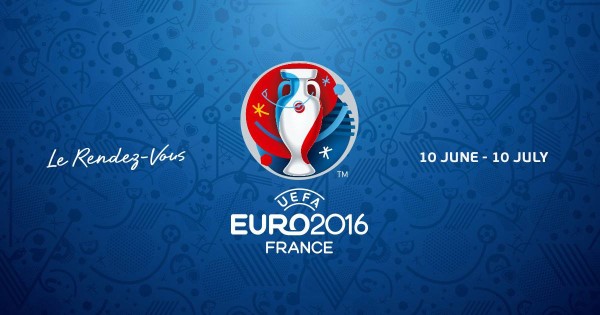 An exclusive breakfast menu will be offered during this time from 6 am – 3 pm, with our regular dinner menu offered from noon to close. Our liquor license will be extended to start at 9 am.
We are the official Heineken house, and will be offering fantastic drink specials throughout both events. With 16 HD Tv's, and two 102" projector screens, Red Card is the perfect place to catch all of the soccer (futbol) action.
Red Card Sports Bar
560 Smithe Street, Vancouver, British Columbia V6B 3L9