Looking for a safe, fun and affordable place to watch Vancouver's largest event and the world's longest-running offshore fireworks competition? The YVR Observation Deck is the perfect spot for families or groups who want to ensure they have a comfortable seat together to watch the fireworks in a safe environment.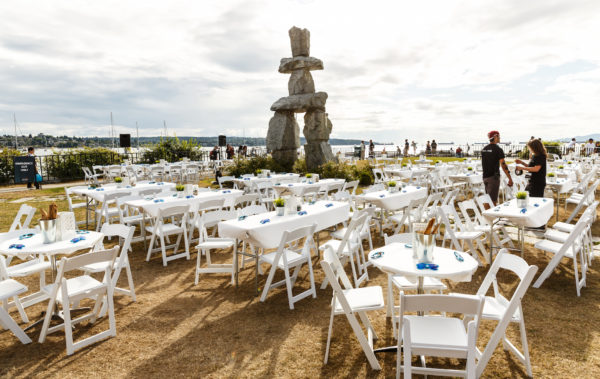 The YVR Observation deck features dedicated washroom facilities, access to a cash bar and food service, reserved seating and background music as well as the fireworks soundtrack simulcast, meaning visitors will have a premium experience in a family friendly, all-ages setting. For those with young children, an alcohol-free zone is available by request.
Whether you arrive early or late, your seat is reserved for you in this fun and friendly bleacher-style seating. Limited tickets remain for $49 (plus tax and ticket outlet fees) for each of the three nights. Countries participating this year are: The Netherlands (July 23rd), Australia (July 27th) and USA (July 30th). The YVR Observation deck opens at 6:30 PM each of those nights.
For more information and tickets visit www.HondaCelebrationofLight.com
Follow us on Twitter and Instagram @CelebOfLight and like us on Facebook
www.facebook.com/CelebrationOfLight/
About the Honda Celebration of Light:
The Honda Celebration of Light is B.C.'s largest public event and the longest-running
offshore fireworks competition in the world. It attracts up to 400,000 spectators along
English Bay each evening. Owned and planned by the volunteer, not for profit
Vancouver Fireworks Festival Society, 2016 represents the 26th consecutive year of the
event, which contributes in excess of $37 million in incremental tourism and hospitality
spending each year.
The pyrotechnic competition is produced by Sirius Pyrotechnics,
with the Honda Celebration of Light event produced by Vancouver-based brand.LIVE
Management Group.