Introducing a revolutionary TRX workout that empowers mind and body


SWEAT Vancity is pleased to announce the grand opening of their premier fitness studio conveniently located at 130 – 400 Brooksbank Avenue, across from Park and Tilford Shopping Centre, in North Vancouver.
Why SWEAT? Founded by Christine Maher and Kevin Banno, with the help of expert TRX Trainer Scott Kehoe and TRX/Pilates Trainer Katie McKenzie, the studio offers an innovative TRX training program in synchronicity with cutting-edge cardio equipment, which delivers a low-impact, high-intensity workout like no other. The fundamentals of the TRX system lie in utilizing your own body weight to build functional strength, which you will notice almost immediately throughout your day to day. This is the only workout on the North Shore to combine strength training, cardiovascular improvement, flexibility, and muscle building.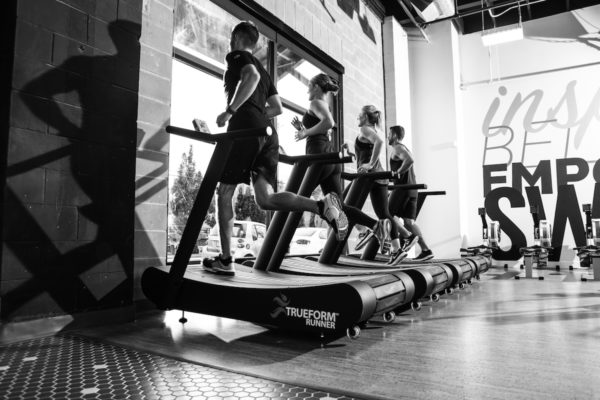 "We wanted to create something the North Shore hasn't seen before.  Not only will you get a dynamic and challenging workout, but also a clean, modern, and invigorating space with an incredible sense of community," says Maher.
A slate of five exhilarating classes are suitable for various skill and endurance levels, from beginner to advanced, and personal training is available for one-on-one attention. Scheduled throughout the day, classes led by passionate and professional trainers begin as early as 5:45am and continue into the evening. Showers, change rooms, and plenty of free parking provide convenience for busy days. Class, pricing, and schedule information is available at www.sweatvancity.com.
SWEAT Vancity's mission is to inspire and empower, both mentally and physically, every person who steps through the doors. SWEAT for yourself. Believe you are worth it.