Making plans this weekend? The Wellness Show is bringing the latest cutting-edge wellness trends to the Lower Mainland March 3, 4 and 5 at the Vancouver Convention Centre (West). Celebrating its 25th Anniversary this year, The Wellness Show is dedicated to helping Vancouverites achieve their most holistic, healthiest selves.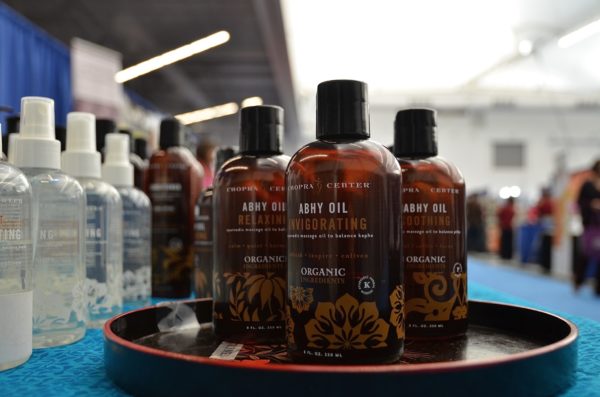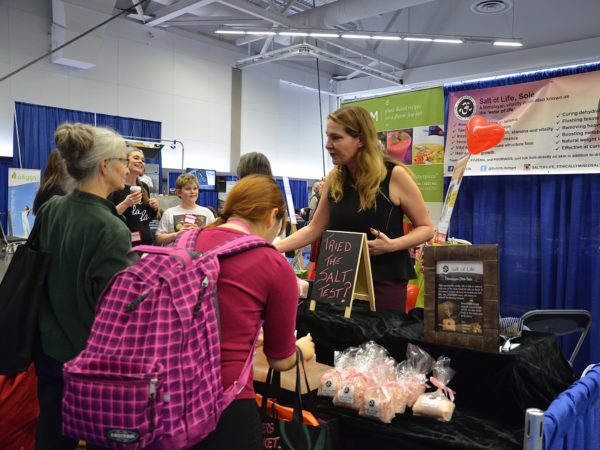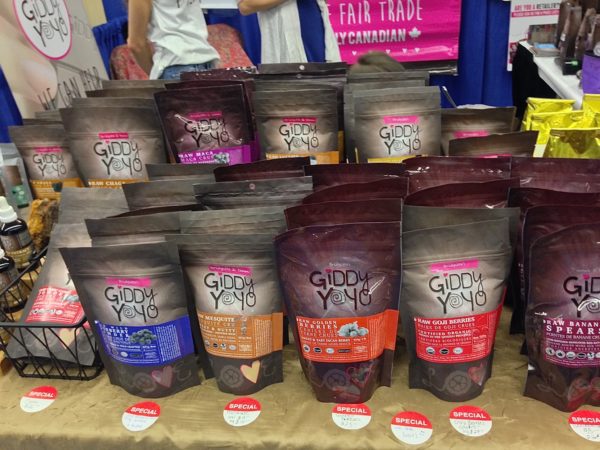 The
The Show features 250+ exhibitors, 100 guest speakers, cooking and fitness demonstrations, snacks and samples, information, and much more.
This year's show features The Bodhi Meditation Garden with daily guided meditation workshops. You can also chill out and relax with a cup of healing tea in the Traditional Medicinals Fresh Lounge. Let the kids explore the BOKS agility course in the Healthy Families Zone, or discover a new way to work out on the Zen Fitness Stage. Try free samples of some of the newest healthy food choices found at The Nesters Markets Organic Section.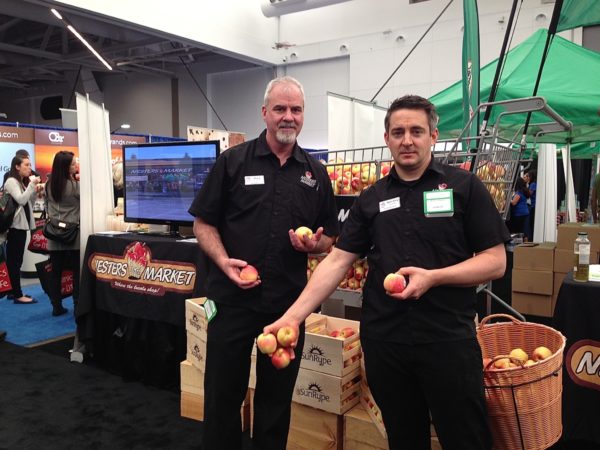 Attend a cooking demo and taste the food of some of the BC's top chefs, including Tojo, Sarah Stewart, Curtis Luk, James Walt, Meeru Dhalwala, Brian Luptak, Victor Bongo, Andrew Richardson and Bill Jones. Learn how to naturally boost your energy and avoid burn-out by attending one of many workshops at the Women and Wellness Stage.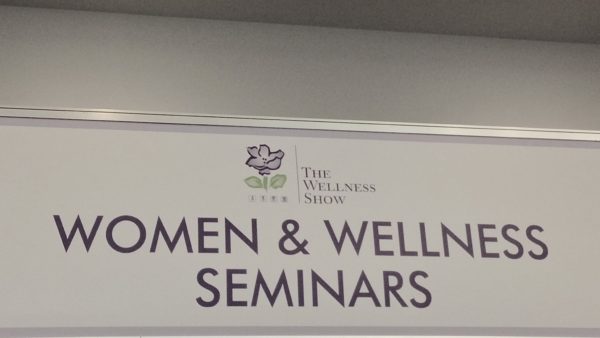 The Show will also feature two panel discussions; a Women's Power Panel with Kristina Matisic, Lorna Vanderhaeghe and Heather White, and an Active Dad Panel featuring Tommy Europe, Dai Manuel, Marke Driesschen and Steve Darling.
The 2017 show will feature the 25th Anniversary Memory wall, with old photos combined with crowd-sourced health trend predictions and a selfie-station. There will also be fabulous prizes: a 1-year membership to Function Health Club, a Healing Experience from The Chopra Centre, and a 10-pack of floats from Float House.
The Wellness Show opens its doors from 12 pm to 7 pm on Friday, March 3, 10 am to 7 pm on Saturday, March 4, and 10 am to 6 pm on Sunday, March 5, 2017. The show takes place at the Vancouver Convention Centre West (New Convention Centre), 1055 Canada Pl, in Vancouver. Tickets are $14.50 General Admission, $12.50 Seniors 65+ / Students with valid ID, $6.00 Children (5 and under free), and $30.00 3 – day pass. Tickets will be available online at thewellnessshow.com, or at the door.