This past week I embarked on a three generation family road trip. Vancouver Island was our destination and fun was our goal.
Vancouver Island offers a lot of fun for a family no matter what your age. Of course we also wanted to travel in comfort which is where the 2016 Ford Edge Titanium came in. Courtesy of Ford Canada we picked up the cherry red Ford Edge Titanium and first thing on our agenda was packing. Now anyone who has little kids or babies knows traveling light is only a distant memory.
We couldn't believe how much stuff we were able to pack in the Ford Edge and still leave lots of comfort room in the seating area. Even with the two big Peg Perego rear facing car seats there was plenty of leg room up front. The Ford Edge was loaded with great options that made travel a breeze. With a big sunroof it was like bringing the sunshine right into the car. We were kept cool by the optional "chilled" seats. The Ford Edge Titanium was great on the highway and the easy to use cruise control is a fuel saver.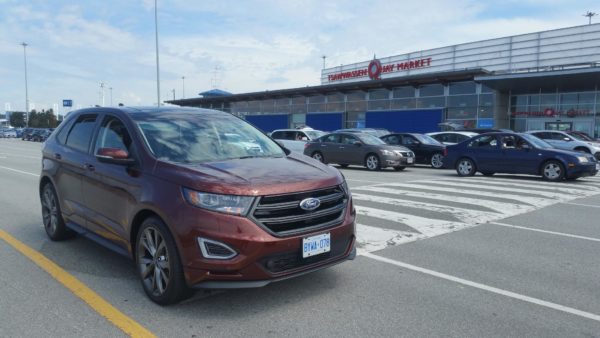 The 2016 Ford Edge Titanium definitely lived up to our expectations. Here are some of the places we visited on our Ford Edge Family Road Trip:
Parksville, Vancouver Island for the Parksville Beach Fest and Quality Foods Sand Sculpting Competition.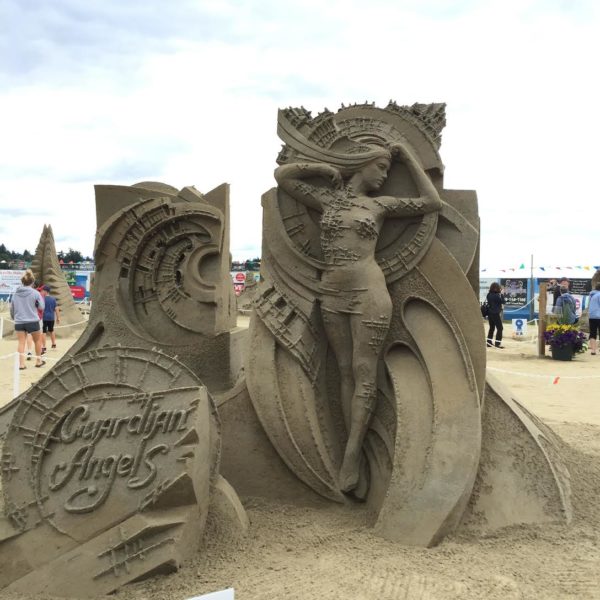 The Community Park, Parksville
Established in 1963, the waterfront Community Park is the jewel of Parksville. The park land is steeped in history; Parksville's namesake, Nelson Parks, had a small shack near the land that currently makes up the Community Park. It is said that at a social event in his home, he remarked that it looked as though everyone around was present, so the settlement should be called "Parksville".
To this day, the 39 acre Community Park lives up to its name and remains a gathering place and site for events and festivals. There is plenty of space on the beach for everyone and the park offers recreational facilities to satisfy the whole family.
Coombs and the Old Country Market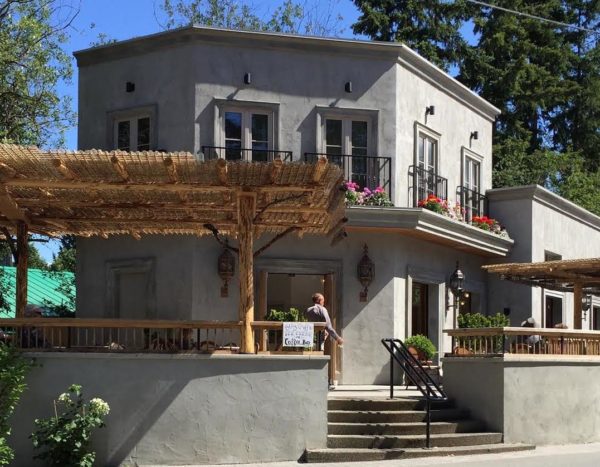 A must stop between Parksville and points north. Fun for the whole family with a great ice cream shop, a couple of restaurants, artisans, fruit and vegetable stand and a terrific country market with a toy store, gourmet selections, deli and more.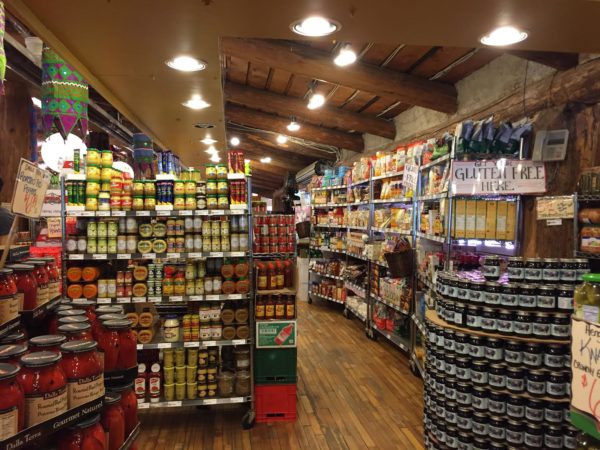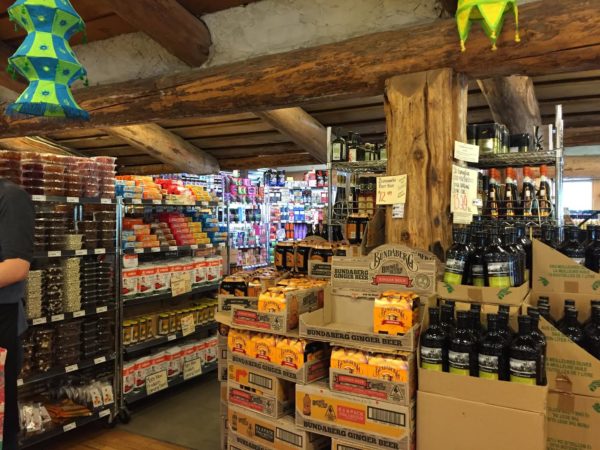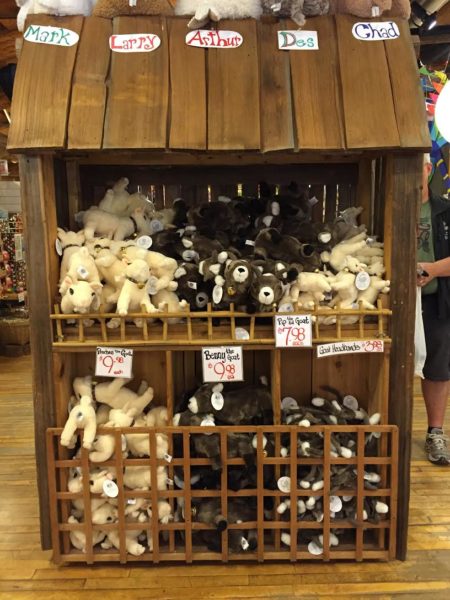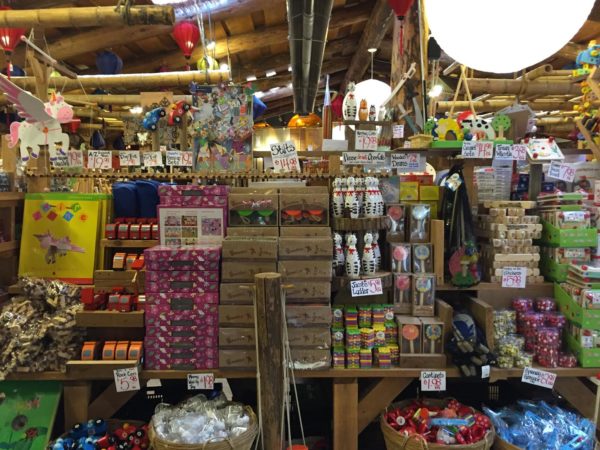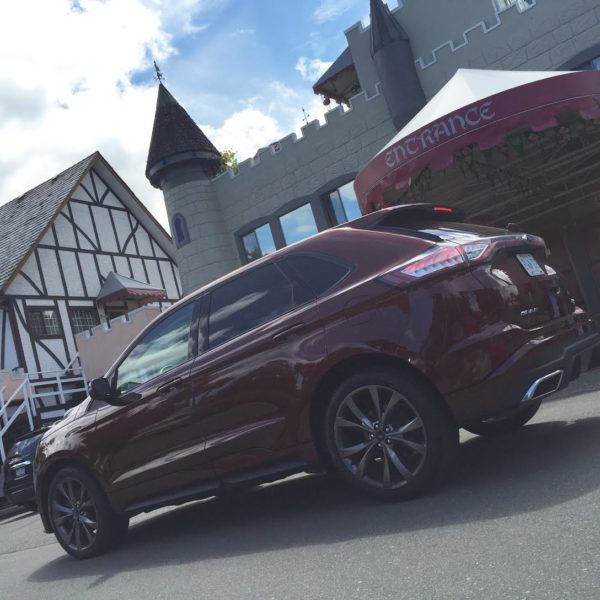 Featuring two great themed mini golf courses, paddle boats, camping sites and beach access.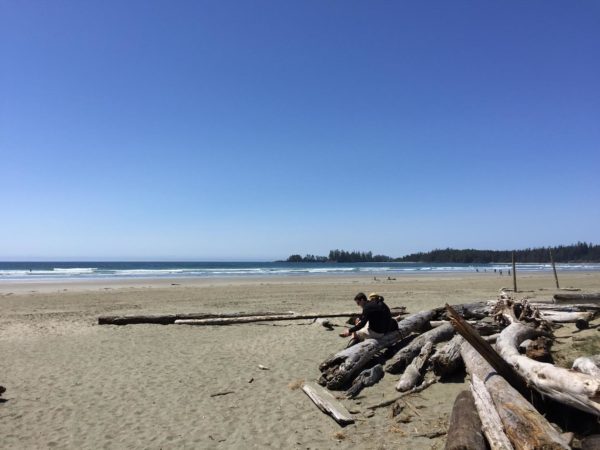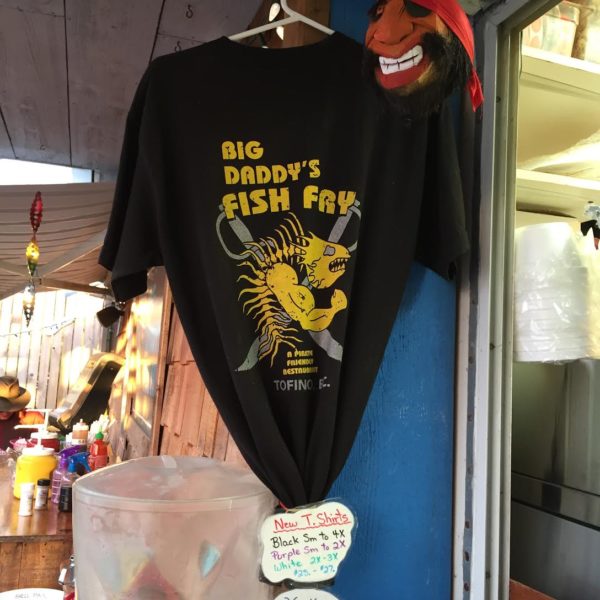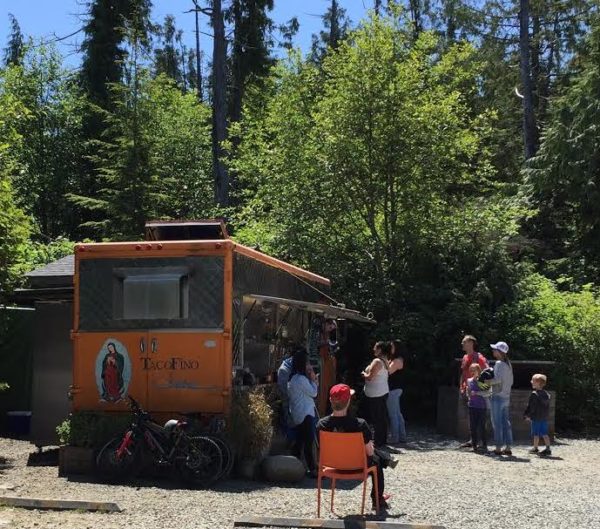 We had a blast in Tofino visiting the beaches, a stop at Wickaninnish Inn, Chesterman Beach, munching on fish tacos on the original Tacofino stand, whale watching with West Coast Aquatic Safaris, dinner at Wolf in the Fog and a stay at The Shore.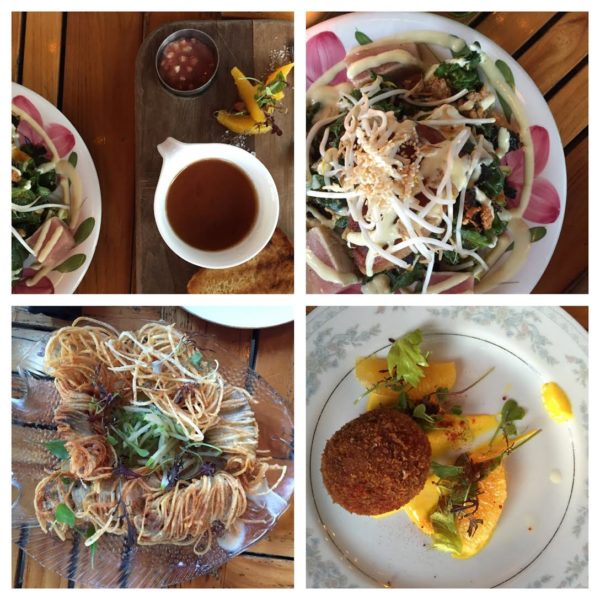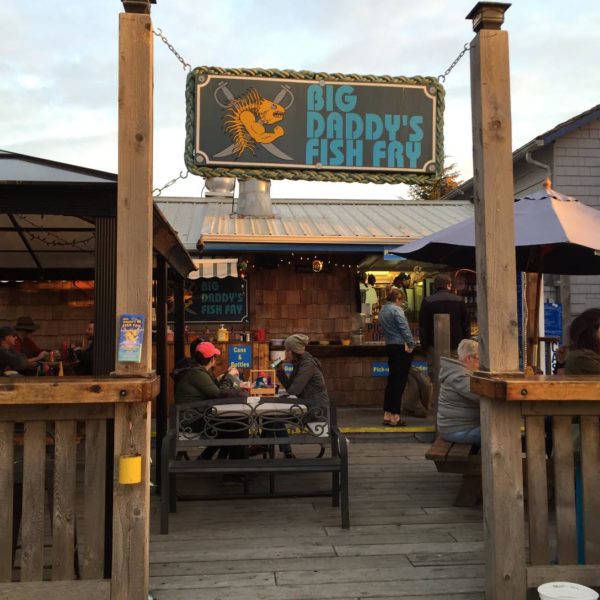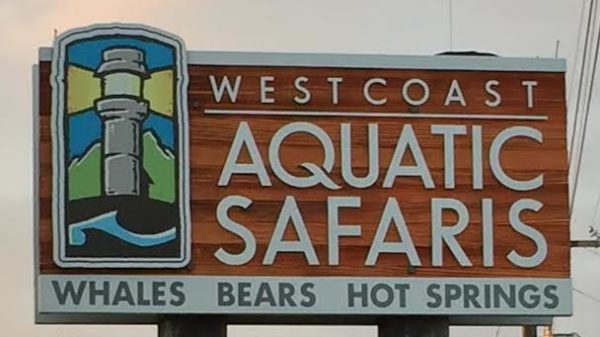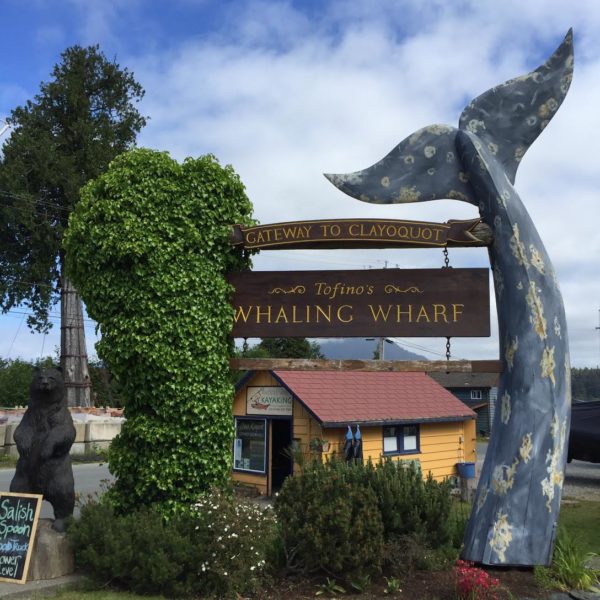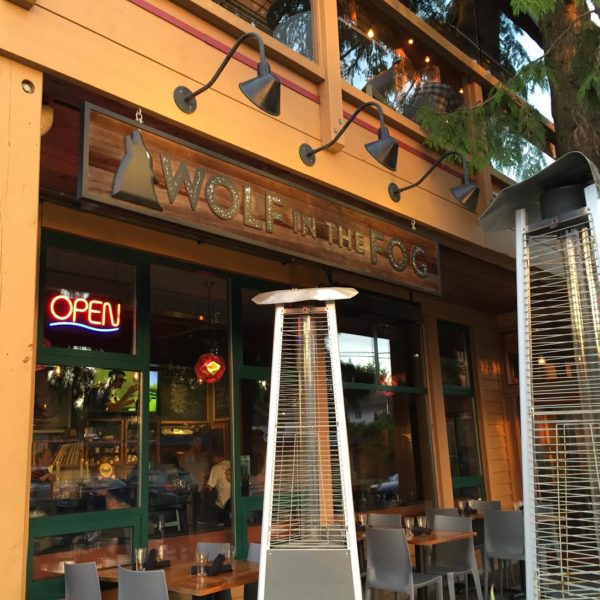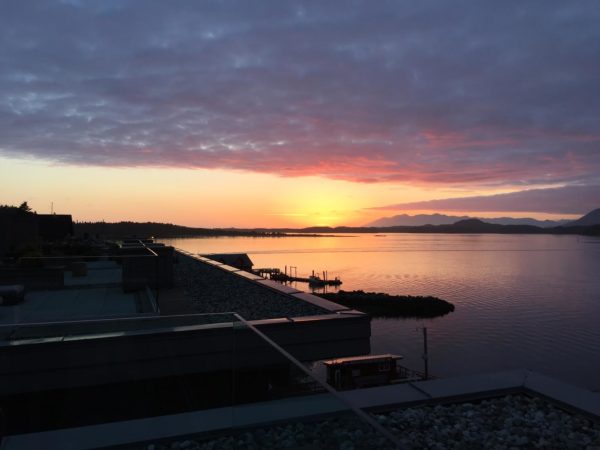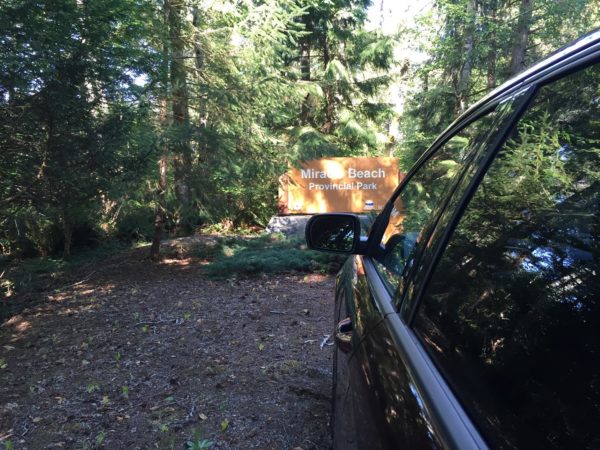 Located on the waterfront midway between Courtenay and Campbell River, this park provides easy access to both communities and a wealth of entertainment. On the beach, sandcastle building, sunning, swimming, exploring tide pools or just frolicking along the shore are all part of the Miracle Beach experience. And don't miss the non-competitive annual sandcastle building day in June, where playful people of all ages create fantastic sculptures for all to enjoy. Nearby you'll find horseback riding, golf, fishing and almost any other recreational activity you can imagine.
Thanks to Ford Canada for the loan of this great vehicle. The Ford Edge is extremely comfortable and comes with some great options. Ford.ca
In case you're wondering we do own a Ford: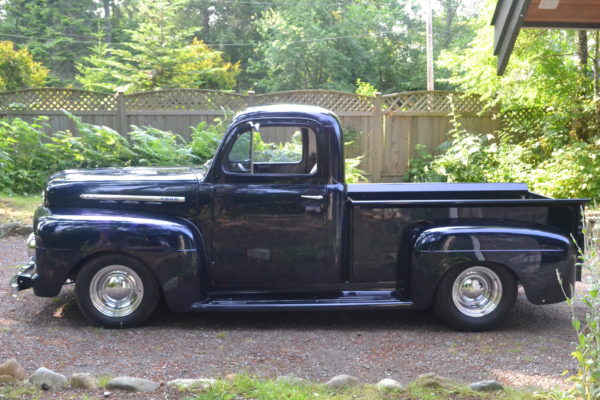 Happy travels, Valerie
https://www.facebook.com/myvancity
https://twitter.com/myvancityhttp://instagram.com/myvancityca
https://www.pinterest.com/myvancity