There were some happy people on Alberni Street the other night. They were the invited guests of The Keg, who were there to sample the Keg's new Cocktail Hour menu. We were treated to a variety of their new offerings including:
Ahi tuna tacos on warm tortillas with cabbage slaw and cilantro, served with jalapeno maple aioli
Bite size calamari served with spicy sweet ginger garlic sauce and Greek feta sauce
Burger sliders – Keg's own fresh blend of chuck, brisket and sirloin with crisp, lettuce, tomato, red onions, pickles, jalapeno maple aioli, Applewood smoked bacon and cheddar cheese
Prime rib sliders, shaved fresh off the roast and finished with horseradish Dijon
All of these were tasty, but I'm putting in a good word for the burger sliders and the ahi tuna tacos, and my friend, Jenn agreed, " . . . . . . my favourite by far was the burger slider.  High quality ground beef, a slice of bacon, melted cheese, tomato and pickle all combined into a tidy three bites.  It is a traditional taste of summer: perfect patio food for a hot summer day."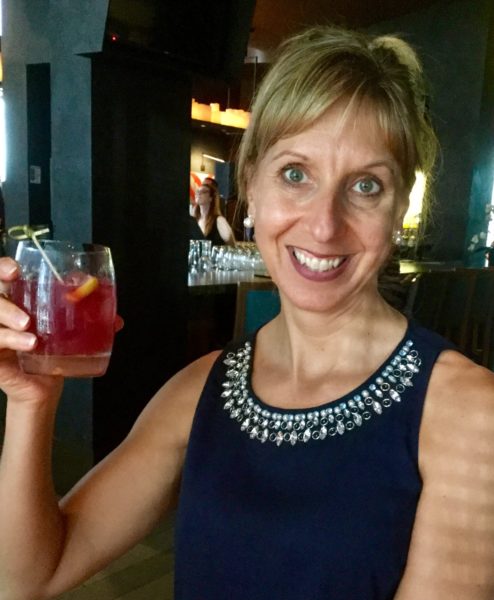 Most people go to the Keg when they are looking for a night out and a good steak, but with daily food and drink specials people now have a reason to drop by after work for a bite and a 'bevy'.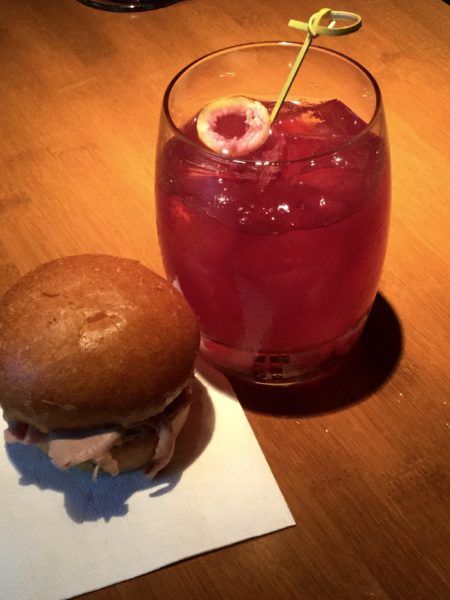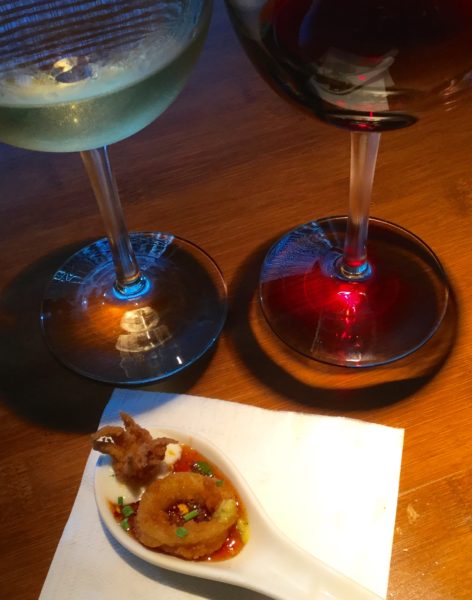 What sounds most appealing to you? A beer and a couple of sliders? A glass of wine and some calamari? Perhaps you are more in the mood for a cocktail. The Keg offers daily specials such as Mango Mojitos, Margaritas, Caesars, New York Sours and the popular Dark and Stormy. Maybe you prefer a refreshing glass of Sangria. No matter what your preference, they've got you covered.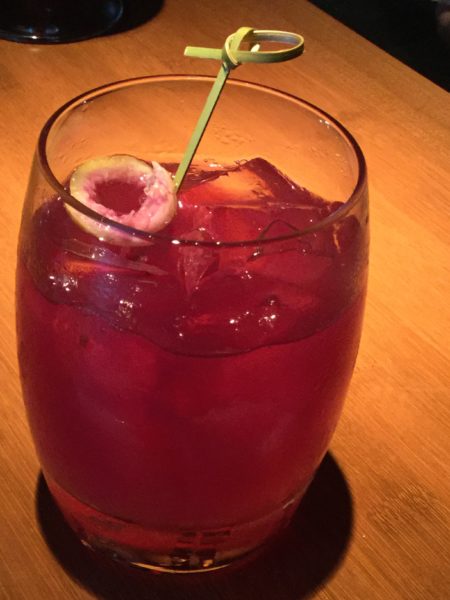 The Alberni Street Keg lounge is located upstairs right across from the dining room and features a lovely outside patio.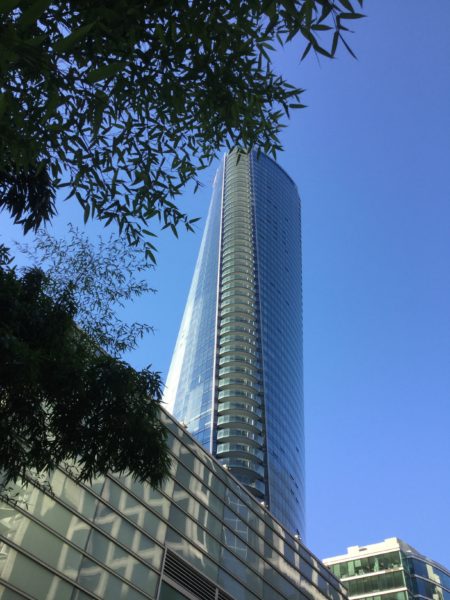 Check out www.kegcocktailhour.com for specific details.