Tacofino will be serving up its signature Mexican-inspired cuisine in Yaletown. The Tacofino Yaletown is the latest expansion of the brand and has become a mainstay in Vancouver's food culture. The Yaletown location will feature a burrito bar along with fan's favorite fish tacos and nachos. However, guests will find that majority of the menu is new and unique to the location.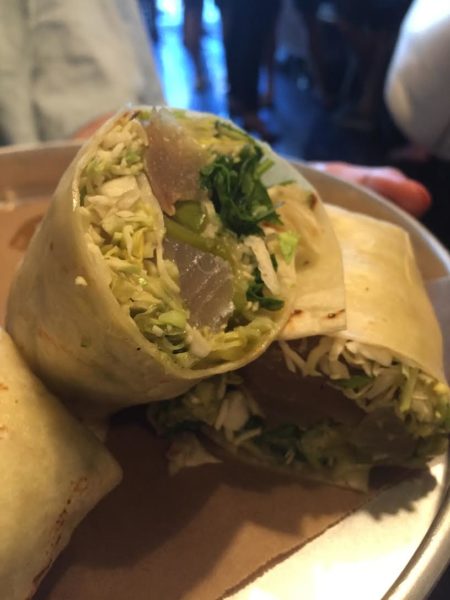 There are four main burrito options:
Cauliflower Burrito
The perfect Vegan Burrito
Lemongrass Chicken Burrito
The light, perfect for summer Burrito
Beef Brisket Barbacoa Burrito
The savory with a kick that will leave you perfectly satisfied Burrito
Smoked Tuna Burrito
The perfect beach day Burrito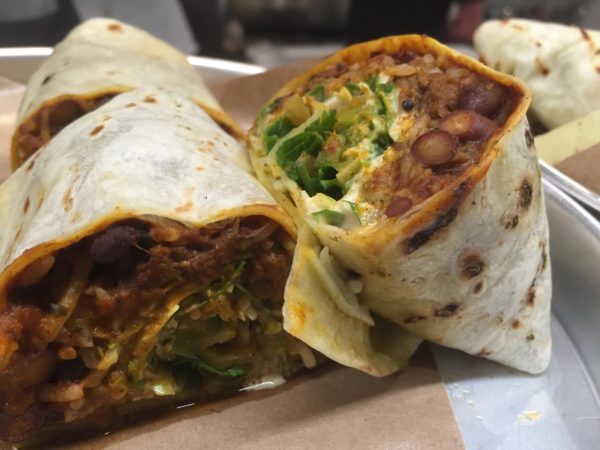 The original and first Tacofino restaurant began in Tofino, BC. Since then the brand has exploded and now includes a fleet of food trucks, brick-and-mortar restaurants in
Vancouver and Victoria, a legion of taco food lovers. Plus the co-owners Jason Sussman and Kaeli Robinsong have created a lineup of products that are Ocean Wise-approved, antibiotic- and hormone-free, raised ethically and made locally.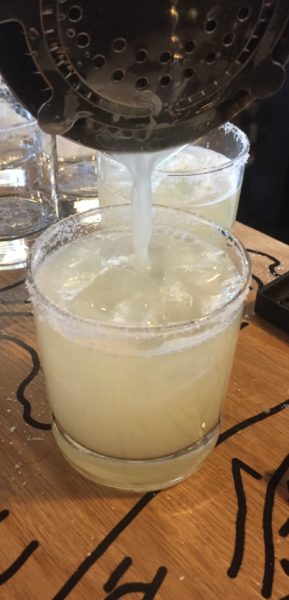 Each new food truck and brick-and-mortar restaurant evoke the same sort of laid-back, surf-centric style that inspired Tacofino's trademark cuisine. Walking into Tacofino feels like you just walked into a restaurant off a beach in California.The co-owners teamed up with local Vancouver artist Courtney Presber to capture a breezy California-chic and surf-centric mural.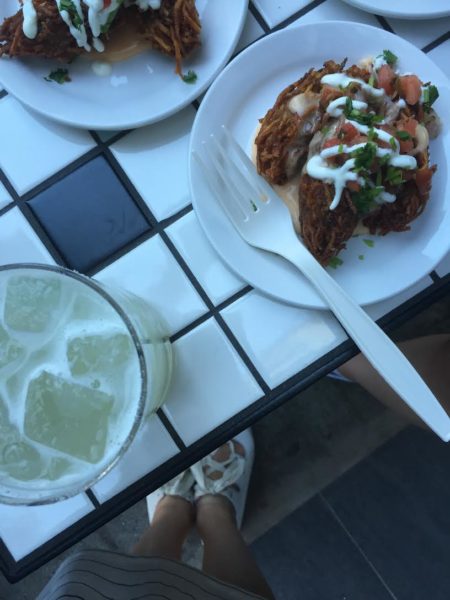 Tacofino Yaletown is located at 1025 Mainland Street. The restaurant will feature a 40-seat dining room and 16-seat patio, a full bar and a take-out service.
For more information on Tacofino go to www.tacofino.com, become a fan of /TacofinoVAN on Facebook or follow @TacofinoVAN on Twitter and @TacofinoVAN on Instagram.
Feature image: photo credit: Lyda Mclallen – MyVanCity