CubAfrica – Sat August 20th @ The Backstage Lounge (Granville Island) 10pm / 10$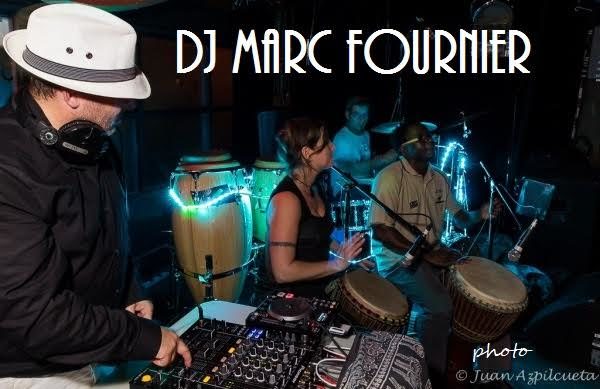 Virtually all Cuban music has been influenced by African rhythms. Cuban popular music has strands from both Spain and Africa, woven into a unique Cuban cloth. Replying back to its source, in the 1950's, Cuban music had a big influence on the music of West & Central Africa, completing a circle where dancing rhythms are kings and queens. A dance party like no other because CubAfrica is going to be my best birthday party in a long time ! Just added to the line-up are DJ Julio Montero and master percussionists Jack Duncan "Jackito" & crowd favorite Yoro Noukoussi.
10pm/10$
DJ Julio Montero (Havana Fridays)
Julio has been presenting Cuban artists live (eg: reggaetón artist Jacob Forever on Aug 21st) and on the decks for well over a decade in the city. Julio is also an very renowed Afro-Cuban Dance instructor. He was born into a family that is completely obsessed with music and dance. He grew up in the city of Santiago de Cuba, motherland to the very roots of Salsa and lived in neighbourhoods renowned for their strong Afro-Cuban traditions of Conga, Rumba, Son, etc.
Master percussionist Jackito (Conga Cartel)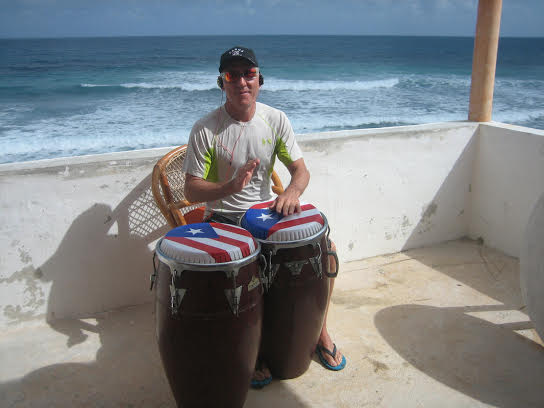 Percussionist Jack "Jakito" Duncan is a dynamic performer and dedicated educator who is recognized internationally for his work as a pioneer in the study and promotion of Afro-Cuban and African music. His never-ending quest for knowledge and belief in finding it at the source has taken him to Cuba, Colombia, Senegal, Mali, Burkina Faso, Gambia, where he studied with Master Drummer Dou Dou N'Diaye Rose.
Master percussionist Yoro Noukoussi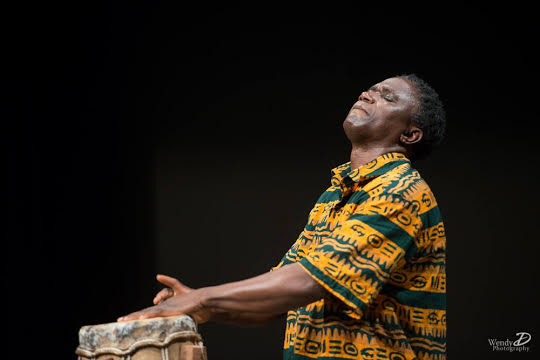 Percussionist and long-time Electropical collaborator Yoro Noukoussi  is originally from Benin, West Africa. Yoro travelled and studied in Africa and Europe before settling in Vancouver and opening his own recording studio, Waaba Music Studios. He is a master drummer and a crowd favourite.
See you at CubAfrica ! A dance party celebrating the sonic connections between Cuba & Africa.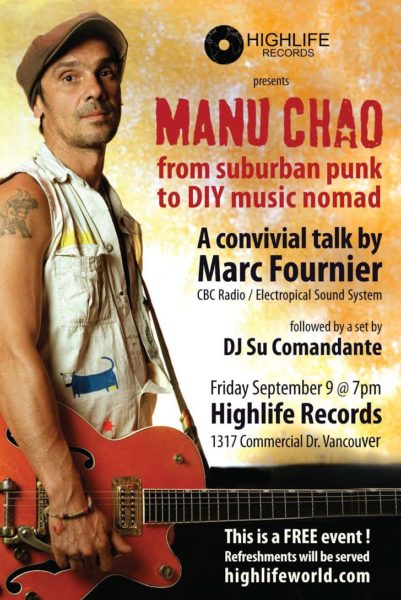 Friday, September 9th
Highlife Records (1317 Commercial Dr, Vancouver) 7pm – FREE
Join me for a convivial talk on French/Spanish/World Traveler musician Manu Chao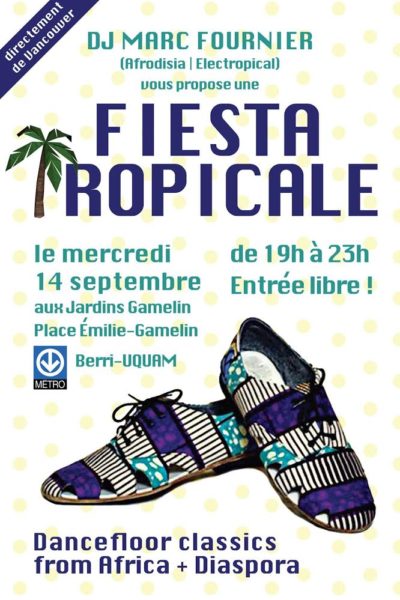 and finally, I will be in Montréal on 
Wednesday September 14 @ 7pm
for a FREE outdoor Fiesta Tropicale !
Marc FOURNIER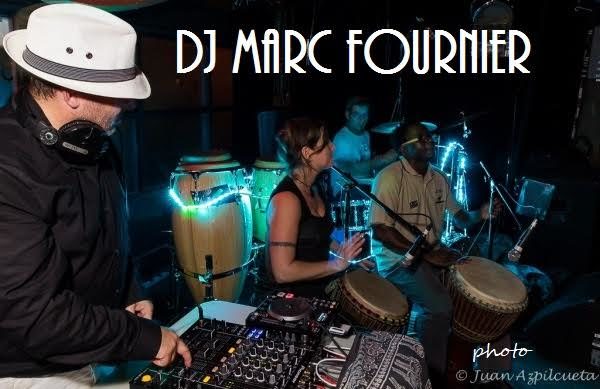 Music Journalist – DJ – Radio Producer/Host
Next event:
CubAfrica – Backstage Lounge – Vancouver – Sat Aug 20 – 10pm
https://www.facebook.com/events/154481498290421/