AS A CREATIVE FOOD LAB, PASTICHE IS A SOURCE FOR FINE AND LOCAL PRODUCTS — A REFINED COMBINATION OF TASTE, QUALITY AND AN ELEMENT OF 'JOIE DE VIVRE'
We are passionate about giving you unique, natural and organic food using the most local, quality ingredients that we can get. Paté pastiche is my father's recipe, developed over years in our home kitchen. I added some special ingredients like wild mushrooms and heirloom tomatoes, and launched pastiche in 2012.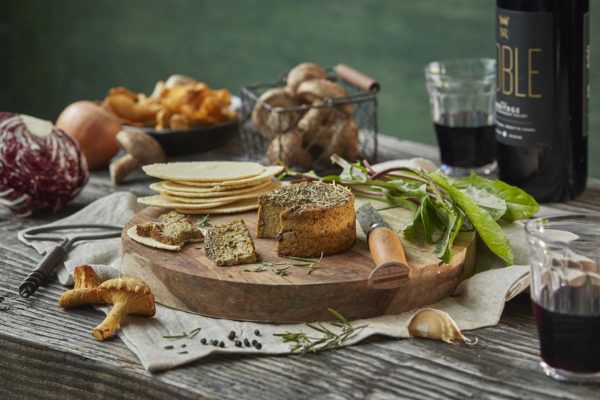 Our goal has been to create food that is nourishing for the body and soul, with a business that embodies our values. that's us – savoury and soulful!
WITH PASTICHE, ALL OUR FOOD AND CONCEPTS ARE CRAFTED BY HAND WITH CARE AND INTEGRITY, SO YOU CAN FEED YOURSELF WELL
"With Pastiche, all concepts and food are crafted with love,
so they can love you back."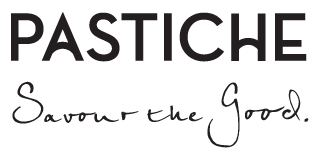 CHASHMA HEINZE
Growing up in a small town surrounded by a garden that nurtured the seed of good food love, her culinary forays include cooking school in France, food design studies in Holland and working worldwide as a chef. With a background in food policy, design and a breadth of knowledge across the local food sector, Chashma is an interdisciplinary food junkie. She has been known to scrump for wild edibles, write food inclined articles and work on community development and policy projects — and she still manages to find time to cook in close and far away places.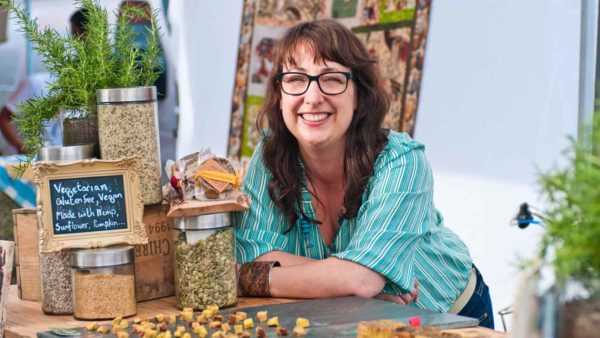 Find me on LinkedIn
OUR LOCAL MARKETS
Vancouver Farmers Markets:
RETAILERS
Choices:

Cambie
Queen Elizabeth Plaza
Kitsilano

Donalds
Greens Market
Parthenon
Pomme
Pomme Coquitlam
Nourish Market
Nesters Market Whistler
Sprout Organic Market
Spud (online and at their Be Fresh Cafe)
Stong's North Vancouer
Whole Foods

Cambie
Robson
Burnaby
Kits
West Vancouver