Vancouver has been plagued with the undeserved reputation of being "a boring city". Apparently being a colorful metropolis with gorgeous outdoor attractions, dazzling museums, and a lively arts scene doesn't quite cut it for some. For those naysayers, I recommend an evening spent with The Virtual Stage's 5th Annual Zombie Syndrome to experience thrilling escapades with a fun-loving group of strangers, attempting to defeat a menacing, vampiric psychopath.
The Virtual Stage is a theatre company in a league of their own. By combining elements of live performance, audience participation, and the application of modern technologies; they produce compelling shows that expand the realm of what theatre can be.
With a mandate to "investigate how emerging technologies can support and enhance storytelling", Virtual Stage's artistic director, Andy Thompson, has created an event that transcends the ordinary. Putting to use TerraTap Technologies' innovative phone application, neartuit, participants with connected smart phones receive notifications that disclose new information as the journey unfolds.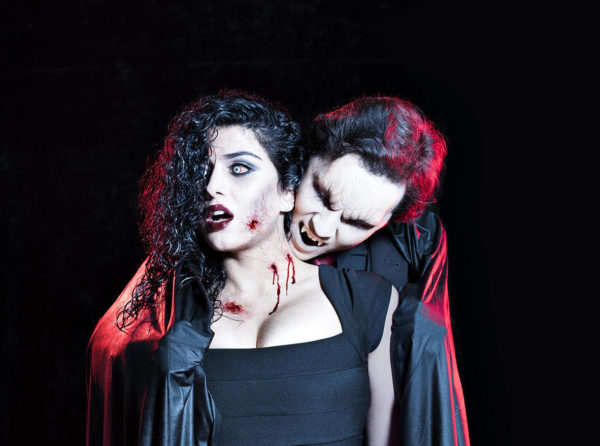 At the start of the evening, actors remain totally in their characters as they assign each participant a critical role that will play into the group's ultimate success with the mission. Your team is then guided throughout the Granville Island area, encountering characters and clues. The biggest surprise is arguably not the cunning plot twists or the shocks throughout your journey; rather just how complex and convincing the experience is. Like a good horror movie, you walk away from the event suspicious of every passerby and open door that you see.
Since much of Zombie Syndrome relies on the confidentiality of details (allowing all participants the opportunity to be taken by surprise) I can't disclose the specifics of my experience with the mission. However, here are a few key things that you should know before heading in:
Wear shoes you can jog in. It's not a track and field event. The running is very low impact. It's really just a natural instinct to pick up the pace when someone is trying to eat your brain.
Dress for Vancouver October evening weather.
Be prepared to slip into in character a little. There's no need to be the next Daniel Day Lewis. They just ask you to play along and allow yourself to have fun.
The Virtual Stage has done a brilliant job of creating a fun, user-friendly experience. The neartuit app technology is easy to use and the story itself is still a delightful way to escape reality for some out of the ordinary, spooky fun.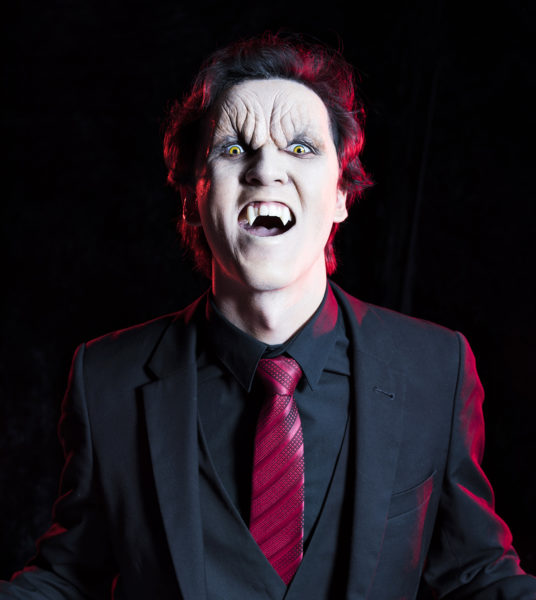 As Tim Burton movies flood our TV Listings and pumpkins start popping up on every available surface, this is an ideal activity to get in the Halloween spirit. Each session of Dead in the Water accommodates parties of up to 18 people, making it a great choice for a group activity or a memorable date.
Dead in the Water runs until October 31st, with tickets starting from $25.00. Performances run Tuesday to Sunday, commencing every 30 minutes between 6:30pm to 8:30pm.
For tickets and additional information visit their website at: www.zombiesyndrome.com