Attracting over 100,000 food enthusiasts over the course of 17 days, Canada's largest food and drink festival gets underway in Vancouver starting January 20th. Dine Out Vancouver, which features over 40 special events and prix fix menus at hundreds of restaurants, offers local and visiting foodies a unique opportunity to explore Vancouver's culinary scene.
This past week, I had the chance to join a media group in previewing some of the restaurants and events happening on Granville Island. Here's a glimpse at what's going on.
Art, Eat & Sip:
Now in it's second year, Art, Eat and Sip is a self-guided food and art walk which encourages guests to visit resident artists, brewers and distillers, while tasting dishes from several of the islands restaurants and food artisans.Tickets, which include tastings, are $ 63.00 and must be purchased in advance.
January 25, 2017; 6pm – 10pm
Granville Island Hotel
1253 Johnston Street
Dockside Restaurant:
With it's floor to ceiling windows offering views of False Creek and the Vancouver skyline, Dockside Restaurant sets the stage for an incredible dining experience. With a menu centered on well crafted, classic dishes using fresh, local ingredients and Oceanwise certified seafood, you can't go wrong with a stop at Dockside.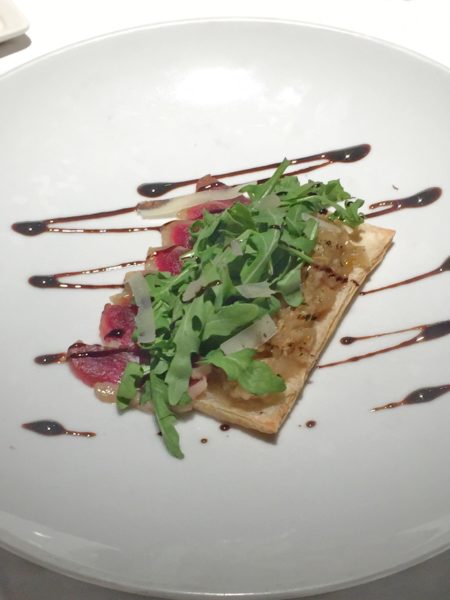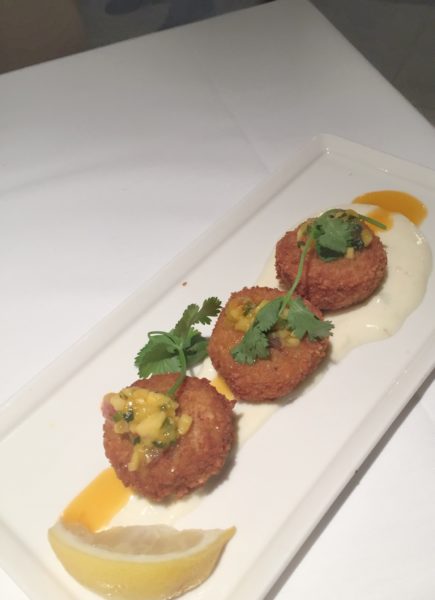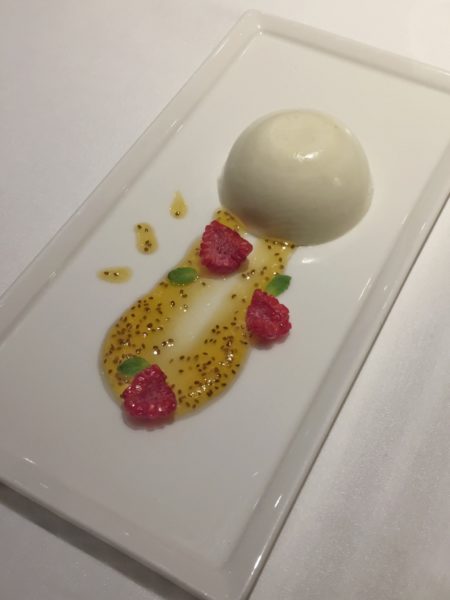 1253 Johnston Street
(604) 685-7070
Edible Canada:
One of the restaurants I'm most excited about this year is Edible Canada. Far more than maple syrup and poutine, Edible Canada seeks to define and demonstrate what Canadian cuisine truly is. Multi-ethnic, using regionally specific ingredients, their menu encompasses the entire country in featuring Pacific Cod, Quebec Rabbit, Alberta Beef and Newfoundland Seal. They've succeeded in working these into a menu that strikes a balance between familiar comfort food, while challenging the eater to think beyond the common perception of Canadian cuisine. Delicious and truly Canadian, an evening at Edible Canada promises to be a memorable one.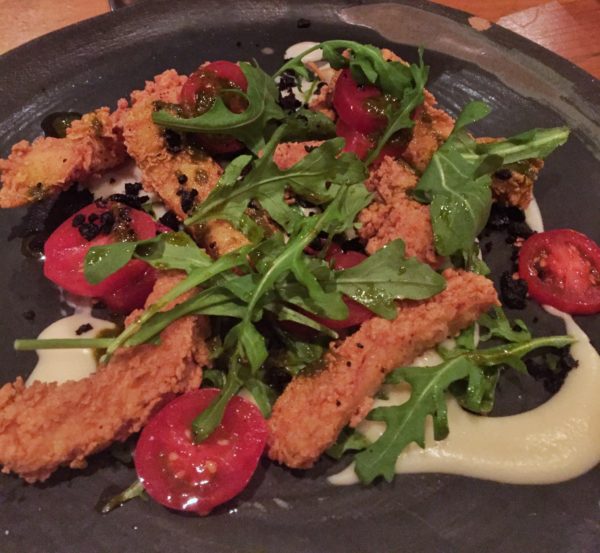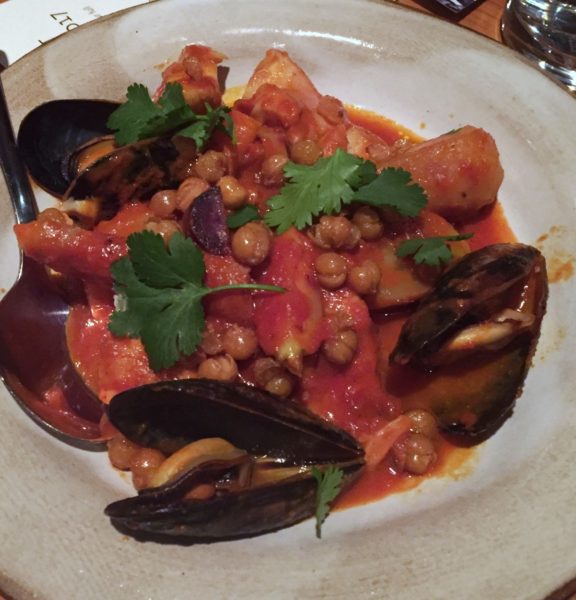 1596 Johnston Street
(604) 682-6681
Vancouver Fish Company:
Located near the entrance to Granville Island, overlooking the marina, The Vancouver Fish Company's menu is, as the name suggests, seafood-centric. However, they manage to round out the menu with a few dishes to satisfy every palate. This year during Dine Out, they'll be offering a lunch menu and dinner menu, with add on options including lobster, king crab and oysters.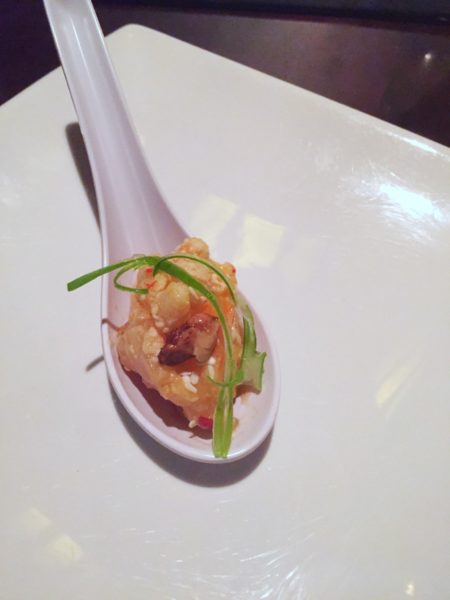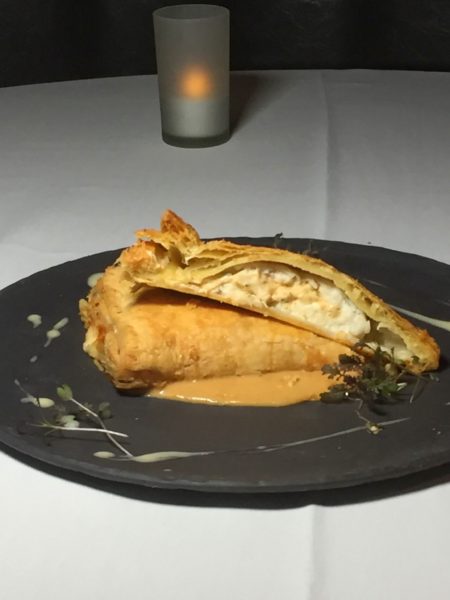 1517 Anderson Street
(604) 559-3474
Dine Out Vancouver runs from January 20th to February 5th. All event tickets are available now through www.dineoutvancouver.com, with restaurant reservations available beginning January 9th. Be sure to check it out.