GIVEAWAY
See below for performances still available:
The highly successful Vancouver International Dance Festival running March 8 – 28 including these "not to miss" performances.
1) Matthew Romantini – Toronto
Title:Crumbling
Location/Dates: Woodwards Production Studio, March 9-11, 5pm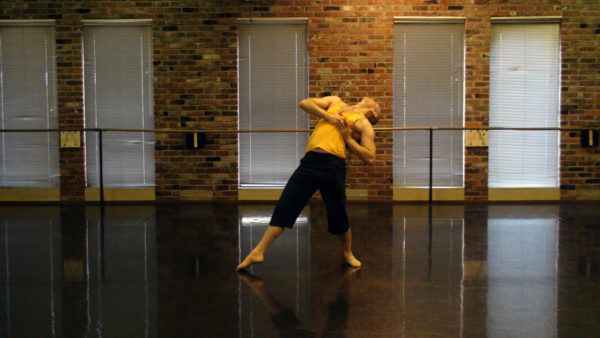 Show Info: The human desire to transcend the mundane permeates Crumbling, choreographed by Barbara Bourget for Matthew Romantini. Through movement, sound, and text, this piece explores the creative desire to ascend and the destructive desire to crash.
2) Kaeja d'Dance (Toronto)
Title: lifeDUETS
Location/Dates:  Roundhouse Performance Centre: March 9-11, 8pm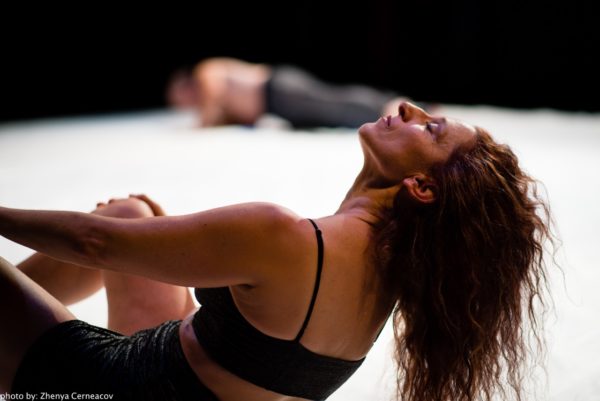 Show Info: Performed by Karen & Allen Kaeja, lifeDUETS showcases the collaborative talents of this husband and wife duo, known for their award-winning performances, site-specific works, acclaimed dance films, and educational outreach programs ongoing since 1991.