Chinatown restaurant to host Australia's Alpha Box & Dice for a culture clash winemakers dinner on June 20
Mamie Taylor's Restaurant is teaming up with Australia's Alpha Box & Dice winery for a "Deep South Meets Down Under" Winemakers Dinner on Tuesday, June 20 at 7pm.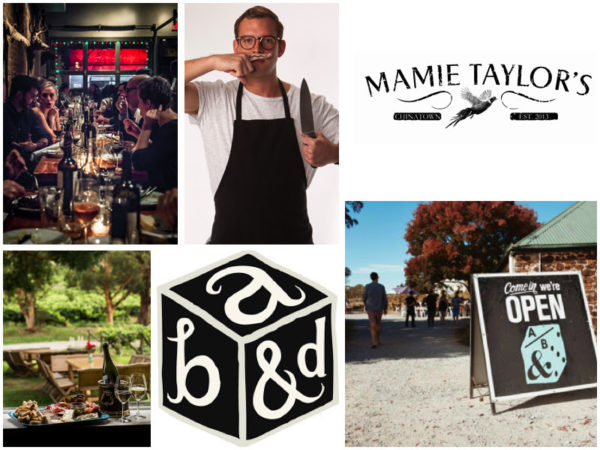 The intimate evening will be hosted by the dynamic duo of Dylan and Justin Fairweather, whose laid-back Aussie attitudes and love for the unusual led to the founding of Alpha Box & Dice. The brothers' winery won internationally acclaim for its "The Alphabet of Wine" — the construction a different wine style to represent each letter of the alphabet. (In case you're wondering, they've just put the finishing touches on number 17.)
Mamie Taylor's Chef Jeff Koop, who helped to open Sydney's award-winning Deadringer Restaurant and Bar in 2015, has designed a five-course pairing menu that's as fun, bold and brash as the wines to be poured.
Tickets are $70 per person (tax and tip included) and only 20 seats will be released to the public. Tickets are available online at Eventbrite.
DEEP SOUTH MEETS DOWN UNDER
Alpha Box & Dice Winemakers Dinner at Mamie Taylor's
Tuesday, June 20, 7pm
Menu
Barbie'd Shrimp Po'Boy
miniature, old bay mayo, celery slaw, lime
Marinated Beet Salad
roasted yam, rocket, buttermilk ricotta, smoked pecan
Kangaroo Tartare
radish sprouts, pickled mushroom, smoked mayonnaise, potato chips
Australian Lamb Meat Pie
caramelized onions, flakey butter pastry, mesclun salad, aussie bbq sauce
The Pav (Pavlova)
strawberries, mint, whipped cream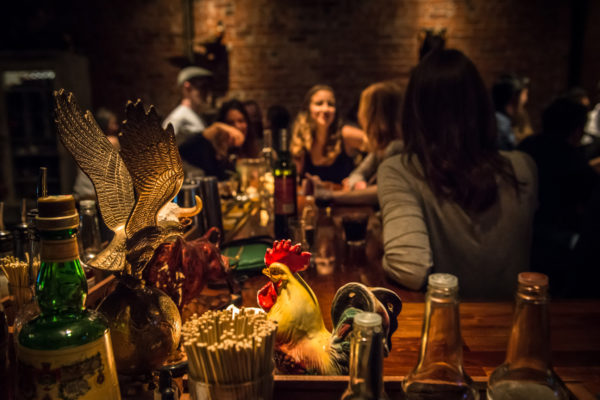 About Mamie Taylor's:
At the vanguard of the Vancouver's reinvigorated Chinatown culinary scene, Mamie Taylor's is a modern American restaurant specializing in imaginative, regional comfort food and a killer cocktail list. We also have taxidermy.
Address: 251 East Georgia Street Chinatown, Vancouver, B.C.
Phone: (604) 620-8818
Hours:
5pm-12am Sunday-Thursday
5pm-1am Friday-Saturday
Brunch available from 11am-3pm on weekends
Happy Hour: Monday-Friday from 5-6pm, Saturday-Sunday from 3-5pm
Website: www.mamietaylors.ca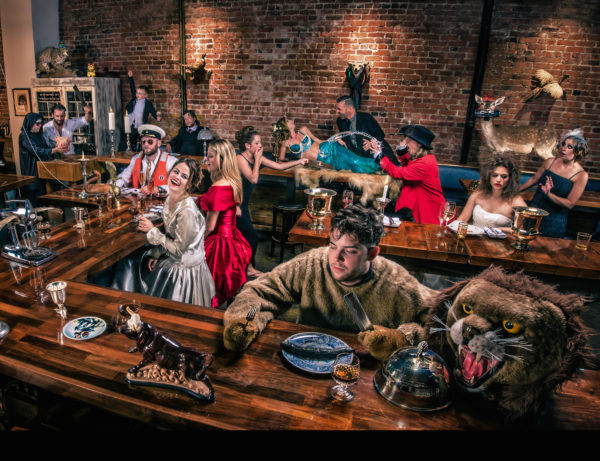 Social Media:
Twitter: @mamietaylors
Instagram: @mamietaylors
Facebook: /mamietaylors