After a long winter, summer has finally arrived in Vancouver. For many of us, that means trading in our rain boots for flip flops and updating our wardrobes to accommodate the beautiful weather and soaring temperatures.
This season, you can complete your favourite summer outfit with the hottest new nail trend:
Mermaid Shell Nails
Originating from Japan, this innovative nail design has swept across the ocean and landed into our local nail salons.
To create this popular design, a soft, pastel colour or white is used for the base. Holographic flakes or glitters are applied on top, and then sculpture gel is used to create the 3D shell effect. Finally, a pearlescent powder is added resulting in a pretty, shimmery, 'mermaidy' finish.
Swarovski crystals, pearls and other embellishments can also be added for extra shine and sparkle.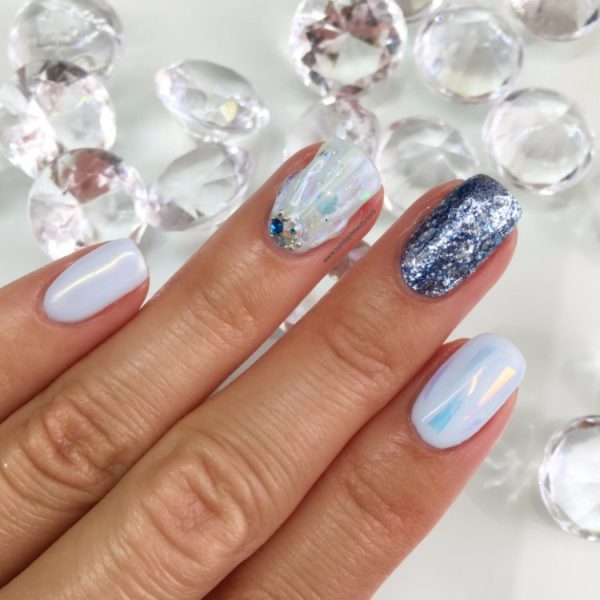 Here are the creations nail artists around the world have come up with in response to the Mermaid Shell Nail trend:
Singapore
USA
England
Sweden
Try out the beautiful Mermaid Shell Nail trend this summer at Sunday Beauty Boutique with Catherine, a certified nail technician in Vancouver, specializing in gel nails (gel polish, extensions & gel nail art).