The dog days of summer have arrived in Vancouver and what better way to spend them than diving deep into the ocean blue? Vancouver Aquarium, an Ocean Wise initiative, invites locals and visitors alike to discover the incredible and diverse habitats and animals found below the water's surface, making the most of these long summer nights and weekends. For the first time ever, Vancouver Aquarium is offering extended hours into the evening. Each Wednesday during the month of August, the Aquarium will keep its doors open for ocean lovers of all ages to explore the Aquarium's 50,000+ aquatic creatures.
Take in additional programs in the Tropic Zone, Pacific Canada Pavilion, and The Wild Coast, connect with stingrays in the Discover Rays touch pool, and watch the 4-D experience Coastal Predators. Open 9:30 a.m. to 6 p.m. daily, the Aquarium will stay open until 8 p.m. on Wednesdays in August, beginning August 2.
B.C. Day weekend is also fast approaching and guests can discover and celebrate the province's iconic aquatic creatures at the Aquarium. Fun for the whole family, the galleries, programs, and activities guarantee a wild and unique B.C. experience, including opportunities to: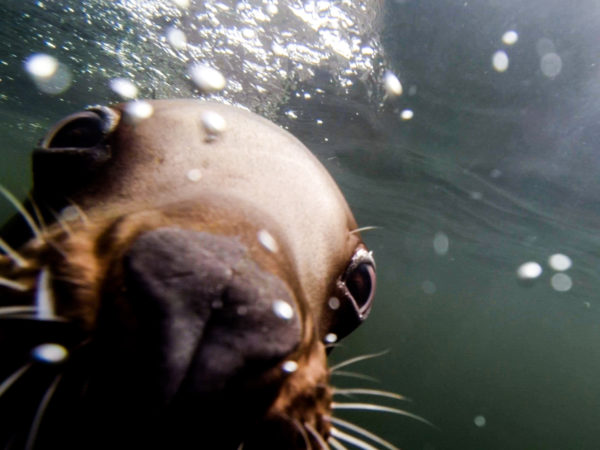 ·         Get up close with Steller sea lions at the Aquarium's newest exhibit, Steller's Bay, as you hear these charming animals roar with might and watch them swim with power and grace. Learn more about how these sea lions are helping their wild counterparts though daily programs and trainer talks at 11:30 a.m., 12:45 p.m., 2:15 p.m., and 3:30 p.m.
·         Spend time with rescued sea otters Rialto, Mak, Kunik, Katmai, and Tanu at The Wild Coast as they play, eat, and sleep (in the most adorable way). Learn more about how this keystone species keeps the ocean in balance during daily programs at 11 a.m., 1:30 p.m., 4:00 p.m., and 5:30 p.m. Get a glimpse of rescued sea otter pup Hardy in his nursery via a live-feed at the otter habitat or at home.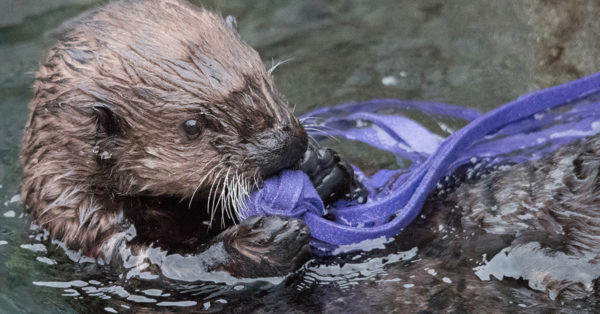 ·         Explore the Treasures of the B.C. Coast as you journey from Whytecliff Park to Banks Island on the mainland and from Botanical Beach to Port Hardy on Vancouver Island. Spot the oh-so-smart and sometimes elusive Pacific giant octopus.
·         Get hands-on with marine invertebrates such as sea stars, crabs, sea cucumbers, and more in our Wet Lab from 5:20 to 5:45 p.m. daily or in one of our touch pools at The Wild Coast.
Vancouver Aquarium
Vancouver Aquarium, an Ocean Wise initiative, is one of the world's leading accredited aquariums, dedicated to the conservation of aquatic life. www.vanaqua.org
Social Media: @VanAqua | #VanAqua