Award-winning Frankfurt sopranos Heidi Muendel and Nancy Hasiuk join local favourite Robin Hahn to headline the fundraising concert Go For Opera!
A hit European opera gala is returning to Vancouver this month, kicking off a collaboration between European and Canadian singers that will culminate in a full-scale opera production this fall. At
7:30 pm
on
Sunday, August 20th
, Frankfurt-based sopranos Heidi Muendel and Nancy Hasiuk will team up with Metropolitan Opera Award-winning soprano Robin Hahn, co-founder of Vancouver's Opera Mariposa, to present an encore presentation of
Go For Opera!
at Bethlehem Lutheran Church. This fundraising concert will benefit Mariposa's fall production of Verdi's
Un ballo in maschera
– a production that will showcase some of Canada's best rising opera talent in an all-star international cast, including Muendel in the lead role of Amelia.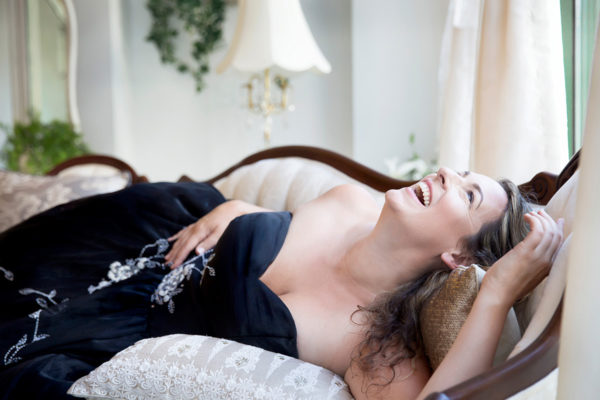 Although Muendel and Hasiuk live and pursue their operatic careers in Europe, both sopranos originally hail from BC. Following a hit concert tour through Germany and Spain, the pair returned to the Lower Mainland last December to reconnect with their communities and present a Christmas version of Go For Opera!. It was during this holiday sojourn that the pair first collaborated with Hahn and Opera Mariposa, and realized that they wanted to do more to foster the rising talent on the Vancouver opera scene.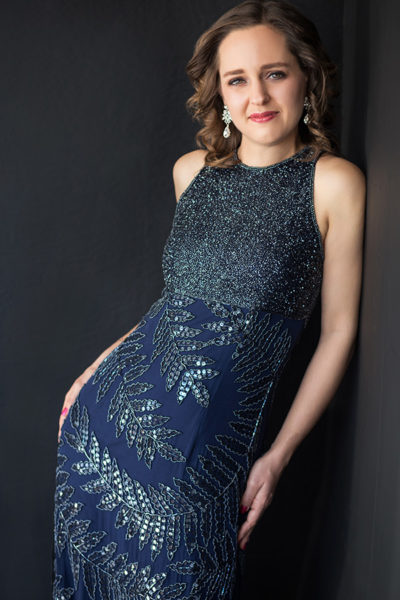 "We were so warmly embraced by the local community here last winter, and it inspired us to return and collaborate again with Vancouver's amazing artists," Hasiuk says. "Events like Go For Opera!strengthen ties between the local opera scene and the vibrant opera culture in Europe. It's a wonderful opportunity to share our art form." The ties between Germany and Canada don't end with Muendel and Hasiuk – Hahn will be moving to Germany after the show, making Go For Opera! her last public performance before she leaves.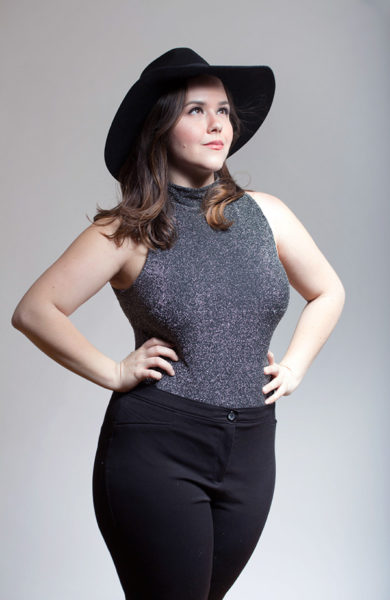 In addition to Muendel, Hasiuk and Hahn, Go For Opera! will also feature some of the Lower Mainland's most exciting young artists, including tenor and Vancouver Opera favourite Mark Pepe; acclaimed baritone William Liu; multi-award-winning dramatic mezzo-soprano Melissa Ratcliff; and CTC Award-nominated pianist Angus Kellett. The evening will feature a wide variety of operatic repertoire, including an exclusive preview performance of highlights from Un ballo in maschera.
Go For Opera!: an encore gala fundraising concert
7:30 pm
on
Sunday, August 20, 2017
Bethlehem Lutheran Church, 320 East 15th Ave. Vancouver
Tickets $17 general, $15 students/seniors, $14 groups of four or more
About Opera Mariposa:
Opera Mariposa is a Vancouver-based company run by young artists, for young artists. They showcase emerging performers from across North America and beyond in a diverse program of concerts, original shows and fully staged opera and musical theatre productions. Since the company's inception their annual benefit shows have raised over $50,000 for a variety of charities, and critics have declared that "Opera Mariposa stands at the forefront of Vancouver's opera scene" (The Vancouver Project). Learn more at
operamariposa.com