Secure your Slow Fish Dinner tickets before it's too late!
Lovers of local seafood and social times rejoice as the Chefs' Table Society of BC's Slow Fish Canada Dinner returns to the Pacific Institute of Culinary Arts (PICA) on Sunday, October 15, 2017 from 6pm-9pm for the fourth year. This annual event allows Vancouverites to gather and indulge in local sustainable seafood in the most interactive way.
With only 100 tickets available, be an early bird! Purchase tickets before September 30 for $99 + taxes and fees here. (Tickets from September 30th are $109 + taxes and fees).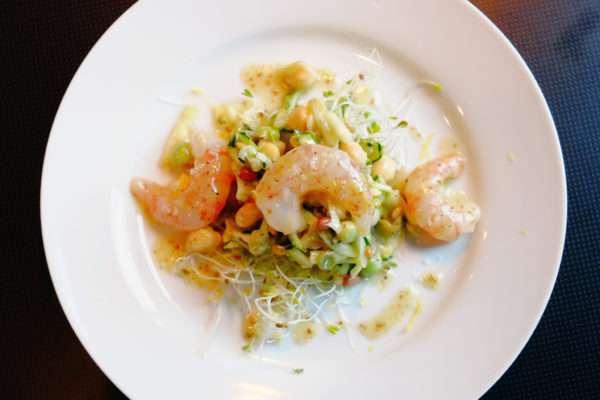 The evening starts with PICA culinary student-prepared canapés and salmon safe wines. Next, attendees move through the school's eight professional teaching kitchens to meet the visiting chefs, who will each offer a tasting-sized portion of local sustainable seafood delicacies. Leading the event is Chefs' Table Society chef Darren Clay, executive culinary chef instructor at Pacific Institute of Culinary Arts.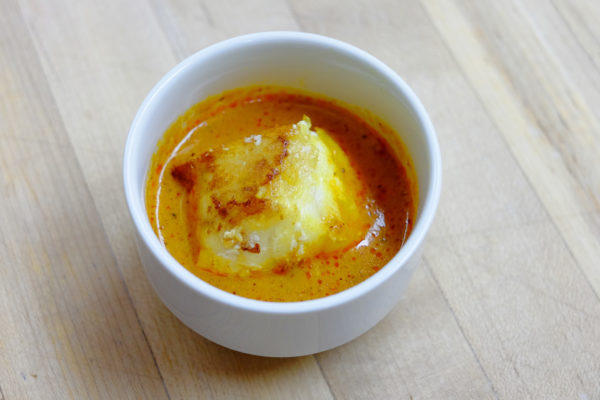 This year's participating chefs are:
Angus An, Maenam (Vancouver)
Alex Chen,  Boulevard Kitchen & Oyster Bar (Vancouver)
Curtis Luk, Mission (Vancouver)
Hamid Salimian, NextJen (Vancouver)
Jonas Stadtlander, (Vancouver Island)
Jeff Van Geest,  Miradoro at Tinhorn Creek (Oliver)
Jesse Vergen, Saint John Ale House (Saint John, New Brunswick)
Felix Zhou, Heritage Asian Eatery (Vancouver)
The intention of the event is to raise awareness for Slow Fish Canada (a Slow Food initiative) and its role in protecting our oceans. The quality and variety of the ocean's bounty will be in the spotlight at this special dinner.
Tickets include reception, flavourful fish dishes and beverages, sweet treats from BETA 5 and a rare chance to interact with eight acclaimed chefs.
With limited tickets available, seafood lovers are advised to act quickly, so they do not miss what is sure to be an exciting and delicious sold out affair. Tickets can be purchased here.

About The Chefs' Table Society of British Columbia
The Chefs' Table Society of British Columbia is a registered, non-profit society composed of BC's leading chefs and culinary professionals. It is a chef-administered, province-wide collaborative dedicated to creating a foundation for the exchange of information between culinary professionals. The Society supports innovative and sustainable programs that will inspire, educate and nurture BC chefs, producers and the local food industry. The Chefs' Table Society secures apprenticeships for and bestows bursaries to emerging local chefs and also finances culinary education programs in BC schools. For more information or to become a member visit chefstablesociety.com. Get social with the chefs on Facebook, Instagram, or Twitter.
About Slow Fish Canada
Slow Fish Canada is a campaign that focuses on issues related to fisheries, and encourages only the seasonal consumption of wild salmon, discourages the consumption of any form of farmed salmon, and is committed to the restoration of wild salmon stocks. Learn more about the Slow Fish Movement at  www.slowfood.com/slowfish/. Follow Slow Food Canada on Facebook and  Twitter.
Images by Celine