H2 Rotisserie & Bar at The Westin Bayshore is feeling generous with a limited time offer that allows customers placing their first online take-out order at https://h2restaurant.com/brunch-on-us/ to receive complimentary brunch.
The "Haul it Home" menu, also known as the restaurant's take-out menu, recently launched online with an ordering system that allows customers to pre-place their order and then pick it up within 30 mins.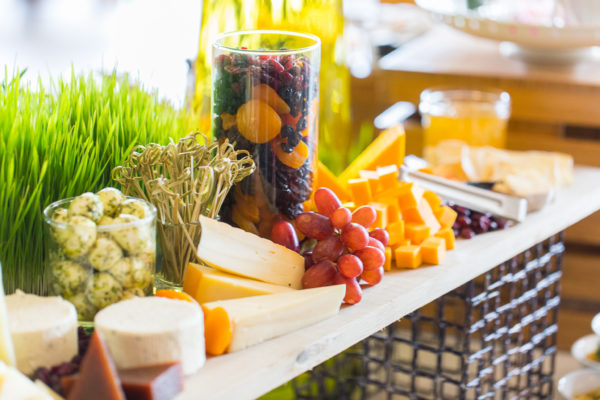 To celebrate this new promotion, every customer who places a first time order of $25 or more (from the Haul it Home menu) will receive a voucher redeemable for one complimentary brunch at H2 Rotisserie & Bar's weekend Brunch Buffet (valid for one person; value of $35).
The buffet offers an extensive array of options including fresh pastries, eggs benedict, pancakes, waffles, fresh fruit, hot and cold cereals and smoked bacon, to name a few. In addition, elevated action stations allow guests to build their own "Buddha Bowl," load up on H2's signature Maple Hill Farms rotisserie chicken at the carvery, and satisfy their sweet tooth with French toast made to order. The buffet also boasts a selection of dim sum including steamed or fried dumplings, pork or chicken siu mai, prawn har gow and bao buns, and a rotating Indian dish, like curried chicken.
To participate, online take-out orders must be placed between November 1 – 30, 2017 for a minimum of $25 before taxes. The brunch voucher is valid November 1 through December 17, 2017 and will be given to the customer upon pick up of their order.