Liquidity Wines is proud to be one of five small BC wineries, including 50th Parallel, Noble Ridge, Okanagan Crush Pad and Painted Rock, who is heading a coalition of over 100 wineries that have been granted intervener status in the upcoming R. v. Comeau appeal at the Supreme Court of Canada in early December 2017.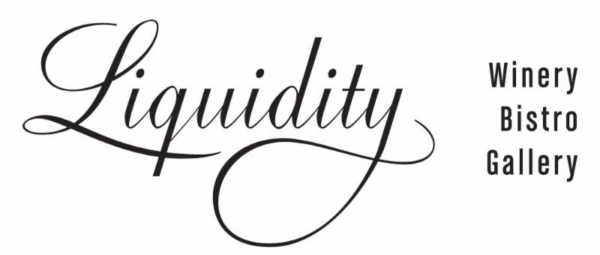 R. v. Comeau is the first court case in which any winery in Canada has had an opportunity to address the legal barriers to interprovincial shipping of wine made from Canadian grown grapes.
These barriers pose an existential threat to wineries, who need national distribution direct to consumers to build a sufficient business for long-term survival. As such, the Supreme Court of Canada decision in R. v. Comeau will determine the fate of the BC wine industry for decades to come.
Shea Coulson, counsel for the five winery owners, explains, "The Supreme Court of Canada will hear from the two parties to the appeal (the New Brunswick Crown and Mr. Comeau) as well as a couple dozen other "interveners" at the hearing on December 6 and 7, 2017. After the hearing, the Court could take up to a year to make its decision."
This is a large undertaking and can only be completed with help from others in the wine industry, along with all the loyal fans of Canadian wine. We ask you to HELP NOW with this in any of the following ways:
GIVE to the fundraising page via GoFundMe. Funds will be used to support the legal costs of taking the message to the Supreme Court of Canada. Any excess funds raised will go to wine scholarships across Canada.
Share this online. Ask your friends to share. Ask your friends to give.
If you know someone in government; local, provincial or federal, make them aware that we need their ongoing, collective support.
Buy Canadian wine. Look for the VQA mark or check the back label for the words "Product of Canada".
Support restaurants and retailers that proudly sell Canadian wine.
The Canadian wine industry is committed to moving the bar even higher and to leaving a strong wine community for the next generation. Thank you for your help!