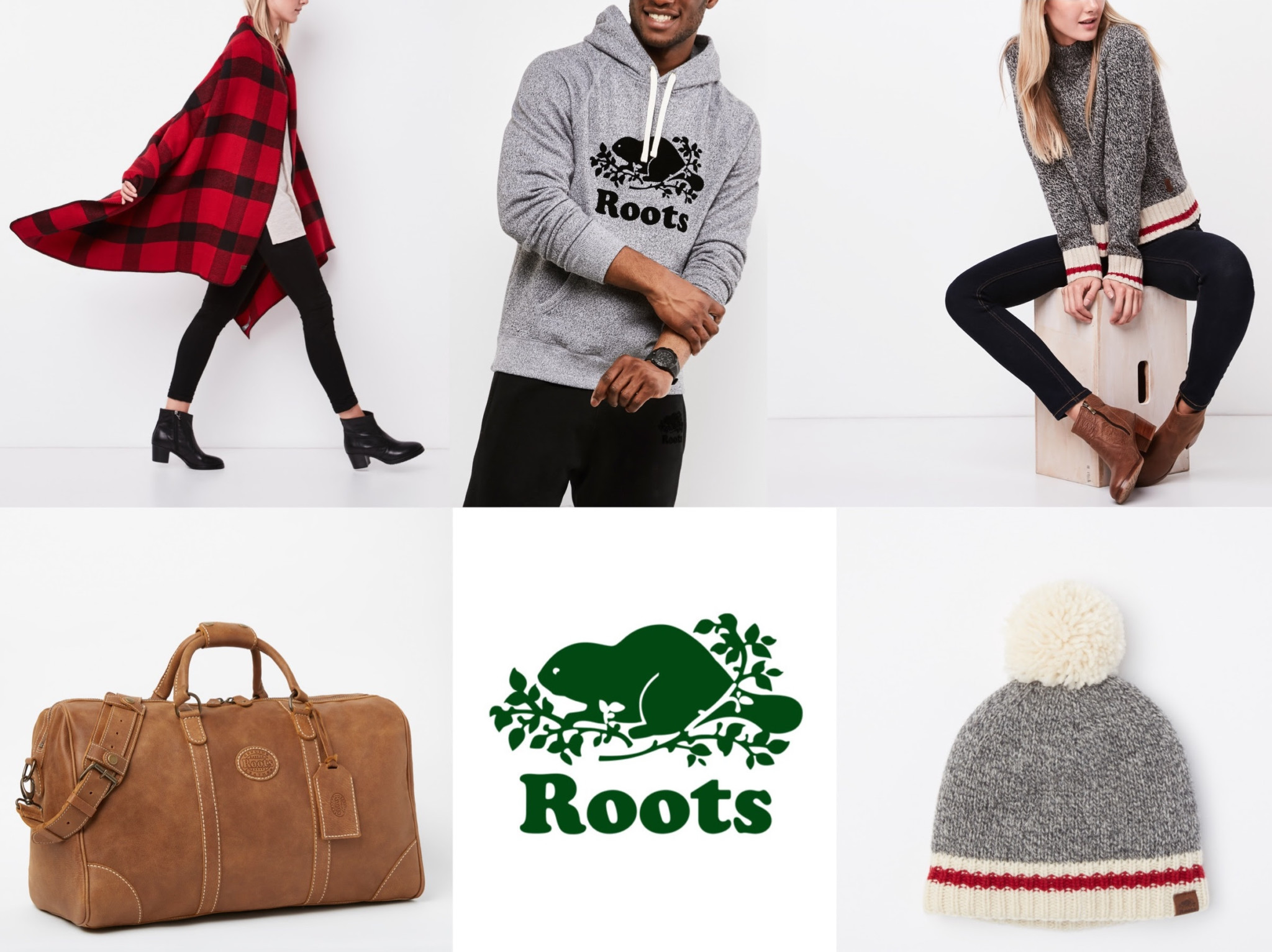 Northern Light: the culmination of Roots' Canada 150 Celebrations
"As part of our commitment to the Canadian Arts & Culture industry, we worked with a talented community of Canadian musicians and designers to create an immersive show of light and sound," says James Connell, VP eCommerce and Marketing, Roots. "More than 200 models, artists and creators participated in the execution of the show which projected onto a screen of more than 16 million pixels—effectively surrounding the audience with scenes from Canada's majestic landscapes. Northern Light premiered an evocative original musical score by classically-trained violinist Andrew Forde with vocals by emerging pop artist Ryland James. The evening was capped with a live performance by JUNO Award Winning multi-platinum recording artist Ruth B. The evening's soundtrack is available on applemusic.com/RootsCanada.
Roots consumers worldwide got a front row seat to Northern Light by viewing the Facebook Live stream (facebook.com/roots or RootsNorthernLights.com). "Roots embraces the power of connecting consumers around the world through the use of digital technologies to innovate in the areas of retail, marketing, entertainment and commerce. By using social media and other digital technologies we enable our consumers to browse our product catalogue at their leisure before their store visit, or shop roots.com and have their gifts conveniently shipped to more than 65 countries around the world," adds Connell.
The Making of Northern Light documentary and a simulated virtual reality 360° video will both be released on November 23 through roots.com, allowing fans to follow the artistry and magic behind the spectacle.
Northern Light marquee sponsor Royal Bank of Canada ("RBC") alongside Roots is excited to provide additional value to Canadians this holiday season through an exclusive offer. As of December 4, RBC clients can load an offer at rbc.com/offers to receive 4x the RBC Rewards points when they make a purchase with an eligible RBC Rewards credit card at a Roots store in Canada or online at roots.com.
Roots Presents its Iconic Canadian Holiday Gifts to the World
Northern Light showcases Roots as a destination for iconic and original, giftable favorite items for every member of the family. From iconic sweats, super-soft flannel shirts, made-in-Canada leather bags and jackets, to the Roots Cabin Collection and cozy winter essentials; there is something for everyone.
Guests at the live show had the seasons' most coveted items conveniently placed into their shopping carts as the item appeared on stage when using the 'Roots Live' app developed by Soundpays. The mobile app (iOS and Android) harnesses ultrasonic sound wave technology to create a new commerce channel: one where users can instantly purchase products on their mobile device. Using Roots Live app at the Northern Light runway show guests easily and securely checked out using Masterpass by Mastercard.
About Roots
Established in 1973, Roots is an iconic Canadian lifestyle brand with a rich heritage and portfolio of premium apparel, leather goods, accessories and footwear. Roots delivers products to customers through its store network, online platform and international partnerships. As of July 29, 2017, Roots integrated omni-channel footprint included 116 company retail stores in Canada, 4 company retail stores in the United States, 109 partner-operated stores in Taiwan, 27 partner-operated stores in China and a global e-commerce platform that shipped to 54 countries during Roots most recently completed fiscal year. Roots Corporation is a Canadian corporation doing business as "Roots" and "Roots Canada".
Hashtag: #NorthernLight