Iconic Coal Harbour hotel hops with spirited fun throughout the holiday season
Nestled on the edge of Vancouver's breathtaking Stanley Park, the Westin Bayshore is a beacon of hospitality that greets the season with genuine warmth. From holiday cooking classes that send you home — or to your room — with fresh ideas that you'll be able to reprise in your own kitchen to seasonal meals at our lively H2 Rotissierie & Bar, the Westin Bayshore pulls out all the stops.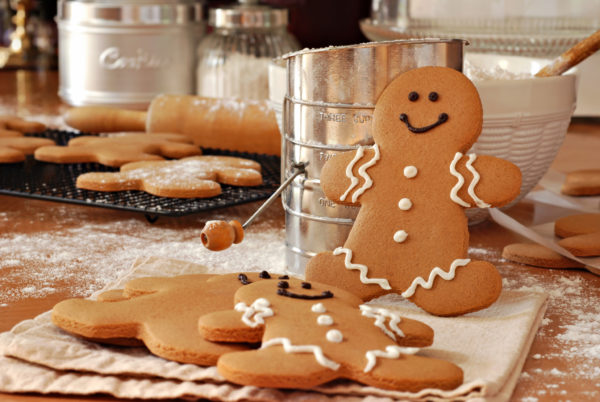 Our Holiday Baking Class, otherwise known as Holly, Jolly Holiday Cookies, takes place on Tuesday, December 19 at 5 pm. H2 Restaurant Chef Caitlin Mark and Executive Sous Chef Mike Reid lead guests through three stellar recipes for classic gingerbread, pumpkin spice and shortbread cookies. Each participant enjoys vegetable crudité, cheese and charcuterie, and, at the end of the class, leaves with three dozen cookies and s'mores kit. Space is limited to 12, so book this $75 class early and call (604) 691-6966 to reserve.
Whether the occasion is a cheerful meal for a group of colleagues, a yearly brunch with family and friends, the Westin Bayshore's culinary team has you covered. Our special meal offerings in December include:
Festive Group Lunch Menu, Dec 1 – 21, for $29 per person, ideal for office gatherings.
Christmas Dinner, Dec 24 and 25, starring slow-roasted Rossdown Farms free-range turkey and all the trimmings, for $55 per person.
Festive Turkey Takeout Meal, Dec 22 – 26, for those who love to enjoy a traditional meal at home but would rather not prepare it, starting at $179.
H2's Christmas Day Lunch Buffet featuring seasonal favourites, for $70 per person.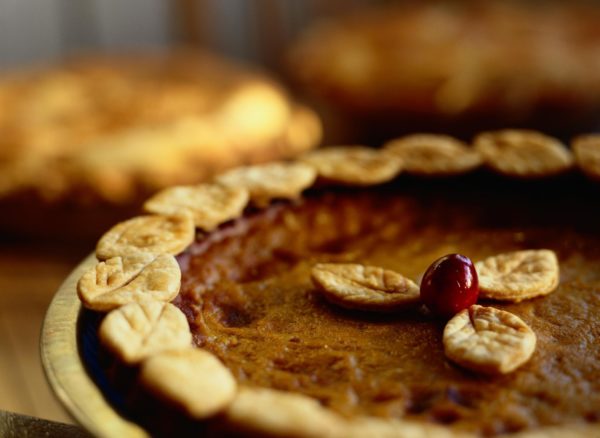 All menus can be found here: http://www.westinbayshore.com/vancouver-holidays
To book any of these meals, call (604) 691-6966.
Note: If you choose to host your New Year's Eve or other holiday parties at the Westin Bayshore — with a holiday buffet menu that starts at $78 per person and a holiday plated menu starting at $69 per person — your guests receive special rates for a luxurious sleepover. Based on a minimum food and beverage cost, guests are eligible for a Double Starpoints® signing bonus, a complimentary guest room and a gift certificate to use as a door prize.