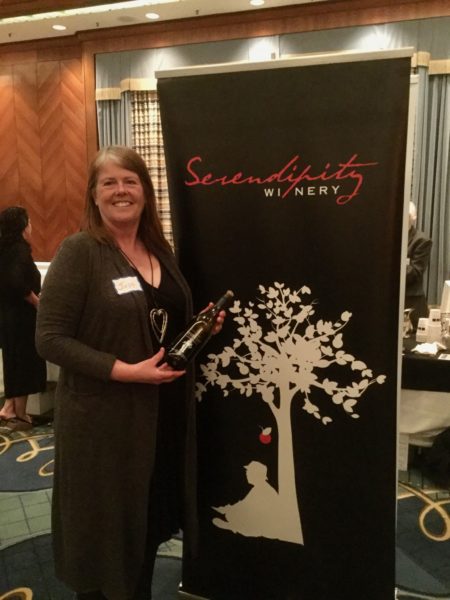 Got a wine lover on your gift list? How about tickets to a wine festival? I can assure you, they will be greatly appreciated. Check out these links and see which ones appeal to you.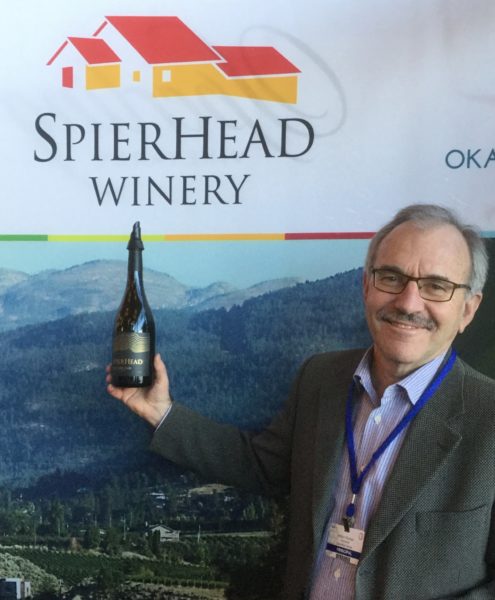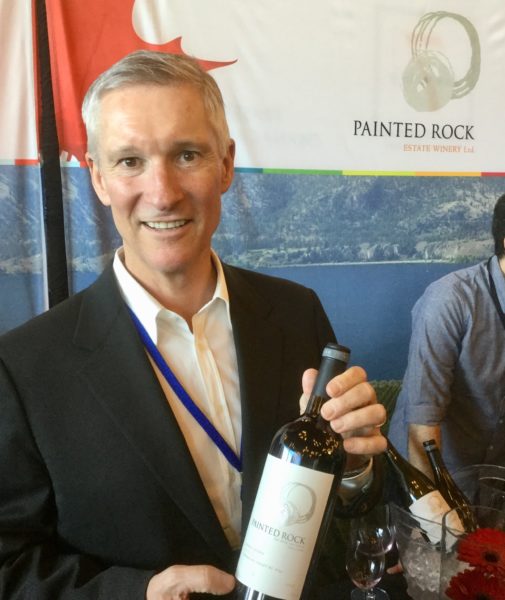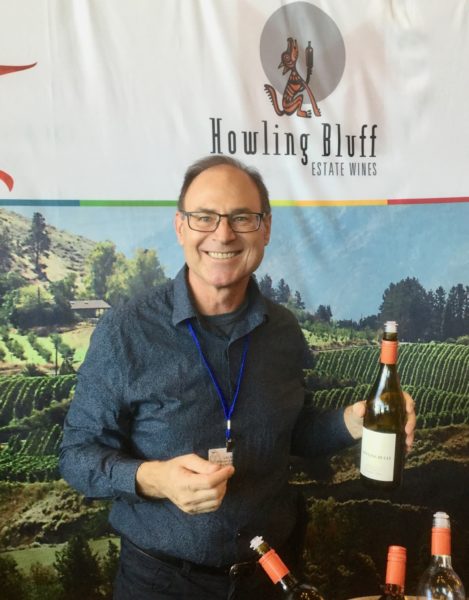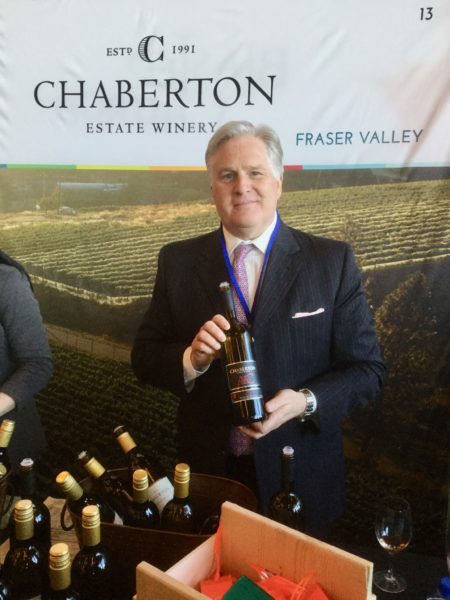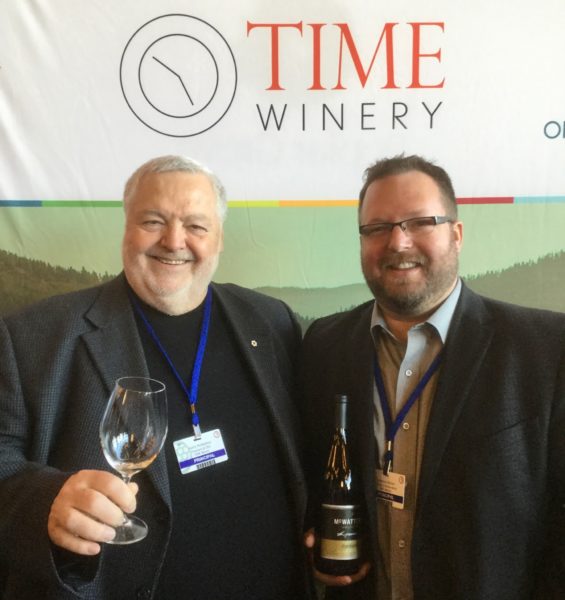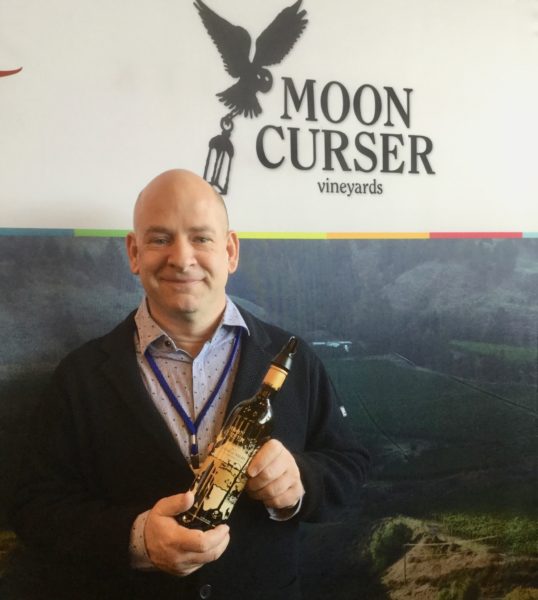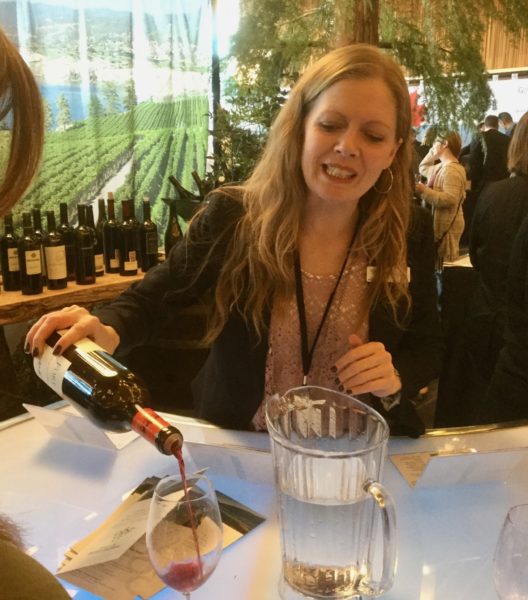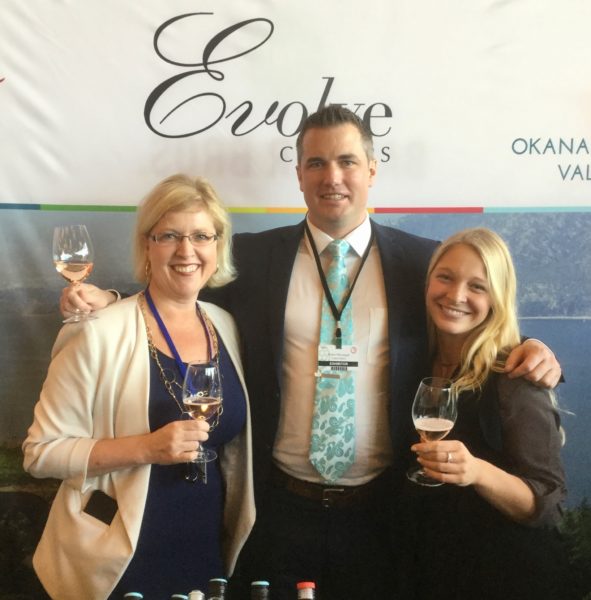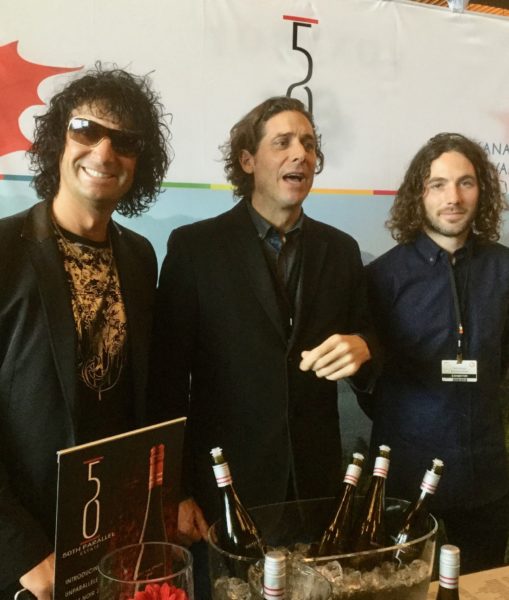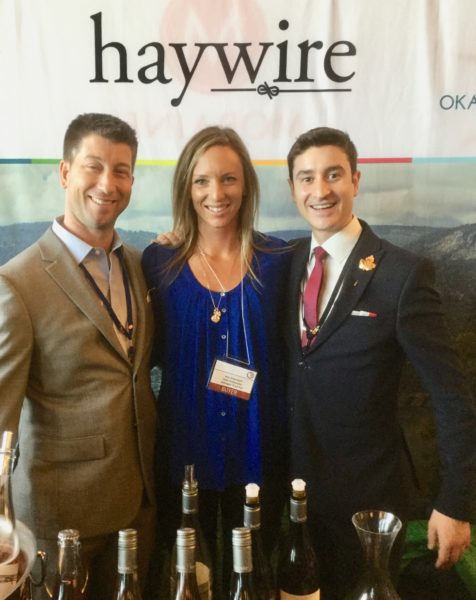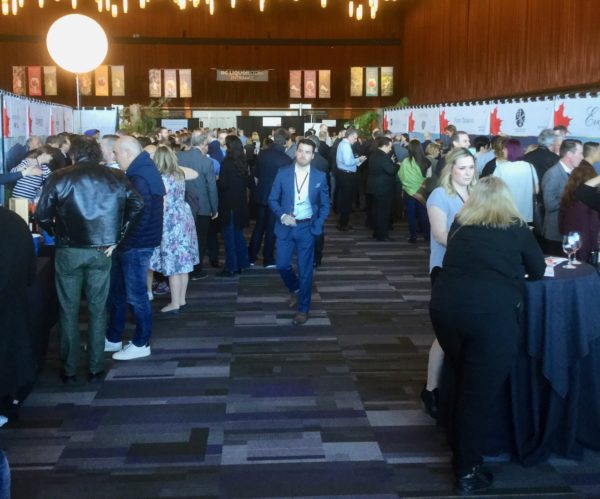 The Vancouver International Wine Festival
This event, which runs for a whole week, is one of the biggest and best in the world. That's why producers love coming to this one. There are many events to choose from and for all levels of wine appreciation.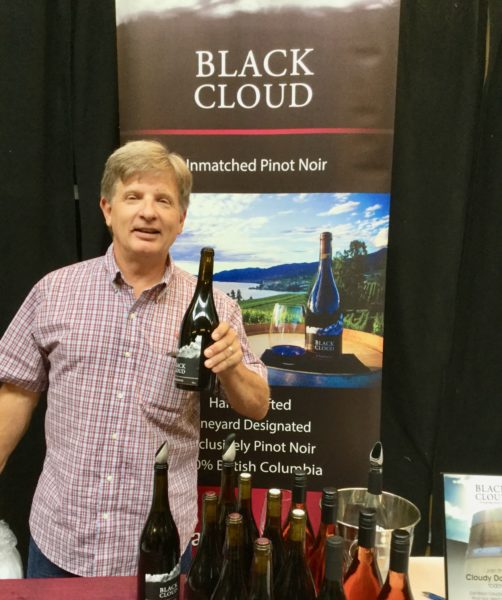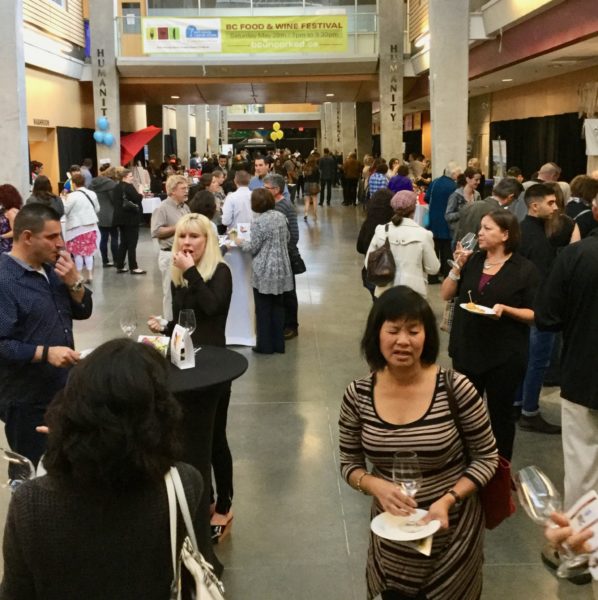 BC Uncorked
I've attended this function many times and always enjoy it. From the web site, "Now in its 9th year, BC Uncorked is a unique BC-focused food and wine festival. The event showcases wines from over 45 top-rated BC wineries, matched with intriguing foods provided by 8-10 of the best local restaurants and caterers." In addition, BC Uncorked partners with local charities.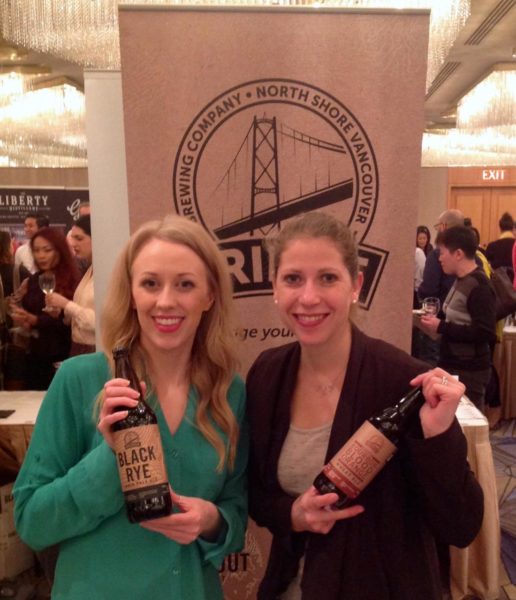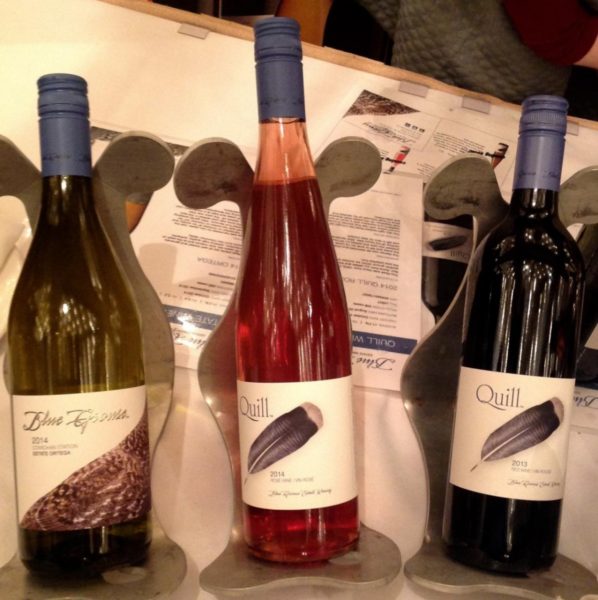 Taste BC
Taste BC is an annual event designed to showcase the best of BC beer, wine and spirits as well as tasty bites from local suppliers and restaurants. There are also prizes and a silent auction with items such as luxury items, local experiences, destination packages and much more. Their next event is January 11, 2018.  Taste BC is a fundraiser to benefit one of the province's most vital medical institutions, the BC Children's Hospital.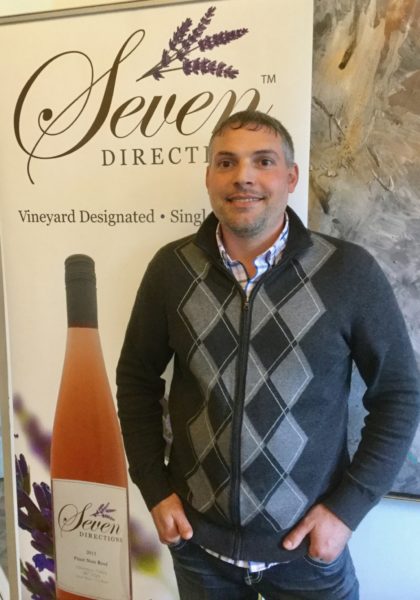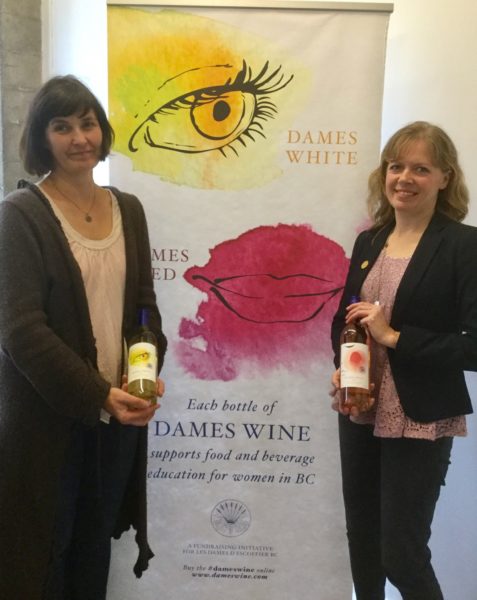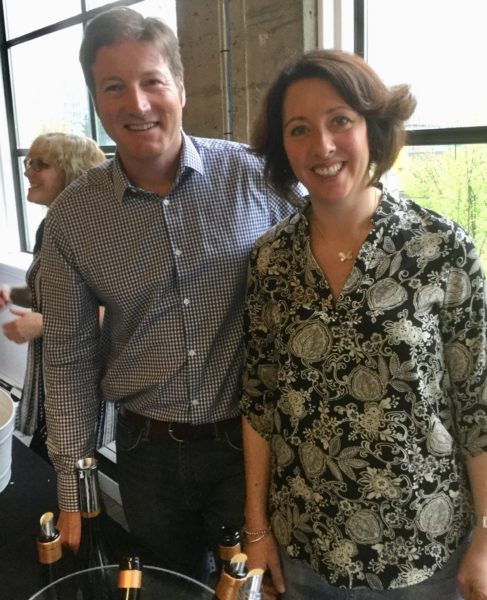 Garagiste North
This bash showcases the 'small guys' that many people have never heard of. The wine geeks never miss out on this one, as they know that they will taste some amazing small lot wines. Be a part of an exclusive 'in' group.
TriCity International Food & Wine Festival
I love this event. This year's festival, which featured 15 Italian Wineries and 35 International Wineries showcased over 200 wines paired with intriguing foods provided by 10 Restaurants, Caterers and Food Companies, was held at the Westwood Plateau Golf and Country Club. With three tasting rooms to spread everyone out it's much less crowded than downtown events.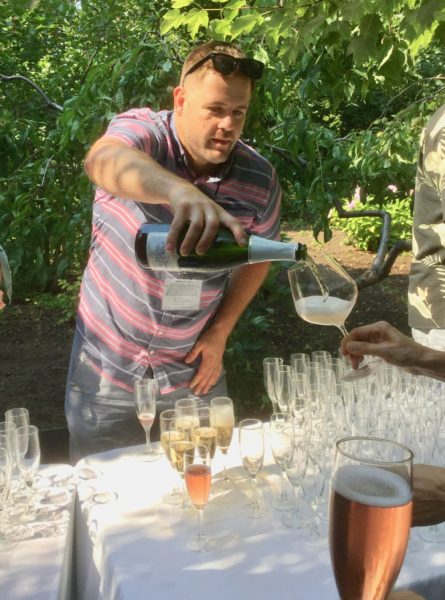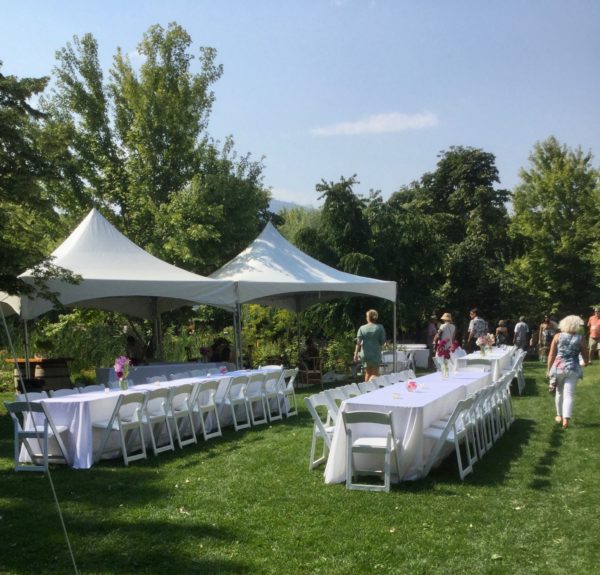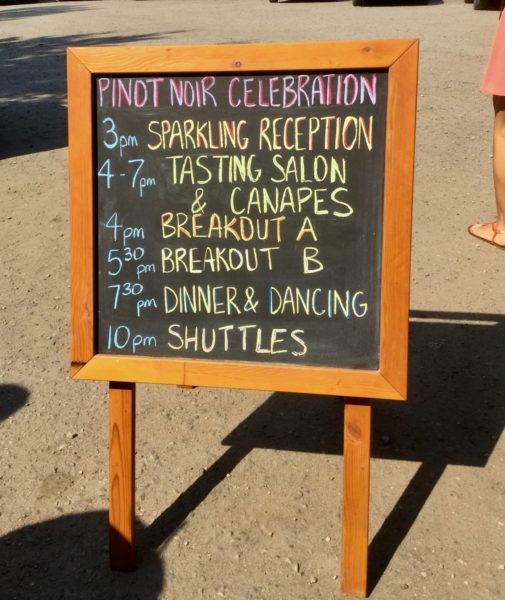 BC Pinot Noir Celebration
Full disclosure, I am a big fan of Pinot Noir and BC makes some of the best in the world. BC PNC takes place in the Okanagan and there is nothing, but Pinot Noir and more Pinot Noir. The 'who's who' of the BC wine world are always in attendance at this amazing event that runs from 3 – 10 and includes shuttle service to your hotel, so feel free to indulge.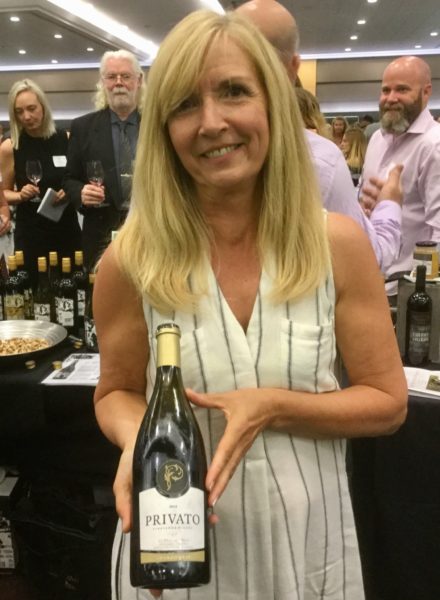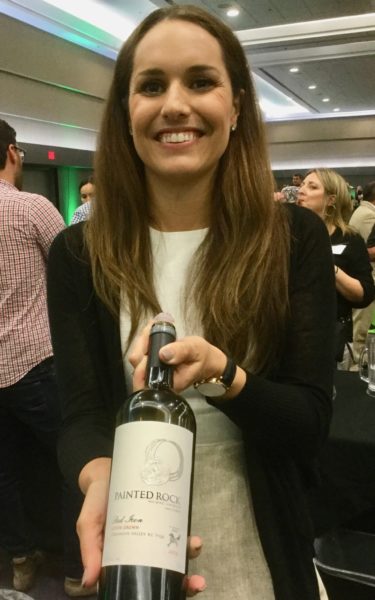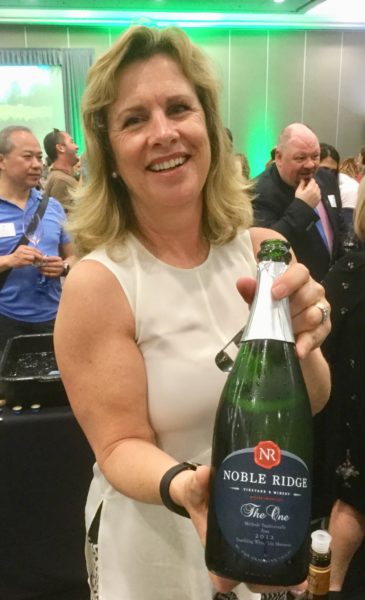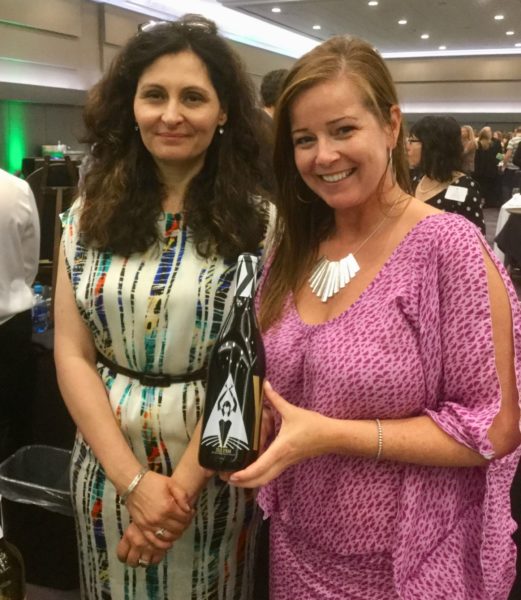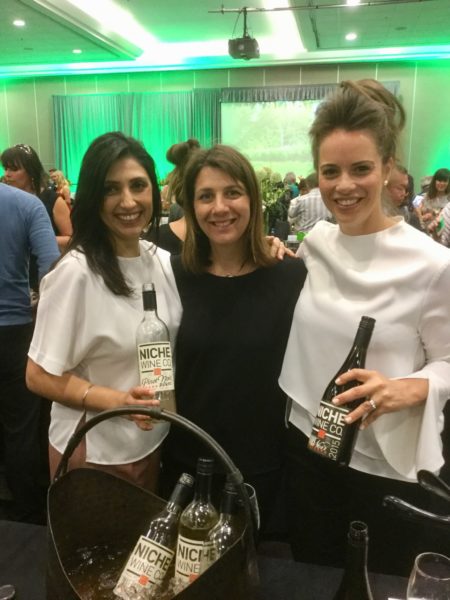 Chef Meets BC Grape
Walk around and sample wines and foods paired to match them. As the web site says, "Sip and savour your way around the Tasting Hall and sample over 350 BCVQA wines in a walk-around tasting presented by 90 BC wineries."
Dine Out Vancouver Grand Tasting
"It's showtime! We kick off Dine Out Vancouver Festival's 16th season in style with a Grand Tasting Event in Vancouver's historic Orpheum Theatre. This inaugural gala opening event, celebrated in partnership with The Wines of British Columbia, will bring an appetizing atmosphere to the 90-year-old 'Grand Dame' of Vancouver's Civic Theatres. The two-level lobby will transform into a culinary wonderland, featuring a delicious array of restaurant tasting tables, craft breweries, and over 20 British Columbia wineries."
Here's another handy resource to see what's happening in the wine world:
http://www.winebc.com/events
This is just a small sampling of the many wine events held every year. You can find events almost anywhere in the province – Chilliwack, Kamloops, Parksville, Victoria, the Gulf Islands, the Okanagan, etc. – and they are spread throughout the year so there is something for everyone at any time of the year.
The more you taste, the more you learn.
The more you learn, the more you enjoy.
Cheers!

(All photos – Sam Hauck)