Inaugural May 2nd Evening to Feature Guest Caller Sarah Toce and Benefit Pride Foundation
The Belltown Pub will turn into a Bingo parlor bi-monthly when it launches Wednesday gay bingo nights, starting May 2nd from 7:30 to 9:30pm.  Benefitting rotating charities from the LGBTQ+ community, "Bellz of the Ball Bingo" (where every pull of the Bingo balls will be sure to have players on their toes) will feature celebrity callers, red-hot rules, passionate penalties, salacious antics and bawdy bingo calls.  The inaugural event will be emceed by award-winning journalist and owner / editor-in-chief of The Seattle Lesbian, Sarah Toce, who will shout out the numbers to players, putting her own inimitable spin on the evening.
Bellz of the Ball Bingo's initial beneficiary will be the Pride Foundation, with its mission "to inspire giving to expand opportunities and advance full equality for LGBTQ+ people across the Northwest." 100% of the donation money and a percentage of drink sales will go towards supporting the evening's charitable cause. There will be a $10 minimum donation from players, who will receive eight cards and an ink dabber.  The higher the donation, the more cards the player will get.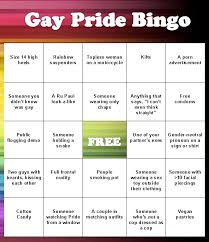 The astonishing assortment of prizes provided by The Belltown Pub range from the campy and outrageous to dining gift certificates and event tickets.  Bingo participants can look forward to specialty cocktails themed specifically for each bingo night, including the Unicorn Gizz Shot (Vodka, White Chocolate Liquor) and The Big Unit (Mini Pitcher of Orange Vodka, Lemonade, Cranberry with upside down Champagne Split) at the launch.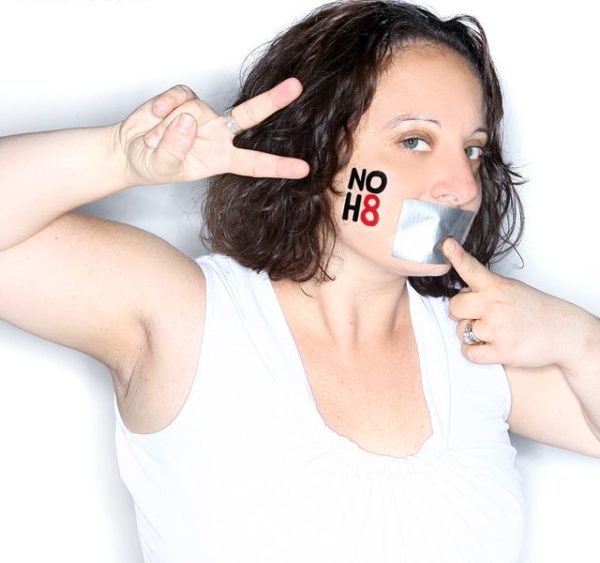 Sarah Toce, Bellz of the Ball Bingo guest emcee and caller, moved to Seattle 13 years ago. Sarah had been writing nationally when she realized a distinct LGBTQ+ voice with stories outside of bar and club life was missing in the local newspapers, so she created The Seattle Lesbian, LLC on October 13, 2010.  As producer, editor and distributer of the award-winning publication, she features thought provoking content and profiles relevant to the lesbian, gay, bisexual and transgender community. In 2012, she founded Seattle Women's Pride – an annual celebration of women for women by women taking place during LGBTQ+ Pride Month. She has been honored with the 2017 Community Builder Award by Congresswoman Pramila Jayapal, recognized as one of the most powerful journalists of 2017 by Curve magazine, and was also the recipient of the distinguished 2016 LGBT Leadership Award from the Washington Diversity Council.
For more information on Bellz of the Ball Bingo, contact Erwin Arceo, co-owner of The Belltown Pub at (206) 448-6210.  Erwin encourages attendees to come early for dinner in order to get their butts comfy in a great bingo seat.
The Belltown Pub, located at 2322-1st Avenue, is a family friendly neighborhood pub that has been serving the local community, various sport alumni, townies and tourists since opening its doors in 2010. Owners Dave, Erwin and Zach are committed to offering top quality craft beer, signature cocktails and delectable pub grub seven days a week.  Open Monday – Friday from 11 to 2am, Saturday – Sunday 9am to 2am, the Pub is renowned for their Belltown Breakfast served weekends from 9am – 3pm.  Belltown Pub Catering and delivery are also available.  For information call 206-448-6210.
​
​