The company is rolling out new offerings – including several Canadian exclusives – aimed squarely at afternoons.
This week, Starbucks is introducing more Canadian-exclusives, giving customers more reasons than ever to visit cafés throughout the day. Beginning May 1, five new fresh sandwiches inspired by international flavours will revamp the lunch lineup – and new cold drink offerings will create the perfect summer pairing.
NEW additions include fresh Artisan Sandwiches, Iced Teavana Tea Lattes, a cool, creamy Cold Foam topping for your favourite cold coffee drinks, premium Frappuccino® Blended Beverages & more.
Starbucks is betting big on lunch, giving Canadians even more reasons to visit midday. The company is taking bold steps to bring customers back multiple times throughout the day.
Appealing to Canadian appetite for international flavours, Starbucks is introducing a new Artisan Sandwich menu. Inspired by popular flavours from around the world, the five new fresh sandwiches, available only in Canada at participating stores, include Chimichurri Chicken, Cubano, Chicken Banh Mi, Chicken Apple Brie, and a vegetarian-friendly, Caprese Sandwich.
Each sandwich is prepared with natural ingredients and features premium stone-baked breads, meats, cheeses, vegetables and greens artfully combined so that every bite is full of flavour. For maximum enjoyment, they are recommended served-warm.
Perfect Summer Pairings – Introducing Cold Foam
Rich, steamed foam has been a hallmark of Starbucks coffee since the 1980s. New cold foam is a modern twist on a classic, and it's a perfect finish to cold beverages. It's frothed cold instead of hot by blending nonfat milk until it is smooth, creating layers of creamy texture and flavour without the cream.
Available as a topper to any cold coffee beverage, two new favourites that warrant a try include:
Cold Foam Cascara Cold Brew – Starbucks® Cold Brew, sweetened with vanilla syrup and topped with cascara cold foam and a strike of cascara topping
Iced Starbucks Blonde® Cold Foam Cappuccino – Starbucks Blonde® Espresso shots poured over ice with a splash of nonfat milk and topped with cold foam
"Our partners (employees) identified an opportunity to appeal to customer appetites with more wholesome and hearty lunch options," says Peter Furnish, vice president of marketing at Starbucks Canada. "Following more than a year of development, the result is our new Artisan Sandwich menu with its distinctly global flair."
Iced Teavana Tea Lattes – A Hug-in-a-Cup on Ice
Just three months ago, Starbucks Canada was the first market in the world to debut new handcrafted Teavana Tea Lattes. They were an instant hit with the country's legion of tea fans. And now, just in time for summer, Starbucks new tea lattes are getting iced.
Described hot as a 'hug-in-a-cup', these new concoctions won't give you the cold shoulder. The milky- smooth, subtly sweet teas served shaken over ice are a refreshing option whatever the weather. NEW Iced Teavana Tea Latte flavours include: Blossoming Rose (Canadian exclusive), Matcha, Black, and caffeine-free Rooibos.
Fan-Favourite Frappuccino® Blended Beverages – Now More Decadent Than Ever
Starbucks is taking two of its most popular Frappuccino® blended beverages up a notch to create theultimate summer 'beat-the-heat' treat.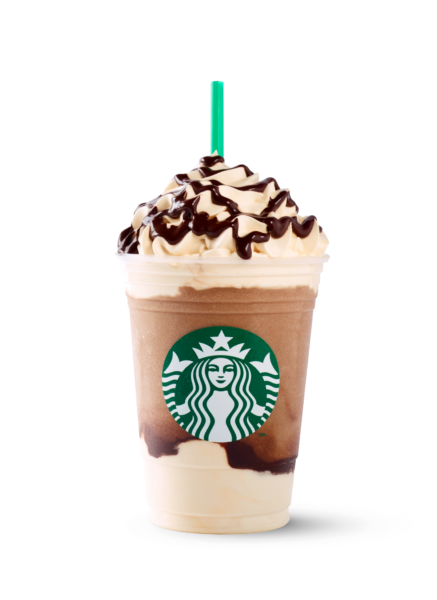 Triple Mocha Frappuccino® Blended Coffee – Mocha Frappuccino® blended beverage in between layers of Sweet Cold Brew whipped cream. Rich Dark Mocha sauce tops off each layer of whipped cream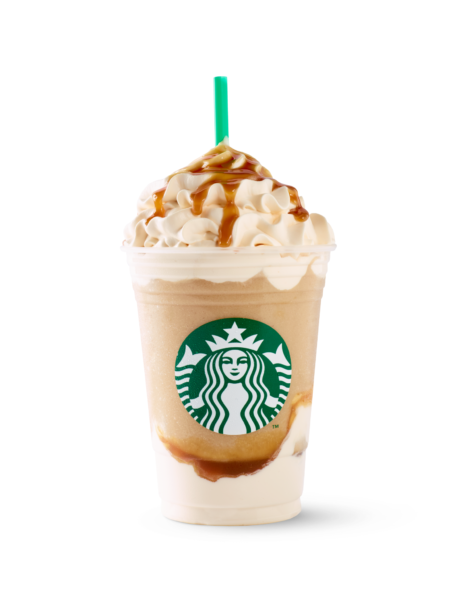 Ultra Caramel Frappuccino® Blended Coffee – Dark Caramel Frappuccino® blended beverage in between layers of Sweet Cold Brew whipped cream. Creamy Dark Caramel sauce tops off each layer of whipped cream
The new Artisan Sandwiches and summer beverages are available at participating Starbucks stores across Canada starting May 1.
Starbucks Artisan Sandwich Menu Ingredient List: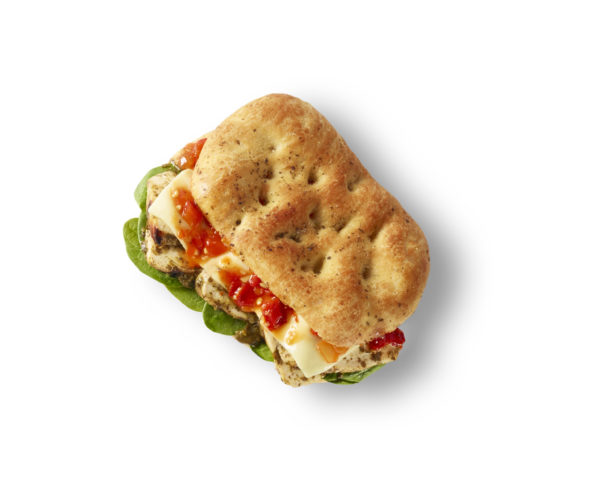 Chimichurri Chicken Sandwich: Roasted Chicken, chimichurri, fresh baby spinach and creamy Havarti are stacked on stone- baked herb bread and topped with a zesty red pepper relish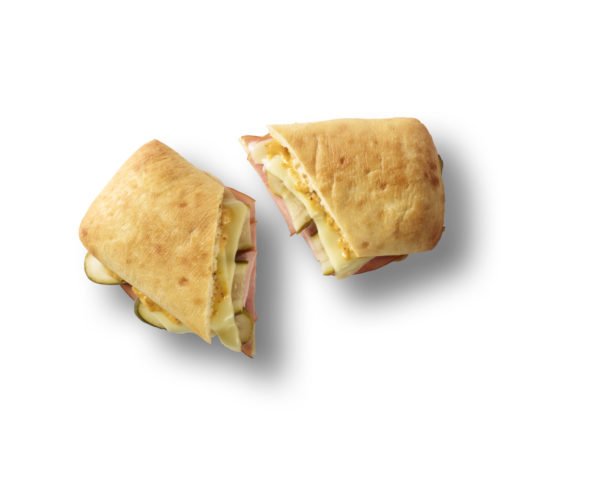 Cubano Sandwich: An elevated Cuban sandwich – smoked back bacon, sweet honey ham, melted Swiss cheese, and dill pickle topped with a spicy jalapeno dijionaise on stone-baked bread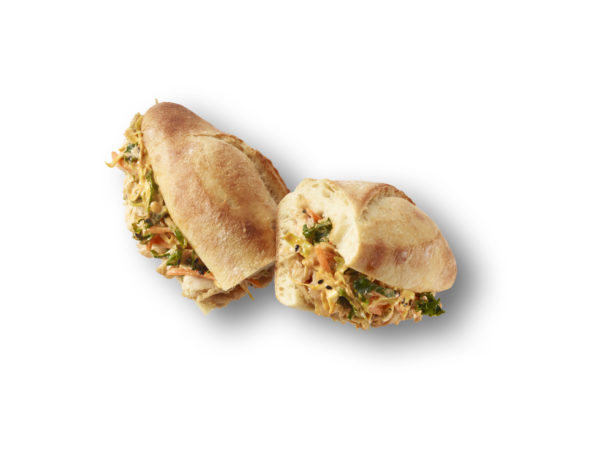 Chicken Banh Mi Sandwich: Our take on a Vietnamese sandwich shop favourite – a crunchy on the outside, soft in the middle demi-baguette is filled with Asian slaw, black sesame seeds and shredded chicken tossed in a spicy BBQ sauce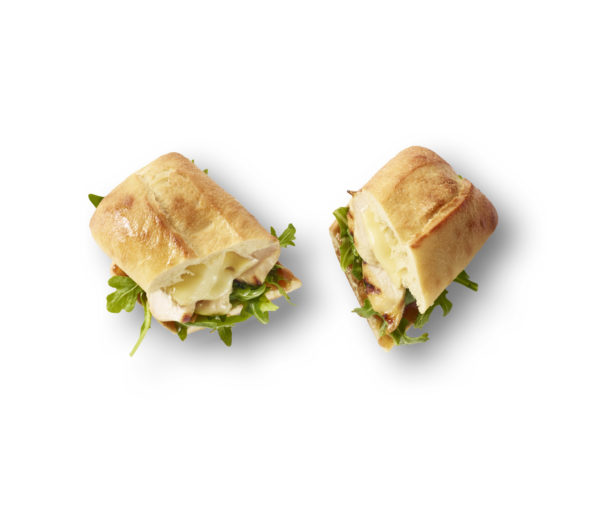 Chicken Apple Brie Sandwich: Roasted chicken breast layered with sweet apple butter spread, peppery arugula, and creamy brie cheese on stone-baked Focaccia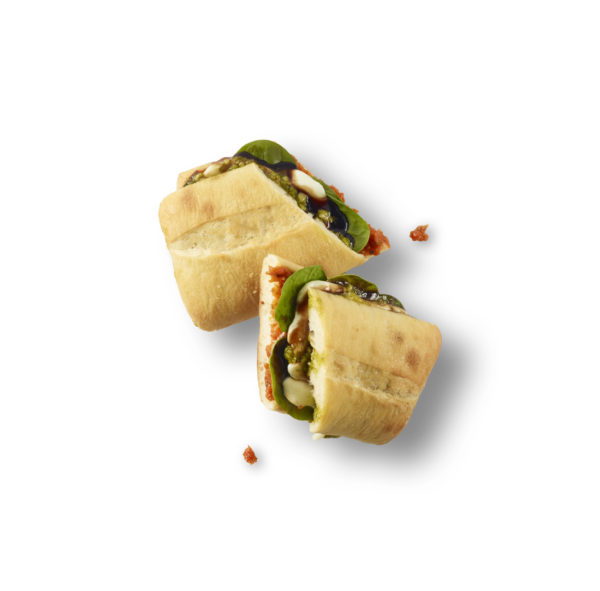 Caprese Sandwich: Fresh Mozzarella, baby spinach, tomato and basil pesto drizzled with a balsamic glaze all on stone-baked Focaccia
Press release: Talk Shop Media
Images: Starbucks