Gastown bars and restaurants will compete to become the wing champions
On Sunday, May 20th the Gastown Chicken Fight will return for its lucky 7th year of wing to wing combat at The Lamplighter Pub. Wing lovers are invited to make their way to Gastown to be help crown the wing masters from the participating restaurants and teams.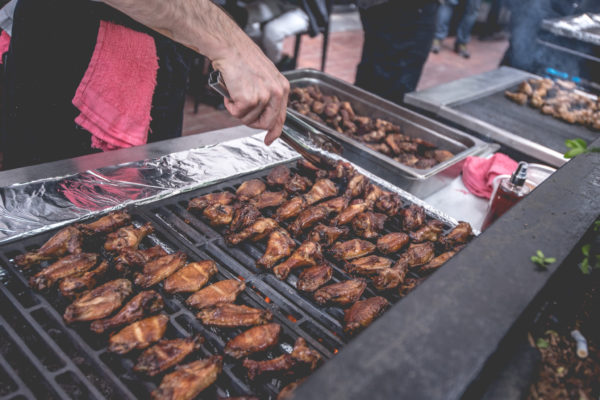 As in years past, the rules of the competition are simple: on the Thursday before the contest, each team is given 20 lbs of wings and a bottle of Hornitos Tequila to use in their recipe, giving them ample time to brine, smoke, sous-vide, or whatever else their recipe requires. On Sunday, they arrive at ready to grill their creations on the patio and, when the wings are cooked and ready to go, they're served up for eating and judging.  The final outcome is based upon the combined voting of the judging panel and the public.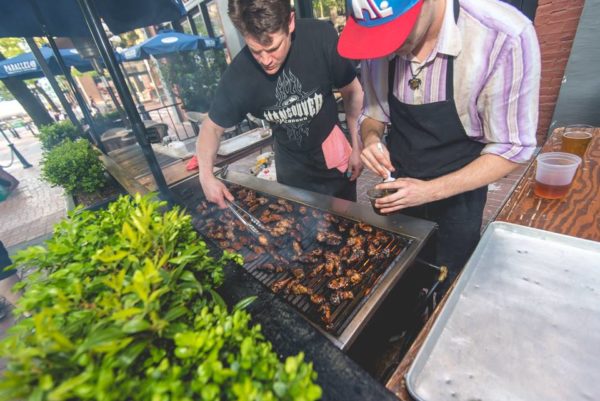 Last year's champion home team from The Lamplighter are getting ready to defend their title against a field of competitors from the neighbourhood. They'll be judged by this year's panel led by long time Gastown legend Avi Smith, who returns from Victoria for this event.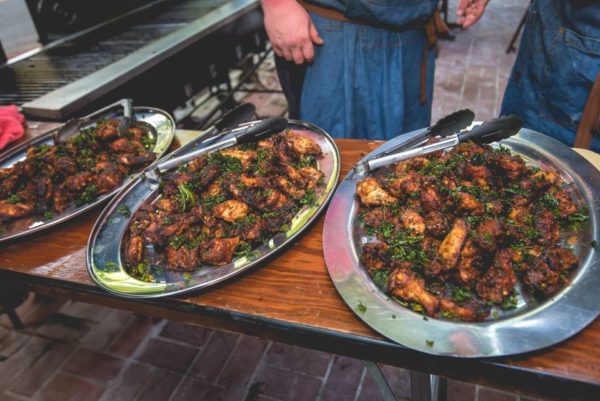 Gastown Chicken Fight VII begins at 4pm on Sunday, May 20th and will be followed by a long weekend after party until late. Make wings and tequila part of your long weekend plans!