Vancouver Art Gallery's
Summer 2018 Exhibition
"Cabin Fever
"Cabin Fever" is a multimedia journey through the 300 year history of the cabin's significance in North America. Replete with architectural models, photography, paintings, videos and a sizable collection of artifacts, the exhibition follows the cultural influences of a changing world on the structure and function of the cabin.
The exhibit is divided into three sections. "Shelter" refers to the period of westward expansion and is best known for its one room log cabins, symbols of individualism and self reliance.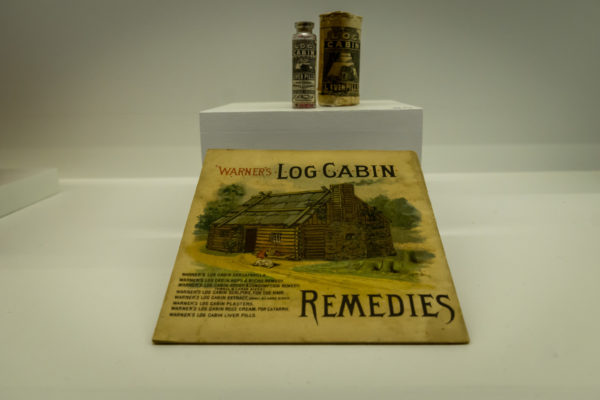 "Utopia" pertains to an era in which cabins became structures enabling people to retreat from daily life through a connection with nature. Many new styles of cabin emerged at this time, including the A frame and the Dome. Even "Hand Built Hornby" is included. Hornby Island residents caught the attention of the international design community when they began building cabins with whatever they could find. A full sized installation by Liz Magor demonstrates a more dystopian take on this period.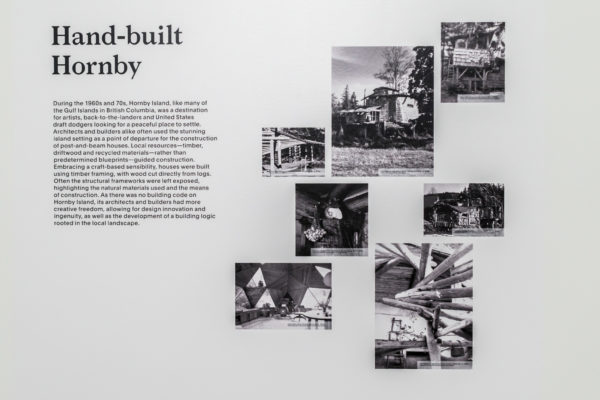 "Porn", chosen as a title because of a popular website, "Cabin Porn", brings the exhibit into the present and future, exploring the new materials, new technologies and new spaces which will grow and enhance cabin culture.
Of particular interest are two large replica cabins by James Benning. One is a model of Thoreau's famous cabin in the woods, while the other resembles the remote abode of Ted Kaczynski, the Unabomber.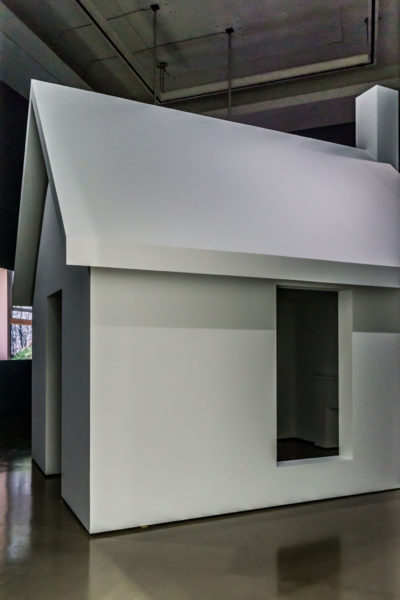 "Cabin Fever" is full of interesting glimpses into both the past and the future of the intersection between culture and architecture. The many paintings, photographs and memorabilia included throughout the exhibit add depth to the viewer's experience. The exhibition will run from June 9 – September 30, 2018.
Article and photography – Judy Robb