Pubs to pour Phillips collaboration Mild Card English Mild Ale throughout 2018 World Cup
The 2018 FIFA World Cup may be taking place halfway around the planet, but Vancouver soccer fans will be watching and celebrating the matches with the same passion as if they were there in person.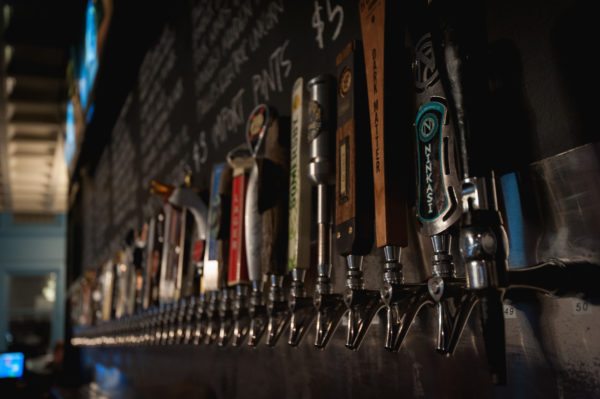 Donnelly Group is Vancouver's home of authentic soccer culture and will be showing a full schedule of matches, live and on delay, throughout the tournament. Footy meccas like The Butcher & Bullock, with its massive 202" HD screen, and Library Square with 15 TVs and a 16" big screen, will buzz with World Cup excitement throughout the month-long celebration of the Joga Bonito. The early opening schedule and broadcast schedule for each pub is available at www.donnellygroup.ca.
This year, in celebration of the World Cup, Donnelly Group has worked with Phillips Brewing & Malting Co. to create a special collaboration beer to be offered exclusively at Donnelly Group Pubs. Mild Card English Mild Ale is a West Coast spin on a traditional British ale and a perfect complement to watching the match.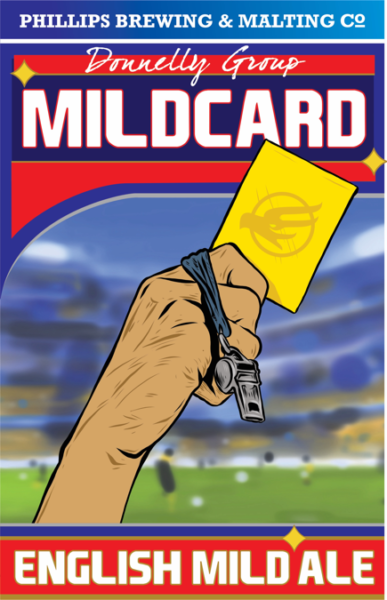 Mild Card is made using a blend of six different grains and two hops for depth of colour, aroma, and flavour. Dark amber in colour, but light and easy drinking, Mild Card has delicate and malt-accented aroma with elements of caramel, grain, chocolate, and slight roastiness. At only 3.8% ABV, it's a traditional English session beer, and one that's perfect for early kickoffs, long matches, and lunchtime footy.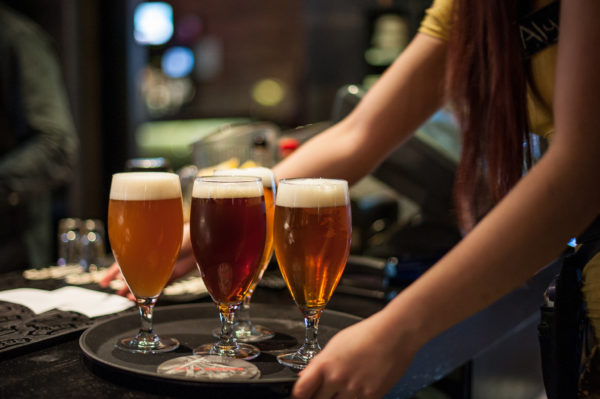 From the opening match on June 14th to the final on July 15th, Donnelly Group pubs will be Vancouver's destination for World Cup soccer and a one-off craft beer to accompany the matches.