How much fun can one person have on a field trip to  Surrey? The answer is lots of fun and a bit of scary thrown in.
Recently I was part of an excursion to get to know more about the delights and highlights of the City of Surrey. Our trip included a visit to Port Kells Nurseries "Pumpkin Patch".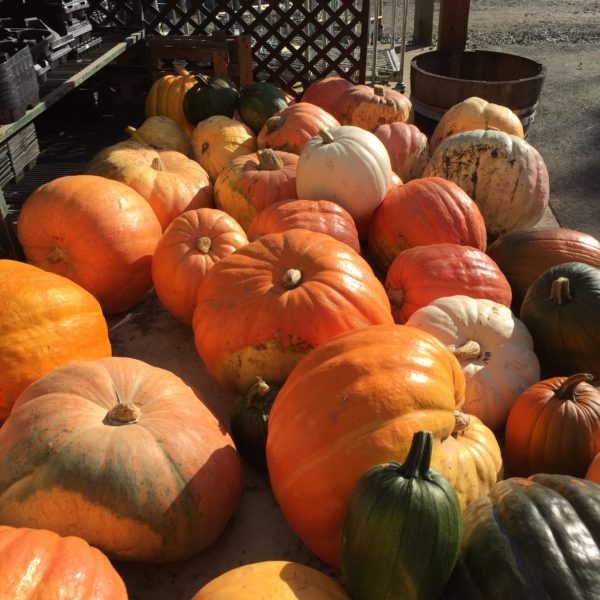 Port Kells is the best spot for kids and families. So much fun here at this time of the year. You can visit the animals in their pens and take pictures or pet the fluffy four legged friend as you stroll around looking at all the lovely Halloween displays. Who knew there were so many varieties of pumpkin?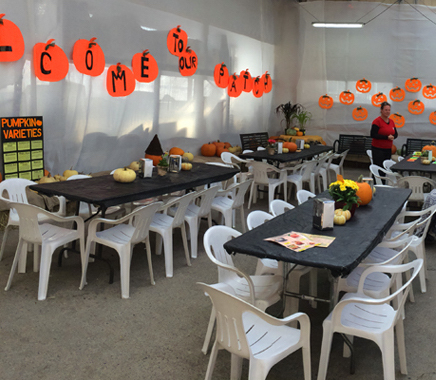 Hungry? Drop in to their cafeteria to grab a seasonal bite. We checked out the chicken coop and were delighted to find we could buy eggs! Nothing better than farm raised chicken eggs.
Kids will love visiting the animals. Goats and sheep plus the "composting" hogs. You can pet the animals with fur, not so much the hogs but they are an interesting site. Everywhere we went was decorated.
Port Kells Nurseries are even getting ready for the next holiday season. There were a few displays inside with Christmas trees because remember some of us love that season all year round. Lots of cute and unique gifts to purchase in their gift shop. There is something for everyone from the toddler to granny. One stop shopping for just the right gift.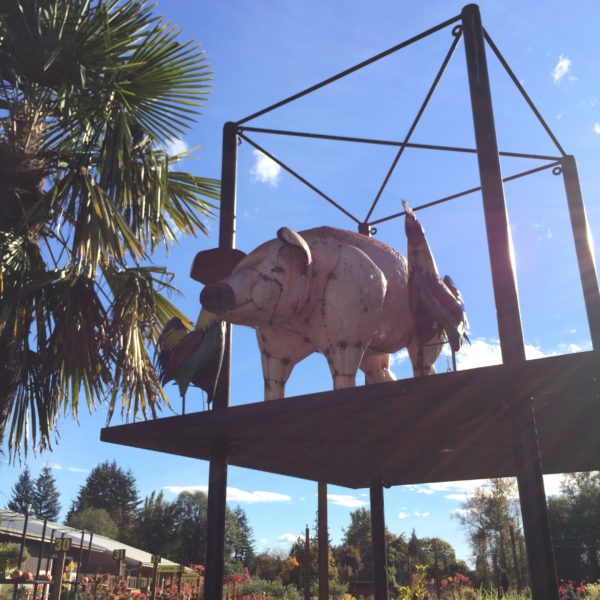 Outside we continued our walk tour of the gardens and nursery stock. So much to see and their knowledgeable staff can help you with those decisions about what to plant in your garden, and when to plant.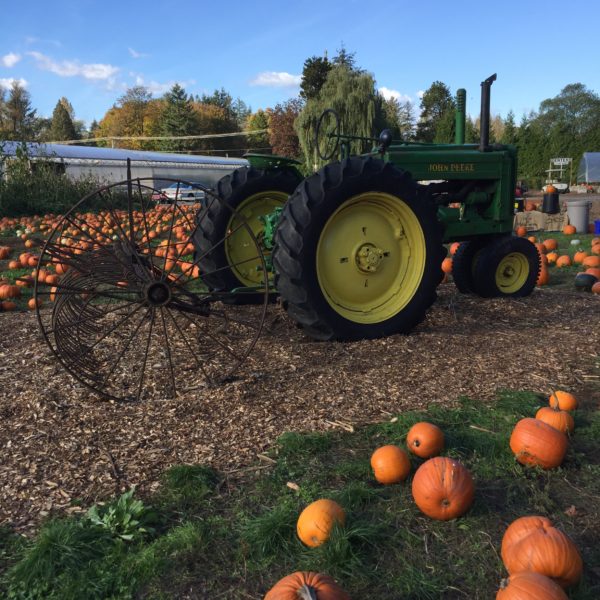 We went a bit crazy in the pumpkin patch looking for the most unusual or fanciest of pumpkins. A whole field to chose from. If you're feeling like having some fun take a hay ride! The kids have so much fun running through the pumpkin patch, jumping on the old tractor, mom and dad will have a hard time keeping up!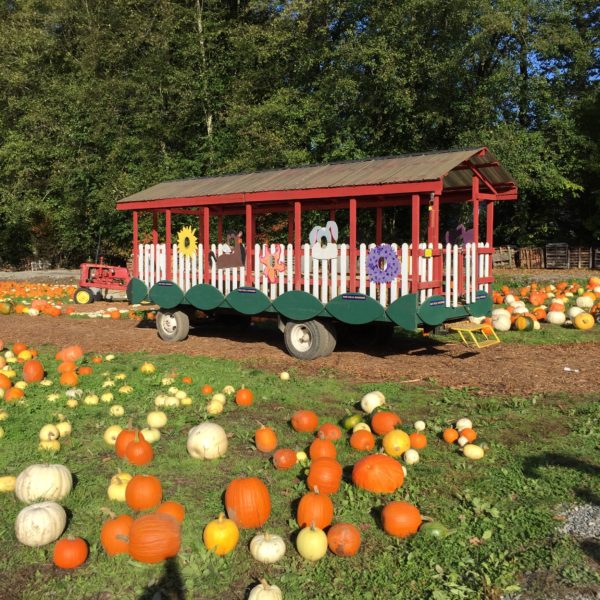 There are lots of spots to stop and take family pictures you will treasurer for years to come. Why not have the kids wear their Halloween costumes when you come to visit. The staff at Port Kells Nurseries would love to see you all.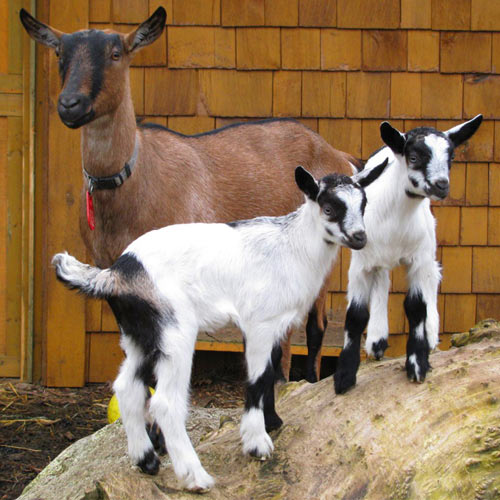 The Pumpkin Patch runs everyday till October 31st. Pumpkin Patch hours are 9 am to 6 pm.
Enjoy all these fun things to do while visiting Port Kells Nurseries Pumpkin Patch.
Tractor pulled Hay Rides
Indoor Hay Maze
Outdoor Cedar Maze
Outdoor Play Center
Pumpkin Displays
Gift Store
Goat Palace
Pig Hut
Chicken Coop
Haunted House
Face Painting
Face Boards
Pumpkin Cafe
Indoor Ball Toss
Indoor Sand Pit
Admission Cost

$5.00 per person (children under 3 are free) for the hay rides.
The $5 admission is only for those who would like to include unlimited hay wagon rides in their visit that day.
All the other activities are still free of charge.