Cantina Pana Restaurant
We invite you to celebrate our opening with us to meet the team, enjoy our delicious tacos, burritos, street corn and tasty desserts.
Official Opening is set for Thursday, November 1st and the party continues all weekend for Día de los Muertos (Day of the Dead)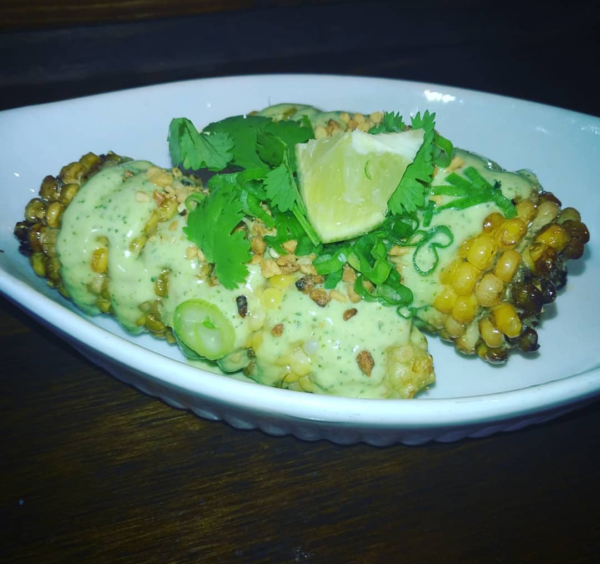 Pana, which means Corduroy in Spanish, brings a friendly ambiance to their cozy cabin-style. If this cozy spot reminds you of Corduroy on Cornwall, its because its the sister to its loungy neighbour, Corduroy. Rebecca Matthews, owner of Corduroy and Co-founder of Corduroy Pie Company is working with local chef, Timothy Kingston to bring a West Coast style taco shop to the Kits Point strip. Matthews and Kingston are offering a small 25 seater with an express window for easy pickup. Whether your working nearby or heading to the beach, Cantina Pana has something for everyone.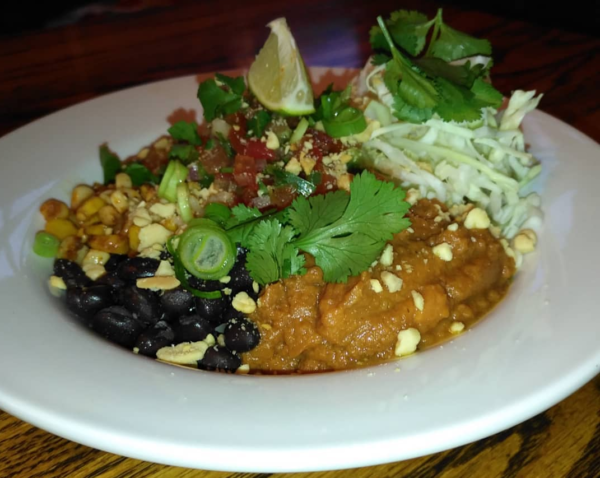 Kingston has worked with many local (Kitsilano) chefs at Smoking Dog, Chewies, Nuba, Burgoo, and Corduroy for over 20 years. With a tremendous amount of experience, Chef Tim is excited to take his talents to Kits Beach. Chef Tim places a great focus on sauces, taste, and options for everyone, After a taste-test in Dunbar for the past year, Tim's tacos, tots and burritos have become high in demand.
With the constant construction and structural changes surrounding the Dunbar village, Matthews and Kingston felt it safer to move to Kitsilano where they could reduce their chance of "reno-viction.". Cantina Pana takes over the space previously occupied by Planet Veg, a long-standing vegetarian restaurant on Cornwall.
Cantina Pana
1941 Cornwall Avenue – CantinaPana.com – @CantinaPana