National Geographic Live! brings 3 renowned Explorers to the Historic Orpheum Theatre – Give the Gift Experience this Holiday Season
National Geographic Live, National Geographic's touring speaker series, and Vancouver Civic Theatres continues in 2019 with its unique, educational speakers that will bring 3 more of National Geographic's most dynamic and entertaining explorers to the Orpheum theatre in Vancouver, BC.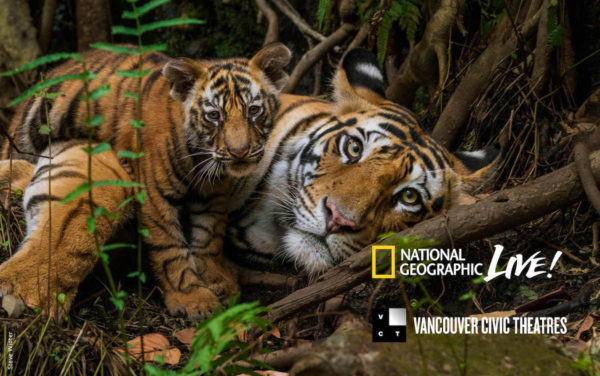 Give the gift of experience this holiday season. Tickets are perfect for all ages and topics cover big cats, underwater discoveries, and out of this world space exploration. Join us in 2019 on February 27, March 12, and May 7, as we welcome a new speaker to share fascinating stories and images from their exploration at a student matinee and evening show.
About the Speakers
"On the Trail of Big Cats" with Steve Winter, a National Geographic wildlife photographer with a specific focus on big cats – February 27, 2019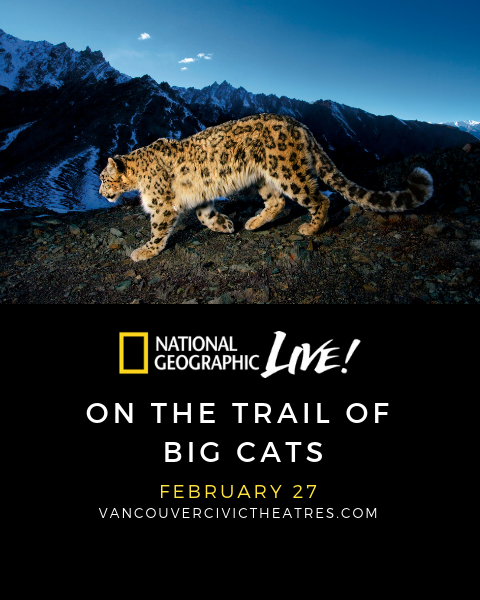 Winter specializes in wildlife photography, particularly big cat photography, and has been a National Geographic photographer since 1991. Winter has been named BBC Wildlife Photographer of the Year and BBC Wildlife Photojournalist of the Year. He was a two-time winner of Picture of the Year International's Global Vision Award and won first prize in the nature story category from World Press Photo in 2008 and 2014.
"Ocean Wild" with Brian Skerry, a National Geographic Photography Fellow and renowned underwater photographer – March 12, 2019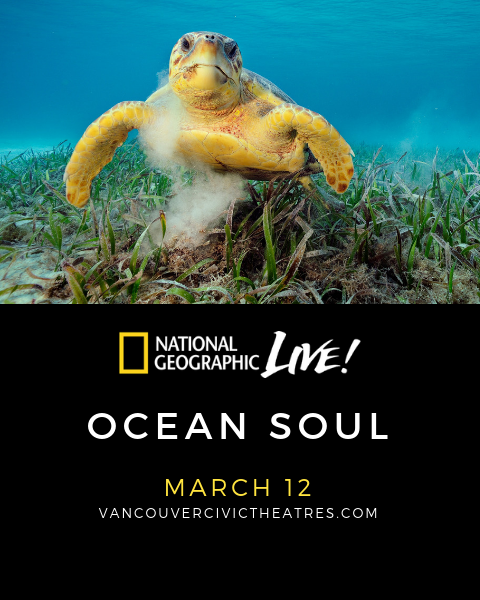 Since 1998, Skerry has covered a wide range of stories for National Geographic documenting the harp seal's struggle to survive in frozen waters, the alarming decrease in the world's fisheries, the planet's last remaining pristine coral reefs, the plight of the right whale, and threatened sharks in the Bahamas, to name a few. His images celebrate the mystery of the depths, and offer portraits of creatures so intimate they sometimes appear to have been shot in a studio. Skerry dives eight months of the year, often in extreme conditions beneath Arctic ice or in predator-infested waters, and has even lived at the bottom of the sea to get close to his subjects. He has emerged as a leading voice for marine conservation.
In 2017, National Geographic Books published SHARK, a collection of some of Skerry's most breathtaking shark images throughout his career. Skerry's powerful presentations showcase award-winning imagery and thrilling wildlife encounters, inspire reverence for the marine realm, and offer hope for protecting the vitality of the world's oceans.
"View from Above" with Terry Virts, a celebrated NASA astronaut and National Geographic author. Virts will share his unique stories and stunning photographs taken from a place many will never visit — space. – May 7, 2019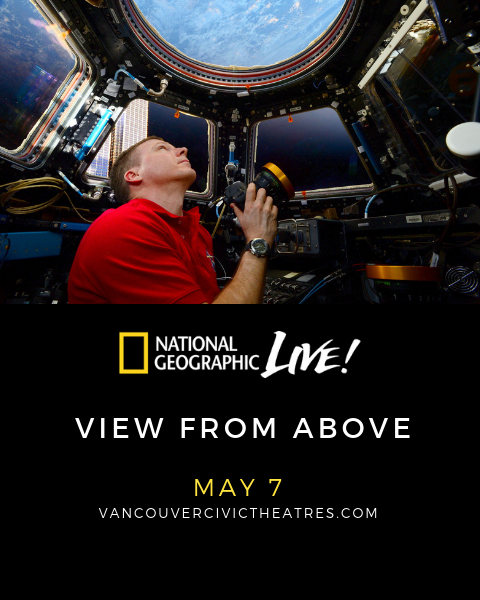 As a NASA astronaut, pilot of the space shuttle Endeavour and crew member on the Russian Soyuz spacecraft, Virts spent 200 consecutive days in space as commander of the International Space Station— one of the longest continuous space mission of any NASA astronaut.
More recently, Virts appeared in the 2016 IMAX film "A Beautiful Planet," a breathtaking portrait of Earth from space that features stunning footage—much of it shot by Virts while aboard (and outside) the International Space Station—of our magnificent blue planet and humanity's impact on it.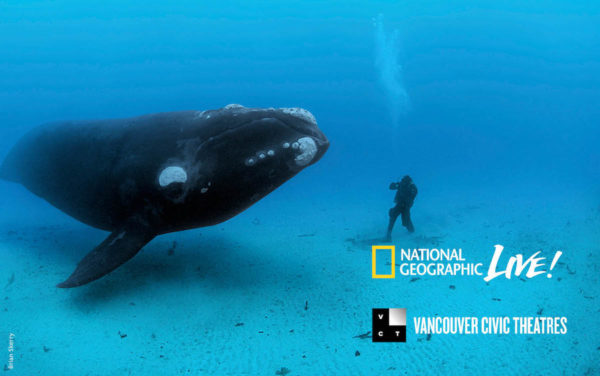 National Geographic Live is the live events division of National Geographic. With a broad roster of talent including renowned photographers, scientists, authors, filmmakers and adventurers, National Geographic Live's critically acclaimed programs have connected with audiences worldwide for over a century. Currently, National Geographic Live events are held in a variety of cities around the world, including, Seattle, Tampa, Los Angeles, Florence and Calgary. In each of these cities, speakers share behind-the-scenes stories from the front lines of exploration onstage alongside stunning imagery and gripping footage. For more information, visit natgeolive.com

Tickets for the series will go on sale on May 11th, 2018. Special pricing for family-packs and student matinees will be available. For tickets and information, please visit www.vancouvercivictheatres.com.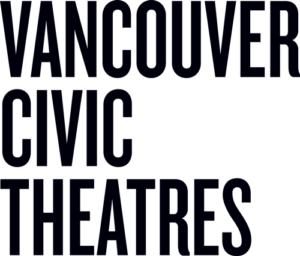 Media release provided by Sonu Purhar, Work With Crafted Ink. Images courtesty of National Geographic Live! Logo – Michelle Maloney (21st Century Fox)