There are many enjoyable books out there, both fiction and non-fiction, for any wine-lover on your list.  These are a few favourites from my collection.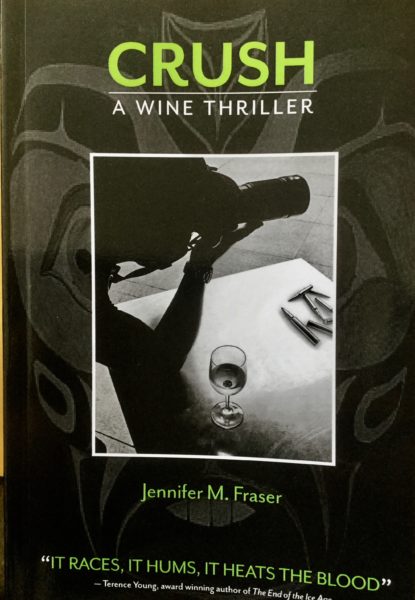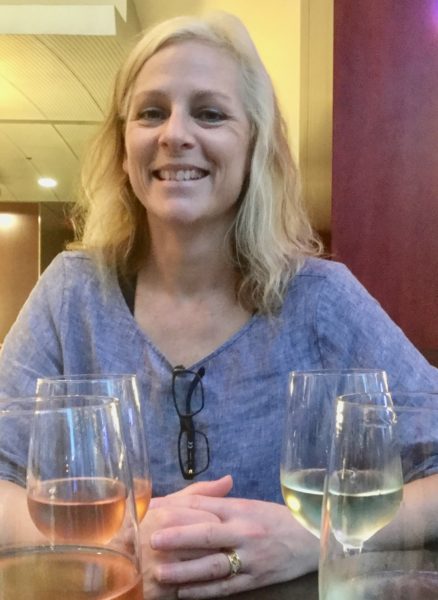 CRUSH A Wine Thriller
While recuperating after a tragedy, war correspondent Paige Munroe, reluctantly gets involved with writing a book about the Okanagan wine industry.  This seemingly pedestrian assignment quickly takes some tangled twists and becomes dangerous.  I found this book from Victoria writer, Jennifer M. Fraser, hard to put down.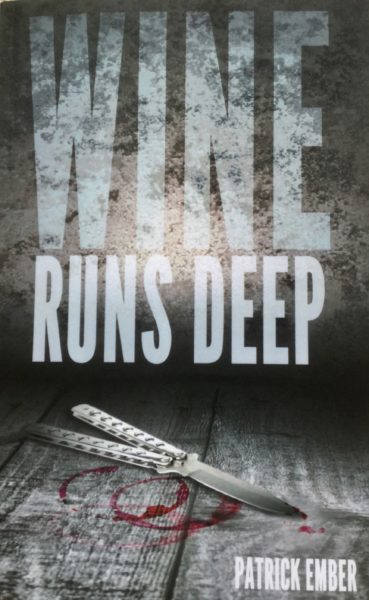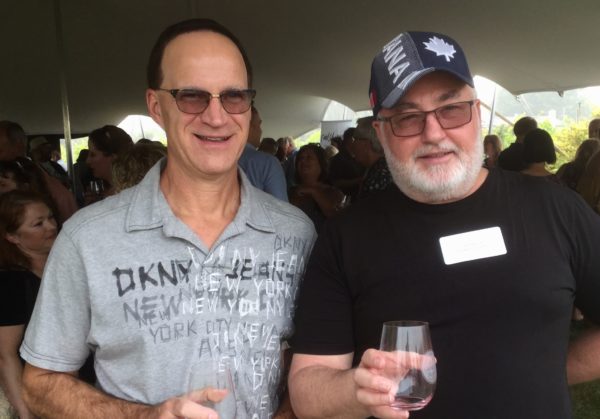 Wine Runs Deep
Written by Patrick Ember who splits his time between Alberta and BC, this wine-themed mystery takes place in California.  Protagonist, Beckett Jensen, leaves a troubled past and heads to California where he makes a new life for himself, until his past catches up with him. This is a very enjoyable read.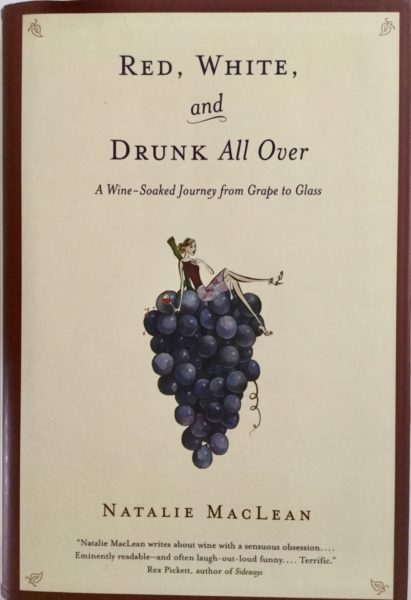 Red, White and Drunk All Over
Natalie MacLean is an award-winning Canadian sommelier.  She hit out of the park with this first book, which garnered her a lot of world-wide attention.  She entertains and educates as we follow her on her journeys to the wine regions of the world.  It is a delight to read.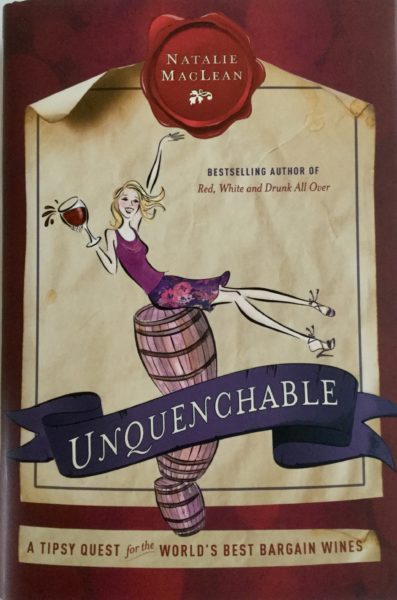 Unquenchable
This is Natalie's second book.  In this book, Natalie takes the reader on a vinous trip around the world in eight days, featuring wines for every day of the week.  Natalie MacLean writes wine books that are fun and easy to read.  Her adventures are enjoyable to read, no matter what your level of wine education is.
You can also catch Natalie every Sunday at 3:00 PST on Facebook live where she interviews people in the wine industry.  Here is a link to her 'Sunday Sipper' club.