Your favourite SOCIAL FOODIE event of the year is back!
SAVE THE DATE!
AMUSE! eat, drink, & be social
A Culinary Showcase for Social Foodies
SAT. MARCH 2 2019
TICKETS ON SALE THIS SATURDAY
DECEMBER 15TH AT 8AM!
earlybird $99 regular price $119
Set your alarms! Only a limited # of earlybird tickets available!
SOCIAL MAGNET PRODUCTIONS INVITES YOU to indulge in culinary excellence on Saturday, March 2, 2019 at AMUSE! eat, drink, & be social.
Expect a high caliber event experience proudly featuring an outstanding line-up of the Okanagan's finest culinary experts and beverage masters presenting their best to YOU!
Enjoy the most decadent BEST BITES, BEST SIPS AND BEST PAIRINGS at our Culinary Showcase for Social Foodies.
Tickets are expected to sell out early! Don't delay, mark your social calendar and grab your AMUSE tickets this Saturday, December 15th at 8am!
INTERESTED IN…
'FIRST TO THE FLOOR' AMUSE ACCESS?
VIP PRE-PARTY RECEPTION? 
CLIENT HOSTING?
EMPLOYEE APPRECIATION?
BUSINESS PROMOTION?
GROUP TICKETS?
AMUSE! eat, drink & be social is the perfect match for promoting your business to a refined demographic and for entertaining & hosting those important to YOU AND YOUR BUSINESS.
Contact Holly Dober
holly@nullsocialmagnet.ca or 250-863-7833 for more info about our Corporate Hosting Sponsorship packages. (Limited remaining.)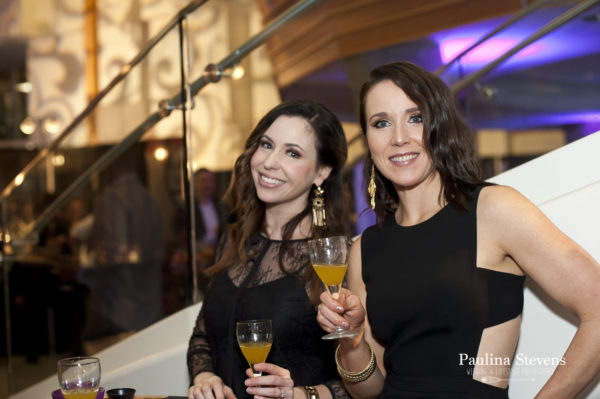 Media release,images and video provided by Holly Dober, Social Magnet Productions.