Friday June 21, 2019 • 6:00 pm • $155 per person
Nk'Mip Cellars
1400 Rancher Creek Rd, Osoyoos
Held on National Indigenous Peoples Day at the stunning Nk'Mip Cellars in Osoyoos, named 2016 Canadian Winery of the Year, and North America's first Indigenous owned and operated winery, this multi-course dinner will feature leading Indigenous chefs celebrating their rich culture and heritage.
Join Nk'Mip Cellars winemaker Justin Hall, a proud member of the Osoyoos Indian Band, as he shares his wines specially paired to a five-course dinner representing the elements Earth, Water, Fire and Air created by Nk'Mip Winery Chef Orlin Godfrey, Spirit Ridge's new restaurant The Bear, the Fish, the Root & the Berry Chef Murray McDonald and Pastry Chef Tammy Maki. They will be joined by Enoch Cree Chef Shane Chartrand (River Cree Resort, Edmonton). With live entertainment and stunning vineyard views to soak in, the Elements Dinner will be a night to remember.
For tickets please call: 1 800 656 0713 or click below.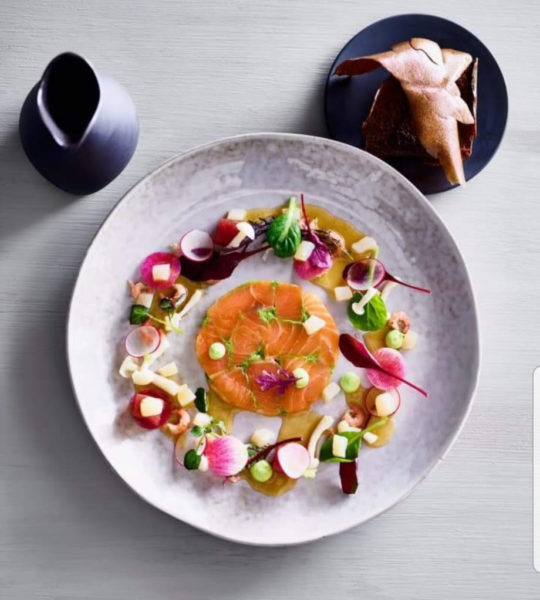 Media release and images provided by Culinary Marketing Strategies.
[wdi_feed id="2″]