The Vancouver Art Gallery presents:
Alberto Giacometti: A Line Through Time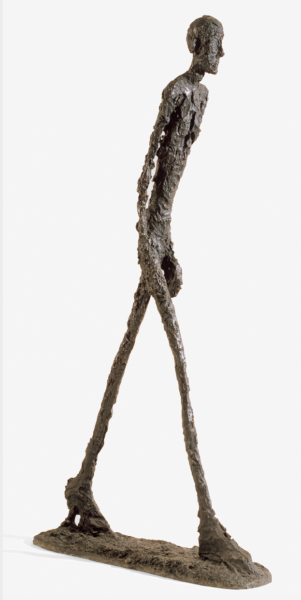 Visitors to the Vancouver Art Gallery this summer will be treated to a veritable feast of sculpture, paintings, drawings and lithographs by Alberto Giacometti, one of the most famous sculptors of the 20th century. The exhibition of more than 130 pieces also includes works of some of Giacometti's colleagues, as well as prehistoric sculptures which influenced his style.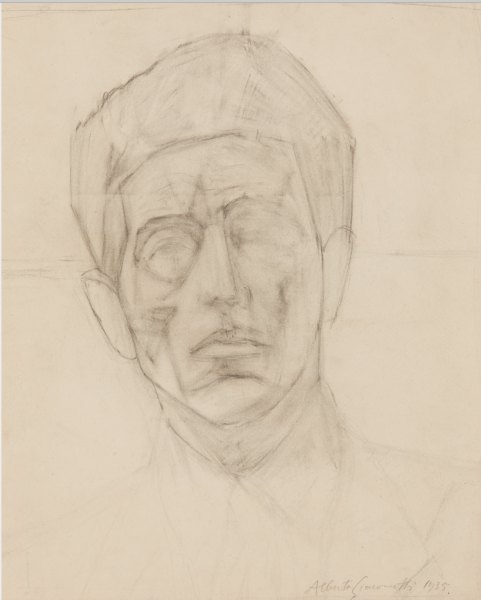 Daina Augaitis, Interim Director of the Vancouver Art Gallery, says, "Giacometti's legendary status as a sculptor, painter and draughtsman is rooted in his deep and abiding commitment to the human figure as an object of study and a symbol of the human condition. Man Walking, one of the most universally recognized sculptures of our time, reminds us of humankind's precarious existence."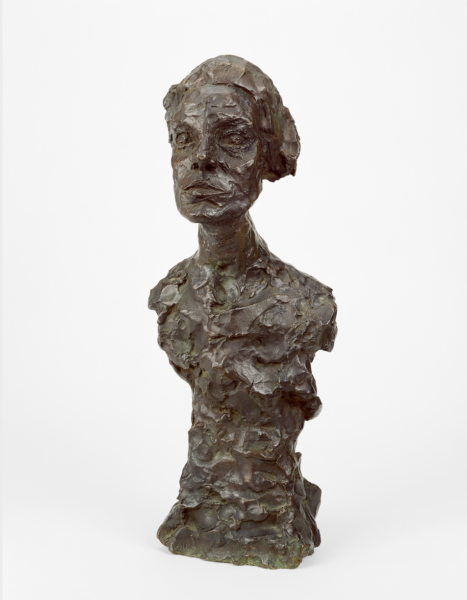 Walking Man is a huge sculpture and the centerpiece of the exhibit. Standing Woman, The Dog, Annette Without Arms and Bust of Diego are a few of the other pieces on display. Videos, photos and paintings add to the visitor's understanding of the man, the times and his work.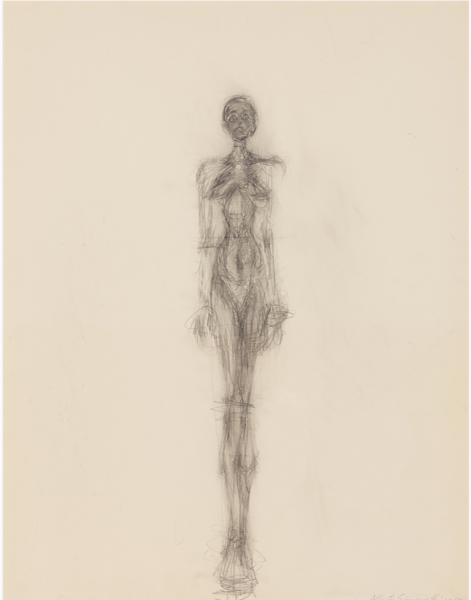 Alberto Giacometti: A Line Through Time will be on display from June 16 – September 29, 2019. For more information, please visit: vanartgallery.bc.ca
[wdi_feed id="2″]