A Wealth of Holiday Gift Ideas Await at Armani/Casa
Vancouver's newest luxury housewares store, Armani/Casa, has a terrific selection of exclusive gifts for the Holiday season. From exquisite hostess gifts to luxurious home accessories, Armani/Casa's only Canadian location is the perfect boutique for the discerning holiday shopper.
ARMANI/CASA
1656 W 2nd Ave, Vancouver, BC V6J 1H4
(604) 423-2814
FIRE ($112)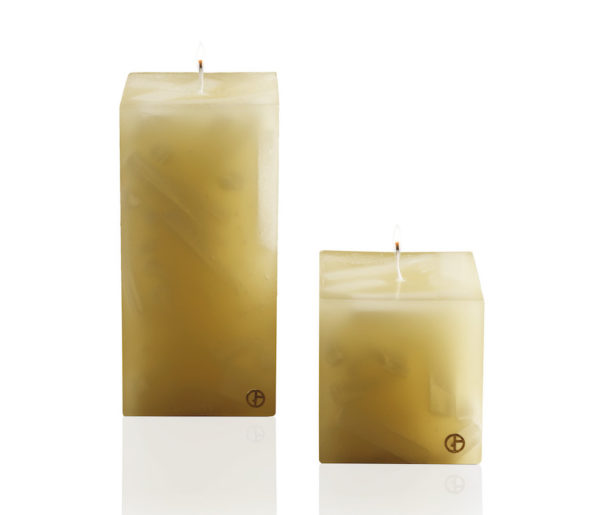 Made of vegetable-based paraffin, the handcrafted FIRE candle's base is made of flaked velvet and adorned with the G.A. gold metallic logo. No two candles are the same, due to variations in the hand-making process. Made in Italy.
small: 10x10x10h – inch 3.9×3.9×3.9h / large: 10x10x20h – inch 3.9×3.9×7.9h
HOLA ($178)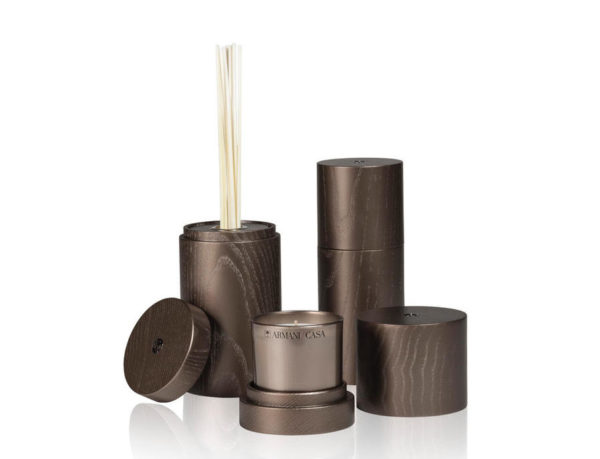 Infused with "Encens boisé," Signore Giorgio Armani's preferred scent for interior spaces, the HOLA candle (pictured centre) is finished on its glass and wooden gift box with designs reminiscent of Armani/Casa stationery. Made in Italy.
MEMORIES ($267)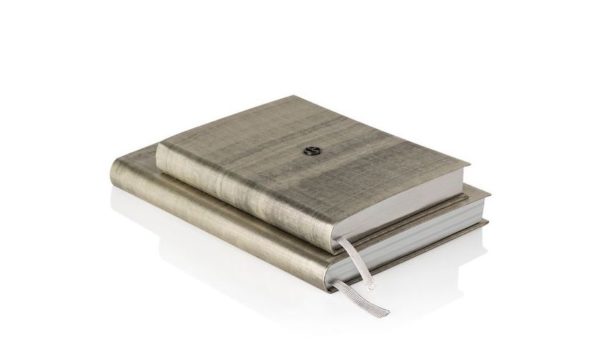 A diarist's dream, the MEMORIES notebook is made of handmade paper and covered with Armani/Casa's Nabucco wallpaper pattern.
ELLETRA ($300)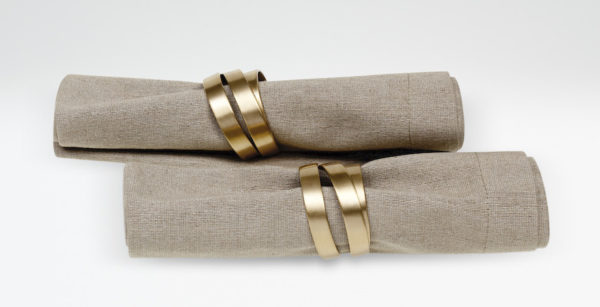 Set of two Italian linen napkins with pointed, tone-on-tone ajour finishing and gold-toned, three-tiered "stacked-design" napkin rings. Made in Italy.
GALLIA ($380)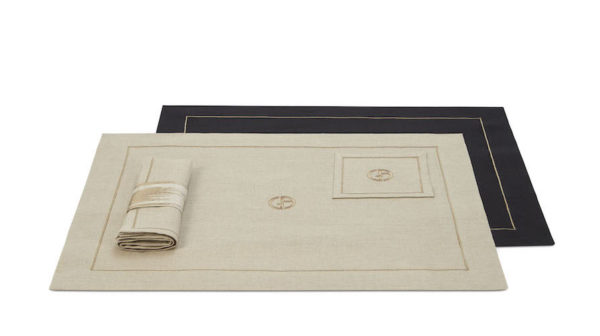 Set of two linen place mats with ajour finishing and embroidered GA logo in a selection of colours. Made in Italy.
TEORIA ($1,580-$1,980)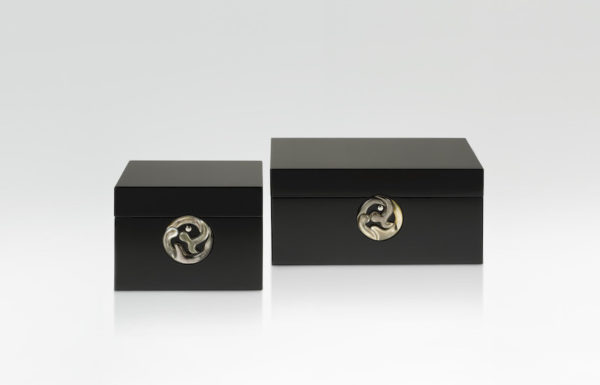 Exquisitely lacquered wood jewellery/keepsake/curio boxes with mother of pearl inlay decoration. Interior colour upholstered in beige Alcantara (micro-suede) fabric. Made in Italy.
small box: 15x15x10.5cm / large box :24x19x10.5cm
LUCA ($1,620)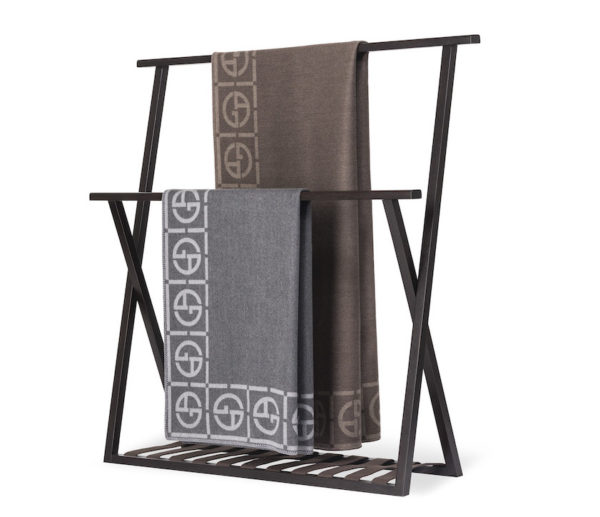 Plaid throw in mixed fine wool, silk and cashmere. The bi-colour design, woven in jacquard with a geometric decor of "GA" logo along the border, is presented in two masculine shades of grey and brown. The plaid is refined with stitching in contrasting colour on all four edges. Comes in a gift box with the Armani/Casa logo. Made in Italy.
About Armani/Casa
Founded in 2000 by Giorgio Armani, Armani/Casa is a world leader in the luxury furnishings sector. A byword for elegance and style, it stems from Giorgio Armani's living dream of a warm, harmonious, highly comfortable and sophisticated haven. Furniture and furnishing accessories, objects, lamps and exclusive fabrics are the key points in the Armani/Casa collection. Kitchen and bath systems subtly merge stylistic features and technology. Armani/Casa places an Interior Design service at the disposal of those who wish to create the perfect Armani environment. Over the years this service has acquired increasing versatility, focusing its stylistic experience on pleasing the most demanding clients.
Armani/Casa has a total of 41 stores in 29 countries. The stores are located in the world's major cities, including: Milan, Paris, London, New York, Los Angeles, Miami, Tokyo, Shanghai, and Beijing. www.armani.com
Media release and images provided by Steven Schelling, Camber Communications.