G A S T O W N
Gastown announces a new outdoor pop-up music series, Gastown Unplugged and all day happy hour every Thursday.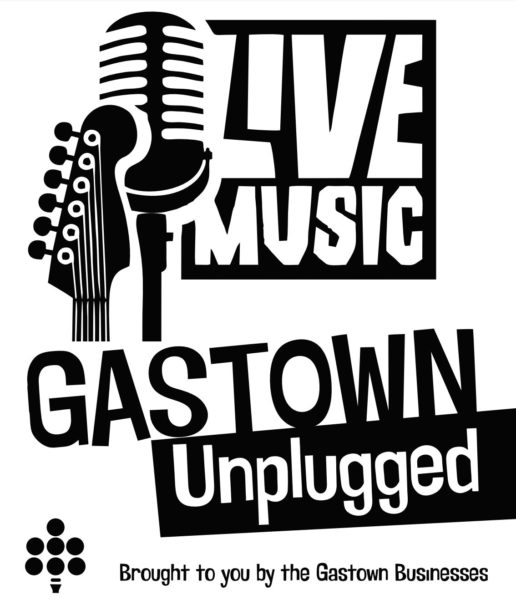 Today, Gastown launches Gastown Unplugged, a new, free music series set in multiple public spaces throughout the community. Live music will be played in four different locations, entertaining patio guests and the general public from now until October.
The initiative, led by the Gastown BIA, follows the success of Patiotown (announced last month) as a way to support local artists that are no longer booking indoor gigs. Through a collaborative effort, businesses are now scheduling several musicians per week to take over public spaces throughout summer and fall. Locations include Water St. at Richards St. and Cambie St., Abbott St, and in the new Maple Tree Square Pop-Up Plaza.
Gastown also announces Happy Day, a community-wide all day happy hour, running every Thursday throughout August and September. All day specials can be enjoyed at more than 30 retail and hospitality locations. A full list of participating venues can be found at gastown.org/happyday.
"Covid-19 has made for a very challenging year for most independent business owners in Gastown, but the recent launch of Patio Town brought much needed life and positivity into the neighbourhood. We are now excited to be part of 'Gastown Thursday's', which feature a full day of Happy Hour specials, and a great live music series supported by the city of Vancouver. Not only does Gastown Unplugged help support local artists, but it'll lighten up the outdoor dining experience for restaurants and bars in the neighbourhood. Gastown truly has something for everyone and I encourage all Vancouverites to get out and enjoy the great food and entertainment, but most importantly to come support your local businesses." – Baxter Wilson, owner, the Blarney Stone & Portside Pub
"Oh Happy Day has really been a wonderful initiative. In times like these we wanted to take the opportunity to bring a little Happiness to the whole day and really encourage our local Vancouverites to come and check out our vibrant Gastown community. It's been so amazing to feel the support of the other businesses and the locals in the area coming together to enjoy a little bit of hospitality." – Mark Briand, General manager, Pourhouse Restaurant.
While there is no set schedule for Gastown Unplugged, the Gastown BIA will be announcing the pop-up entertainment weekly through their Instagram, @mygastown, and at gastown.org/unplugged.
Gastown businesses are supporting local artists while bringing live entertainment to the streets and patios of Gastown.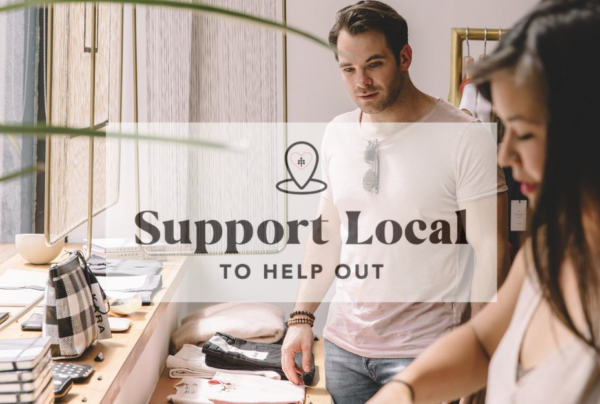 ABOUT GASTOWN BUSINESS IMPROVEMENT SOCIETY
The Gastown Business Improvement Society (GBIS), also known as the Gastown BIA, is a non-profit association created in 1989 as an organizing mechanism used by business owners and commercial property owners to work together to promote and enhance Gastown's unique assets, improve conditions for businesses operating in the area and improve the quality of life for those who work in and visit the area (BIA – Business Improvement Area). The GBIS is governed by a volunteer board of directors composed of both property and business owners from within the area who represent a broad range of members and community stakeholders.
Media release and images provided by Laila Namur, Yulu Public Relations
If you would like to be featured on MyVanCity.ca please email myvancityval@nullgmail.com for details.