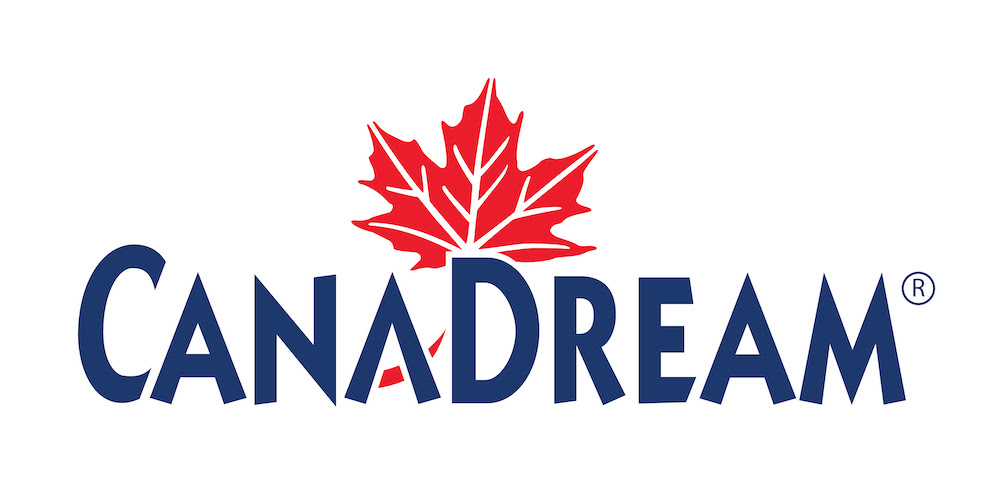 Embrace the striking beauty of autumn in your own backyard with CanaDream RV 
Take advantage of seasonal offers this fall with a customized RV adventure – allowing you to
safely relax and reset in British Columbia's natural surroundings

With the fall season just around the corner, now is the time to book the adventure of a lifetime with CanaDream – Canada's leading RV adventure experience operator. Make the most of your upcoming staycations by avoiding crowds and mapping out a completely personalized experience, keeping safe, comfortable and in control throughout.
"Autumn is the perfect time to embrace a true outdoor Canadian experience," says Klaus Gretzmacher, Vice President, Tourism for CanaDream RV. "Enjoy the changing colours of the season and fewer people on the road as you catch the last of the warm weather and go biking, hiking, fishing, swimming, wine touring and exploring. With the implementation of new safety measures and launch of our #CanaDreamCares campaign, guests can rest assured there is no safer or more flexible way to travel our country this fall."
CanaDream RV continues to go above and beyond when it comes to guest safety, from the well-thought-out booking process to seamless vehicle drop-off at the end of your trip. In an effort to protect valued guests, staff, and surrounding communities, new health and hygiene protocols have been introduced including online check-in, social distancing, self-guided RV demos, strict sanitization measures and more. Be prepared with helpful resources online like guest guides and blog posts featuring insider RVing tips and tricks. CanaDream prides itself on a fair cancellation policy and generous payment options relevant to your travel dates, and ensures details are laid out clearly in advance of your trip.
Give yourself the opportunity to reset and reconnect with nature before the busy winter season begins; choose from five different RV units sleeping from 2-6 people comfortably, with high quality furnishings and at extremely affordable rates. The unique CanaDream Club makes it easy for guests to design their dream trip from start to finish, providing access to more than 1,000 private campgrounds offering exclusive benefits along with a wide range of attractions, hotels and experiences across Canada to book with discounts.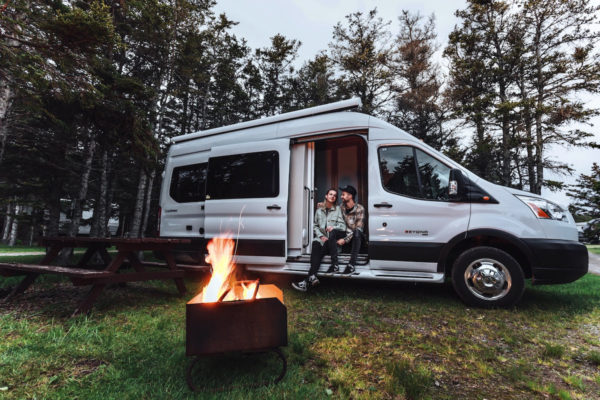 Get inspired to explore more of your province and surrounding areas with CanaDream's inventive itineraries like: Sea to Sky Adventure – known for its breathtaking views, escape the city of Vancouver and explore the Coast Mountain Range driving through picturesque Squamish, Whistler and Pemberton; and Vancouver Island Experience – enjoy ten days exploring the diverse landscape and culture of stunning Vancouver Island including everything from rainforests to marshes, beaches to mountains, oceans, rivers, lakes and more!
Whether it is celebrating Thanksgiving, the last long weekend of the year, with loved ones on the road or enjoying a quiet retreat away with family or friends surrounded by calming nature, make the most of the expansive parks, rivers, ranches, lakes, oceans, forests, mountains and majestic wildlife Canada has to offer this fall. Visit www.canadream.com to book an unforgettable experience today.
CanaDream Fall Special Offers
Autumn Staycation Special: Offers 20% off vehicle rental charges along with a choice of two of four added value special offers.
About CanaDream
CanaDream is committed to providing Guests with a memorable RV vacation as they "experience Canada at their own pace" in a CanaDream motorhome. From small beginnings in the 1990s, CanaDream has grown into one of the largest RV rental and sales companies in Canada. The company's leadership position has been achieved through a combination of investments in experienced and well-trained Cast members at all locations, proprietary technology and continual investment, upgrading and maintenance of its systems and RV fleet. In 2017, CanaDream became part of the Apollo Tourism & Leisure Group of companies.
Media release and images provided by Annabel Hawksworth, Hawksworth Communications. If you would like to be featured on MyVanCity.ca please email myvancityval@nullgmail.com for full details.