"In this series we bring you our #FavouriteThings Holiday Gift Suggestions which we personally recommend"
This seems to be the year of the icewine, port style and fortified wines. Wonderful shared, enjoyed after a relaxing meal to cap the evening. Something special for the wine lover on your list, or for just you and your lover to enjoy together.
2018 Cabernet Franc Icewine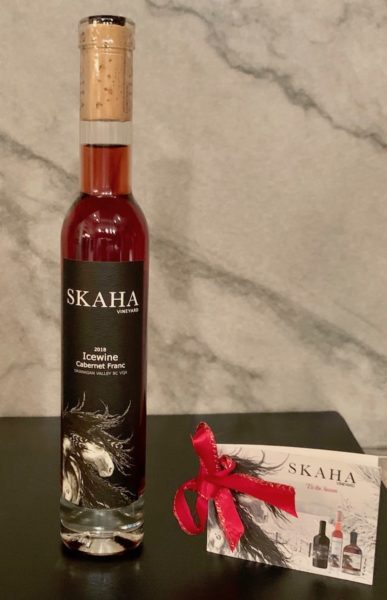 Our Cabernet Franc Icewine is crafted from 100% estate grown Cabernet Franc grapes. Smooth and viscous with an explosion of fresh raspberry and starwberry jams, fig marmalade and huckleberries with a rich cassis finish.
\Spectacular on it's own or pair with anything chocolate.
2018 Merlot Icewine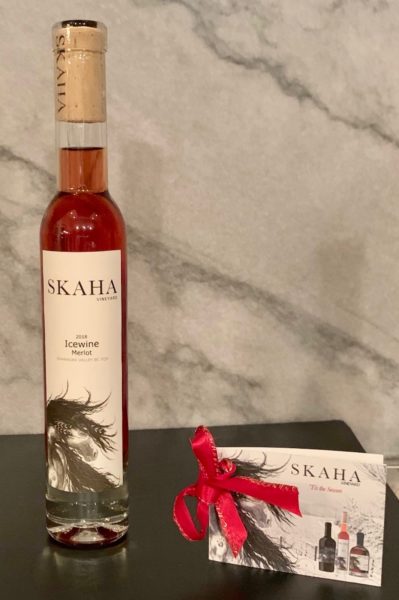 Our Merlot Icewine is crafted from 100% estate grown Merlot grapes, it is smooth and viscous with sassy notes of fresh strawberry jam, huckleberries and butterscotch.
Brilliant served on it's own, or with chocolate or fruit topped cheese cake.
2016 Flying Change (vintage port style)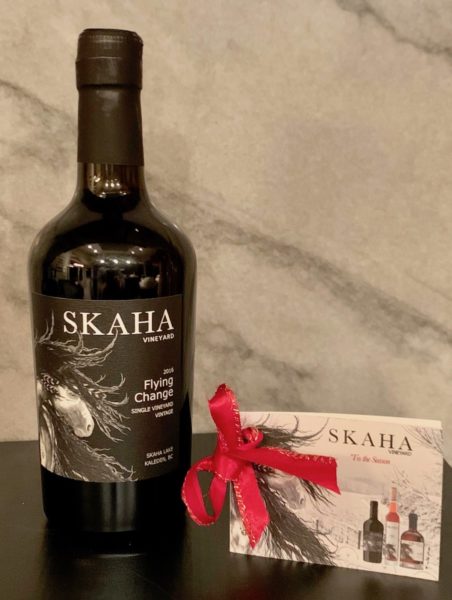 Flying Change is100% Merlot, single vineyard Vintage, port-style wine. Aged 22 months in French oak barrels.
Silky smooth on the palate with unbridled flavours of plum, dried fruit, and spice. Espresso and rich dark chocolate prance on the finish.
Pair with blue cheese, dried fruits, nuts, or dark chocolate.
2015 Rogue (Madiera port style)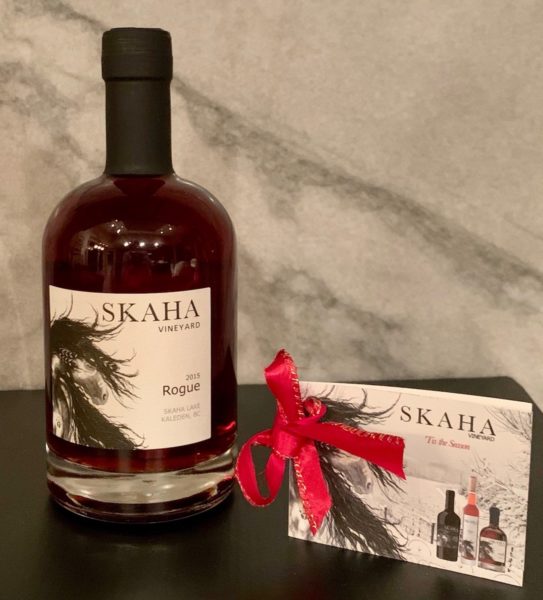 Rogue is a fortified Merlot Madeira style with rich amber colour, a silky smooth mouth feel along with aromas and flavours of butterscotch, raisin, ripe cherry and nut.
Pair with blue cheese, butter tart, or dark chocolate.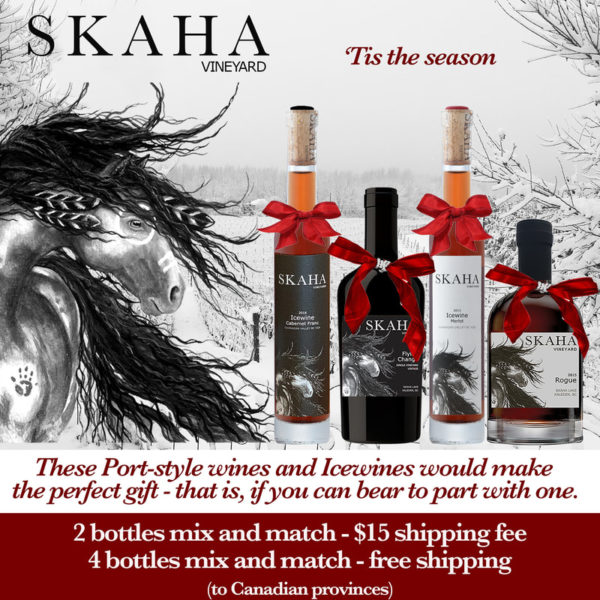 Special offer mix and match from these 4 dessert wines. 
2 bottle shipment -$15 shipping fee (a separate invoice will be sent for the $15 shipping fee for the 2 bottle shipment)
​4 bottles- free shipping
If you have any questions please email info@nullkrazelegz.com
​
Tasting notes and information courtesy of the winery. Images MyVanCity. I received complimentary bottles of wine to facilitate this feature. If you would like to be featured on MyVanCity.ca please connect with your pr agency or email myvancityval@nullgmail.com for details.  Samples accepted for review.