Featured
use only for one post to appear at the top of home page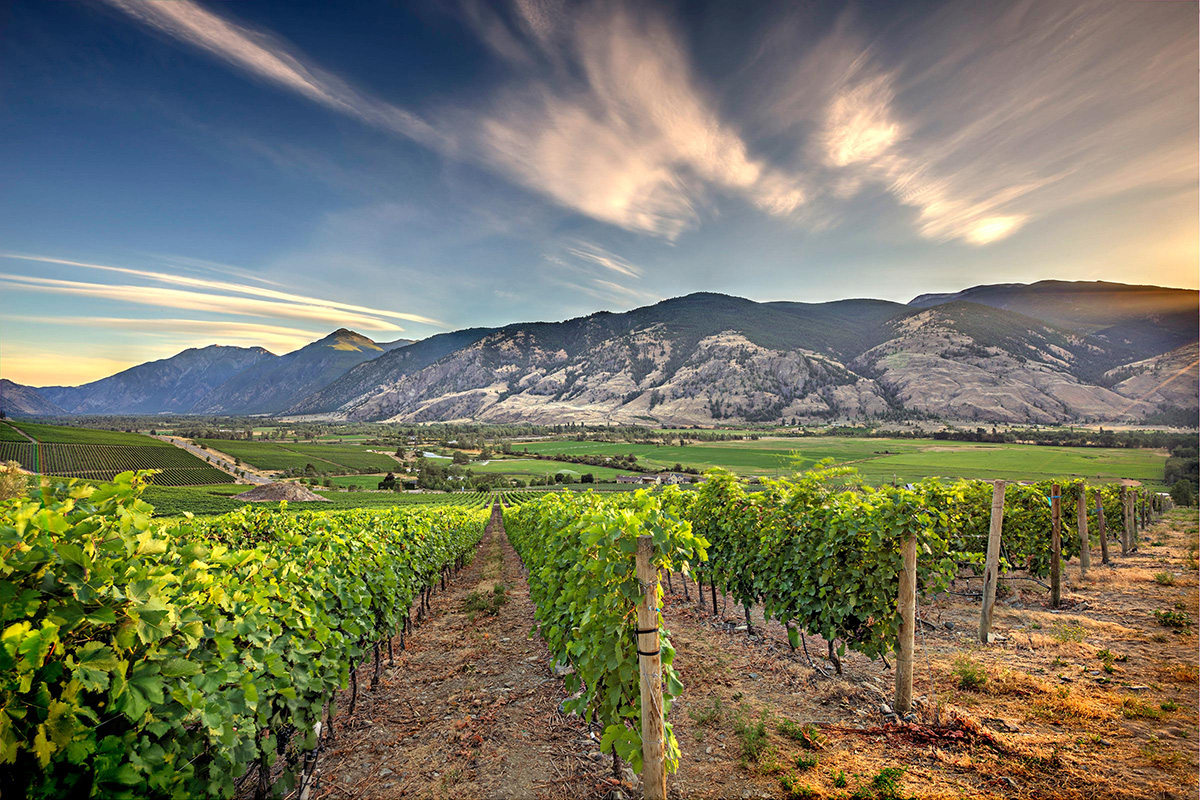 Please join Howard Soon and the Vanessa Vineyard team to enjoy a perfectly paired 5-course wine dinner featuring our wines.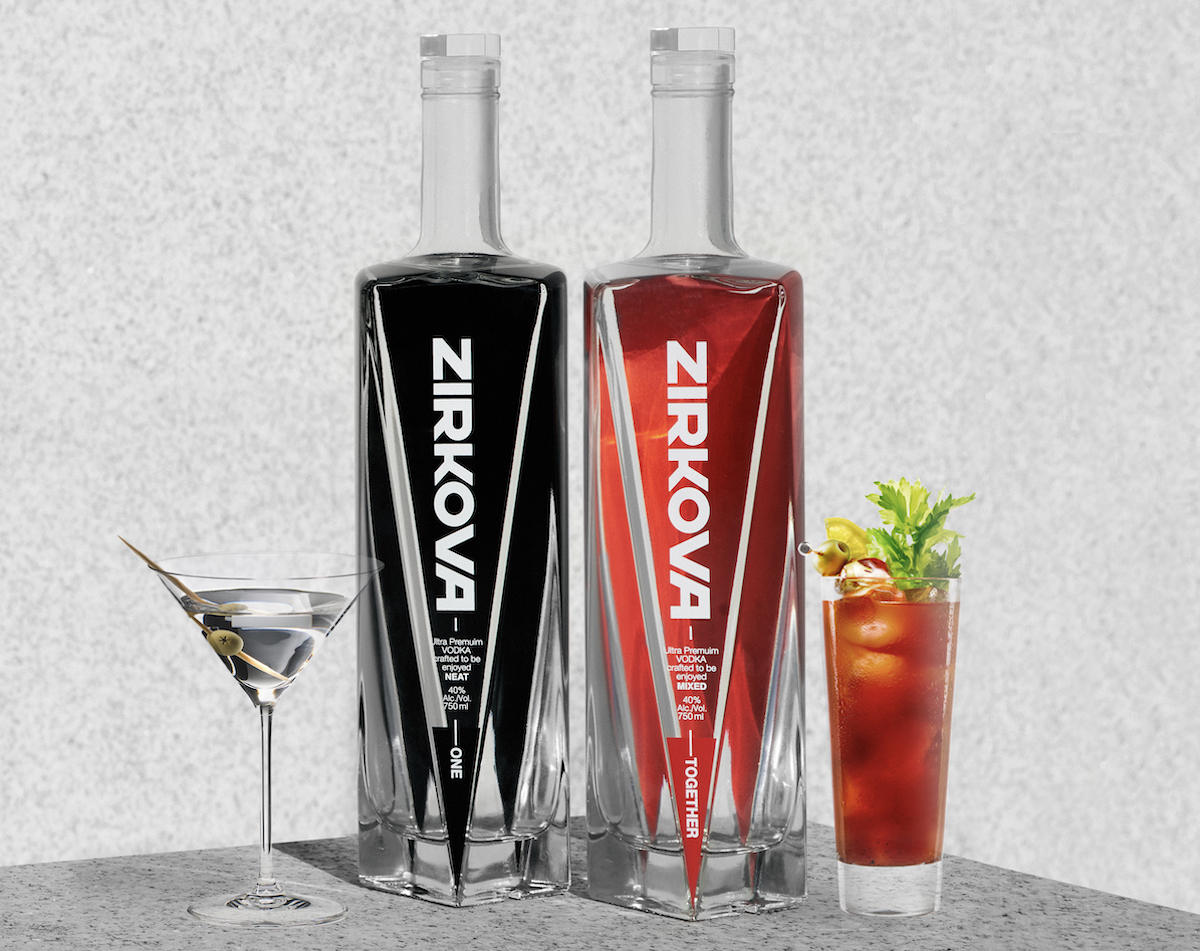 Launching in over 250 LCBO stores, Zirkova One and Zirkova Together, will now be available for vodka enthusiasts and cocktail aficionados across Ontario.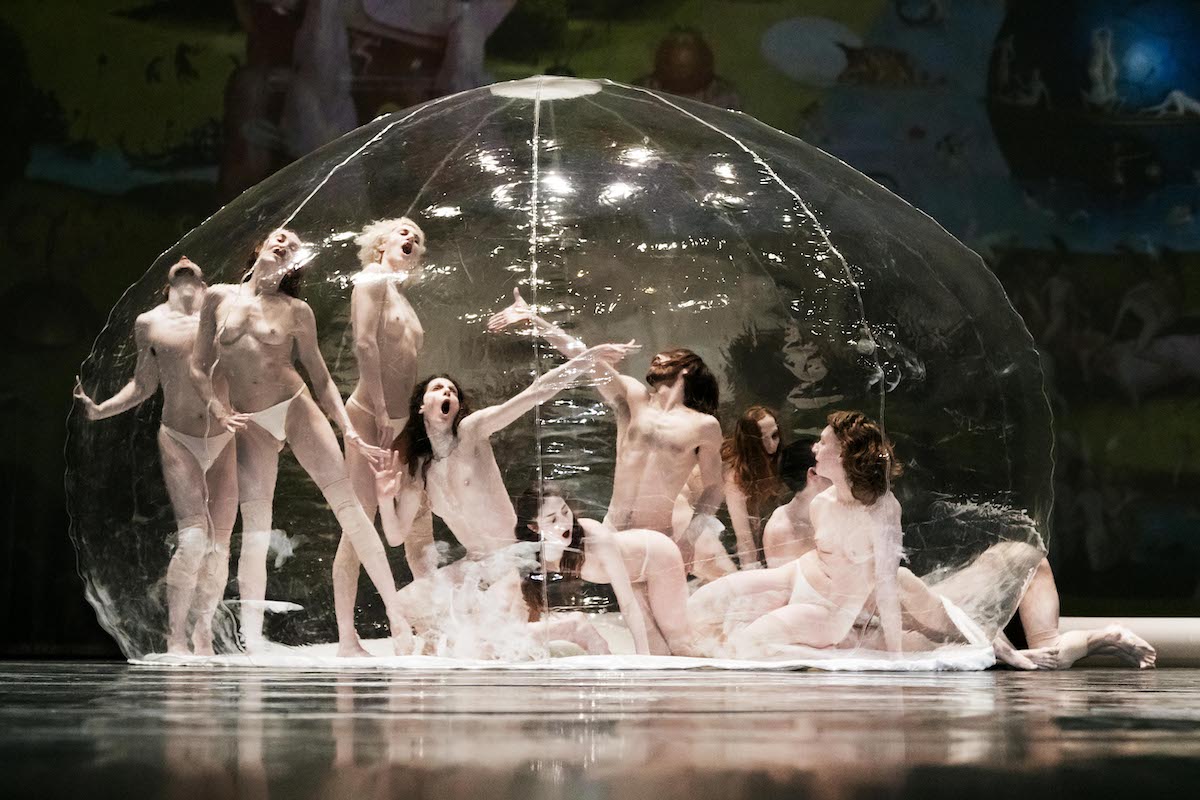 DanceHouse presents the Vancouver premiere of Montreal–based Compagnie Marie Chouinard's unparalleled Hieronymus Bosch: The Garden of Earthly Delights, on stage March 15 &16, 2019 at 8pm at the Vancouver Playhouse.